Shamanic Breathwork Ceremony
17+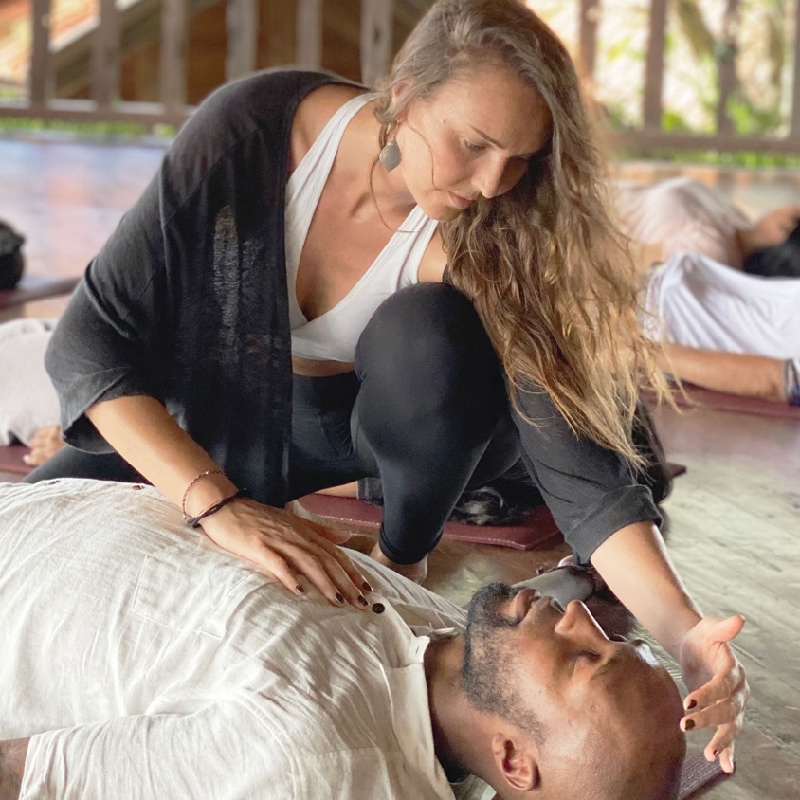 Venue Details
Udara Bali Yoga Detox & Spa
Jl. Pura Kramat, Cemagi, Kec. Mengwi, Seseh, Bali 80351
Seseh, Mengwi, 80351
Shamanic Breathwork Ceremony
17+
Shamanic Breathwork is a powerful healing modality and approach to personal empowerment that relies on your inner wisdom and your body's capacity of self-healing to move you towards wholeness.
With your eyes closed and lying on a mat, you will be transported with the power of your own breath into an altered state of consciousness to discover your inner landscape beyond the limits of your mind and image of self. This will provide you the opportunity to experience deep transformation and healing.
Evocative chakra-aligned music, instruments and focused bodywork will support you to navigate through your journey. A mandala art process and group sharing will help to integrate the realizations, healing and released blocks to higher love, inner freedom and connection.
Our facilitator invites you to give yourself full permission to experience and express the entire range of emotions that may surface and embrace the totality of what it means to be human.
She will be leading you through this ceremony and supporting you with her expertise in transformational energy and bodywork.
Please note that the ticket cannot be cancelled, modified or refunded after purchase.
Please don't bring your dog to Udara.
in order to get the discounted price, participants have to show their KTP or valid KITAS upon check-in at Udara on the event date.
For special events, doors close 15 minutes after start and latecomers will not be accepted. Tickets will not be refunded if you show up too late.
Limited access for 16 persons only!
Reservation is required.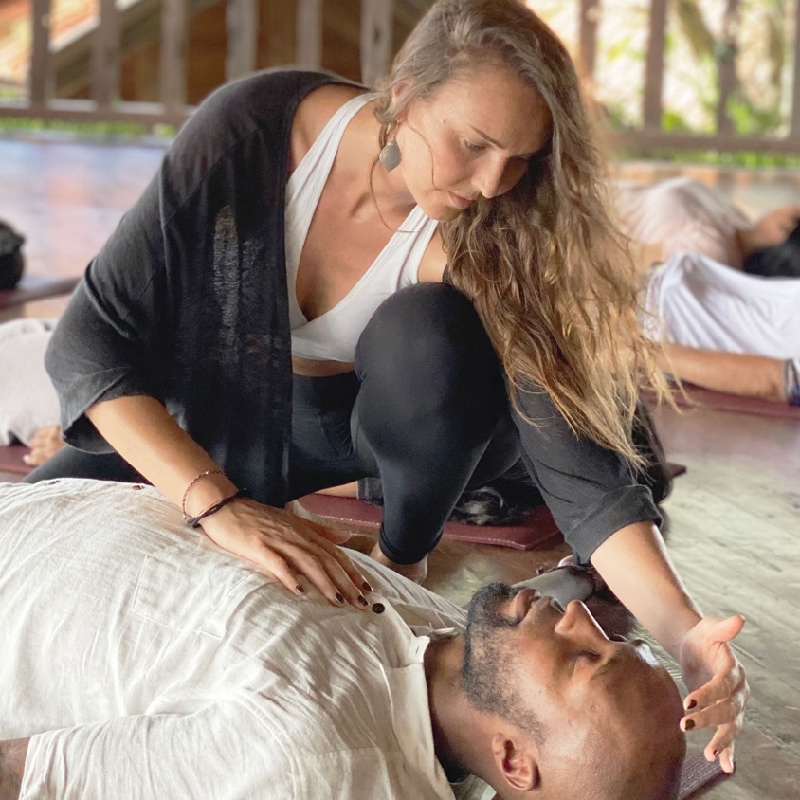 Venue Details
Udara Bali Yoga Detox & Spa
Jl. Pura Kramat, Cemagi, Kec. Mengwi, Seseh, Bali 80351
Seseh, Mengwi, 80351