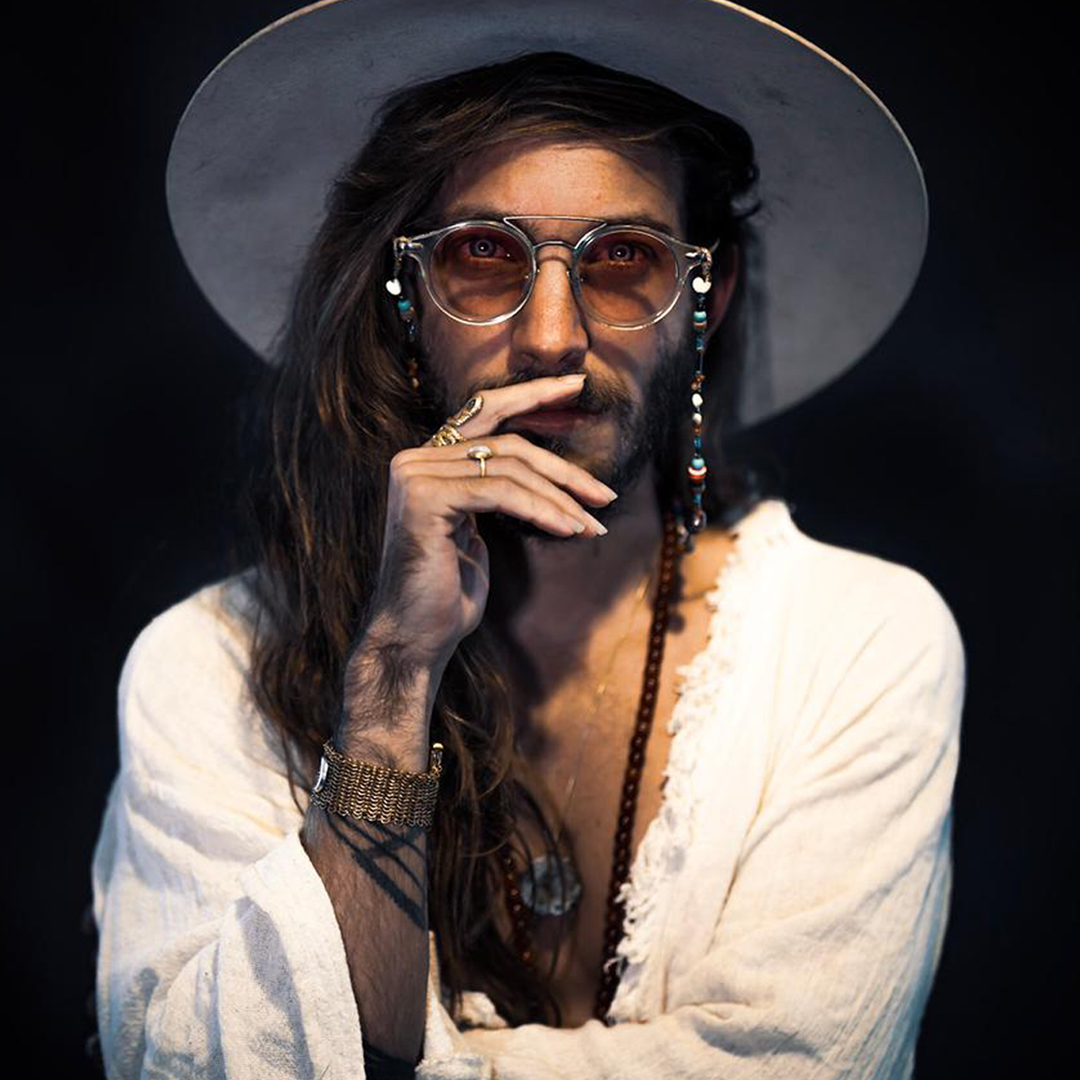 Ecstatic Sunset - The Finest Beachfront Ecstatic Dance Ceremony in Bali
17+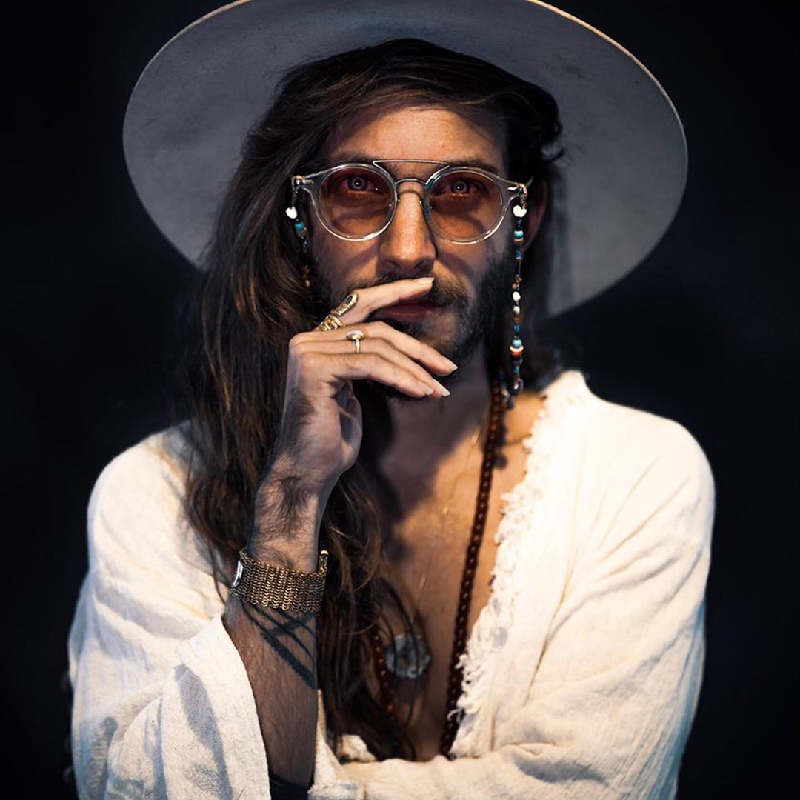 Venue Details
Udara Bali Yoga Detox & Spa
Jl. Pura Kramat, Cemagi, Kec. Mengwi, Seseh, Bali 80351
Seseh, Mengwi, 80351
Ecstatic Sunset - The Finest Beachfront Ecstatic Dance Ceremony in Bali
17+
Ecstatic Sunset has rapidly reached an iconic status at Bali's dance scene. So does Ritual Frequencies, who has become the #1 in demand Ecstatic Dance DJ in Indonesia.
He has DJ'ed in every continent on earth. Also, at the best transformational festivals: Burning Man, The Gardens of Babylon, Epizode Festival, and so much more. 
He's the Founder of Awakened Dreamers: Bali's finest spiritual experiences hub. Ritual Frequencies has also founded Ecstatic Dance Brazil. He has DJ'ed in all major Ecstatic Dance hubs worldwide in the last 5+ years. His music is deep, sexy, uplifting, mystic, & hypnotizing. It will make you spiritually wet. Over and over again. 
He is a dancer himself. He knows exactly what's needed to bring you into ecstasy. Effortlessly. His guided Cacao Ceremony is lead by shamanic teachings directly learned from his origins in South & Central America. It's has the ideal alchemy between ancestral traditions & new age methodologies.
Ecstatic Sunset takes place only once a month. It's limited to just 100 entries. So we have the perfect amount of space & people for the wildest dance floor ever. Are you ready to embark into the Ecstatic Sunset journey? It's priceless & unforgettable.
- You receive all experiences listed below at Ecstatic Sunset:
 💃 Social Body Warm-Up
🧘 Intention Setting Meditation
🧉 Delicious Cacao Elixir
🎧 World-Class Ecstatic DJ
🪘 Live Instruments Featured
🦚 Shamanic Sound Healing
🏝 Beachfront Dance Floor
🔊 360 Degrees Sound System
🌅 Astonishing Sunset View
🤩 Ultra Euphoric State of Being
💝 Kindest Dance Community
🕯 Candle-Light Decoration
🏛 Embracing Circular Dance Floor  S auna In Community (Extra)
🦞 Seafood Barbecue (Extra)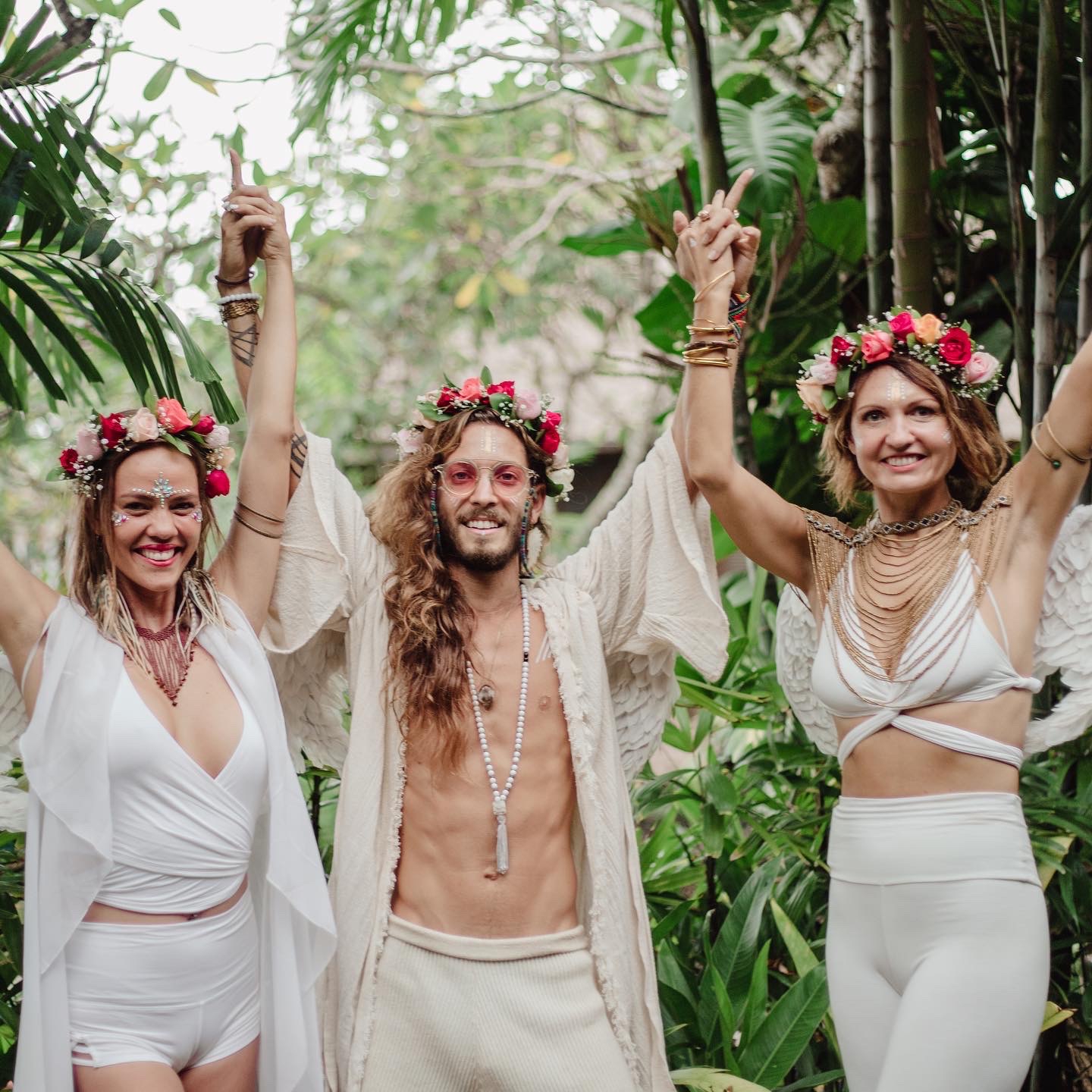 ✅ Our Guarantee For Your Experience: in case you don't absolutely love your Ecstatic Sunset experience, you can receive a free pass for the next edition. No explanation needed - just let us know within the next day over his Instagram (page below). Guaranteed!
➕ Bonuses: if you join Ecstatic Sunset, you'll receive first access to Awakened Dreamers future's experience all around Bali - with discounted entries.
⭕  You can join Awakened Dreamers inner circle for their exclusive upcoming experiences - click here
📸 For more informations, you can visit Ritual Frequencies Instagram profile - click here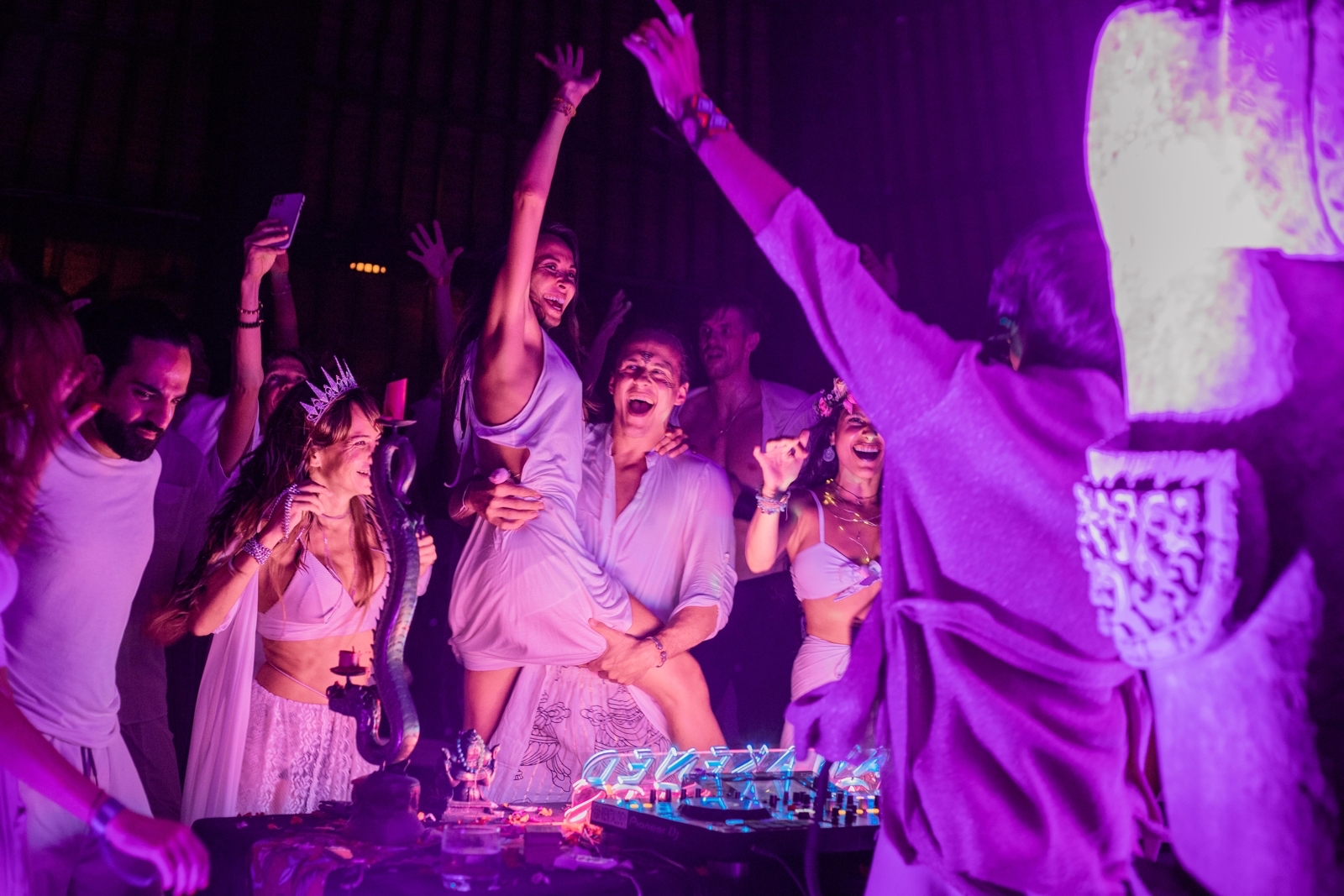 Please note that the ticket cannot be cancelled, modified or refunded after purchase.
Please don't bring your dog to Udara.
As an "adults-only resort" the minimum age for staying at Udara and visiting our facilities is 14 years.
For special events, doors close 15 minutes after start and latecomers will not be accepted. Tickets will not be refunded if you show up too late.
Limited Access.
Reservation required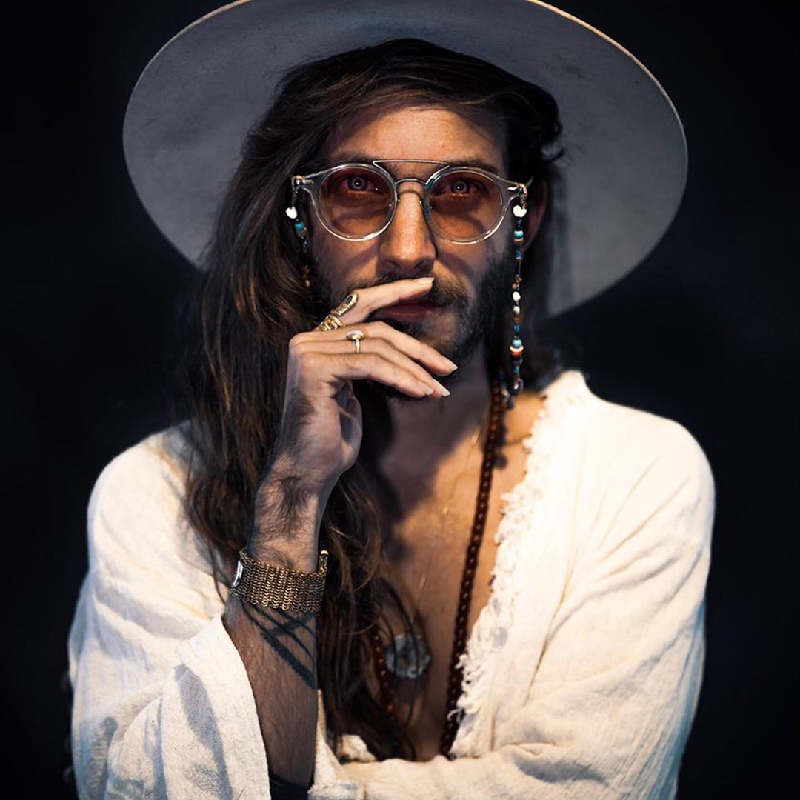 Venue Details
Udara Bali Yoga Detox & Spa
Jl. Pura Kramat, Cemagi, Kec. Mengwi, Seseh, Bali 80351
Seseh, Mengwi, 80351