Shakti Women's Temple (for women)
18+
Shakti Women's Temple
4 sessions: Choose May 12, 19, 26 June 2, 9, 16, 23, 30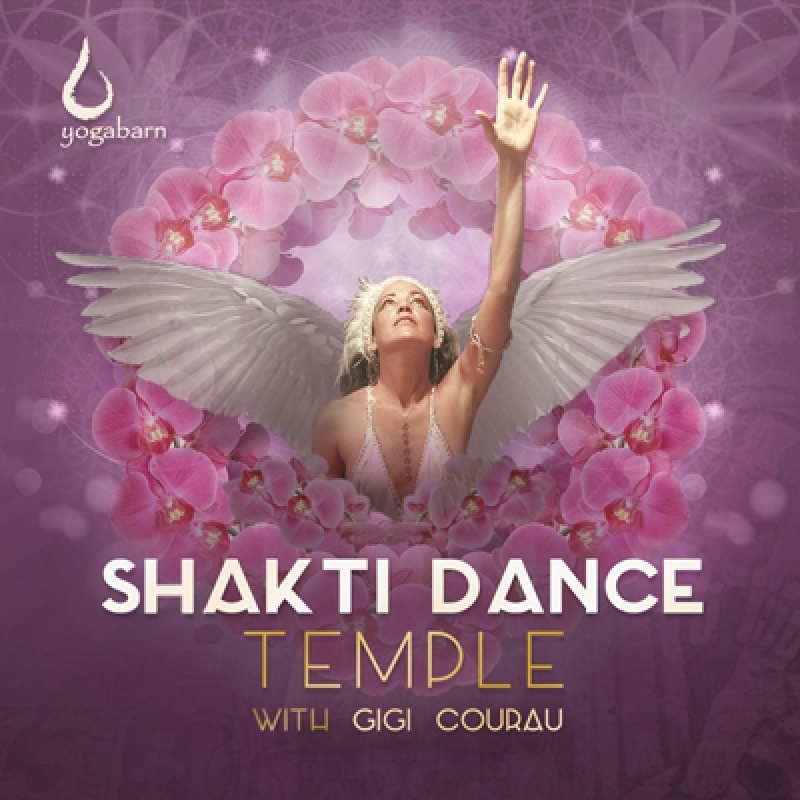 Venue Details
The Yoga Barn
Jln. Raya Pengosekan
Ubud, Bali, 80571
Shakti Women's Temple (for women)
18+
Wednesdays / WEEKLY
3:00-5:00pm

PRE-PAY AND SAVE!
Rp. 720,000 for a 4 session package. (May 12, 19, 26 June 2, 9, 16, 23, 30)
Rp 200,000 Single Session (Payable by Cash or Credit Card directly at The Yoga Barn Reception.)
Each weekly immersion includes:
🌟 Shaktivation Dance 
🌟 Womb Clearing Meditation 
🌟 Voice Activation 
🌟 Sound Healing 
This weekly two-hour workshop is dedicated to the Feminine. 
Facilitated by Gigi Courau, you will experience the embodiment of your Divine Feminine Energy and awaken your spirit through conscious movement, embarking on a shamanic journey into your TRUE SELF.  
It's an opportunity to awaken the POWER of the WOMB by reconnecting with the creative force within. A deep space for Liberation, Healing & Transformation.   
Through SOUND, BREATH, MUSIC and AUTHENTIC MOVEMENT an alchemy of transformation takes place, CLEANSING and PURIFYING the energies of your emotional, mental, physical and spiritual bodies.
Through the embodiment of this SACRED DANCE we come together in CONNECTION as real women, to support each other in stepping into our full POTENTIAL.
Together, we co-create a SAFE container of nourishment, full acceptance, and non-judgment, where we can FREELY EXPLORE and EXPRESS our feminine nature.

BIO:
Gigi Courau is the founder of "Medicine Woman Mystery School" and is dedicated to healing the feminine lineage. 
As an intuitive healer, medium and life coach, Gigi uses a combination of holistic therapies, yoga and dance from her "magic toolbox" and integrates them to produce her unique offerings; tuning into people's energy field & reading exactly what they need. 
Gigi creates a safe container where growth, transformation, and healing happen organically and powerfully. Gigi supports people in their awakening process, providing them with insights, guidance and integration tools to help them live with more ease, joy and bliss.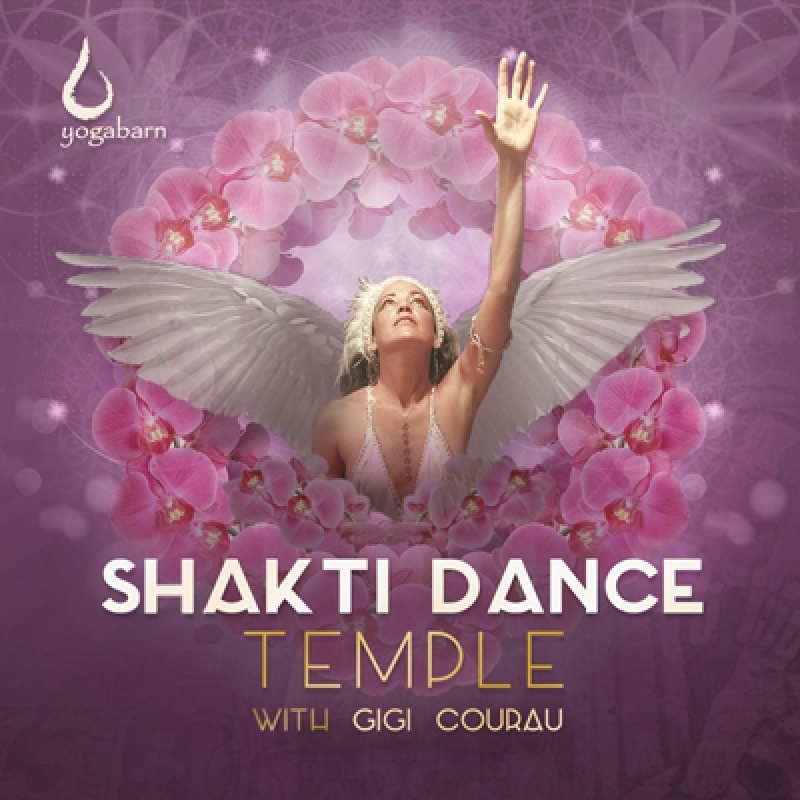 Venue Details
The Yoga Barn
Jln. Raya Pengosekan
Ubud, Bali, 80571