Shamanic Breathwork & Lunch
incudes any main course off Moksa menu. Valid same day only.
Shamanic Breathwork
(lunch not included)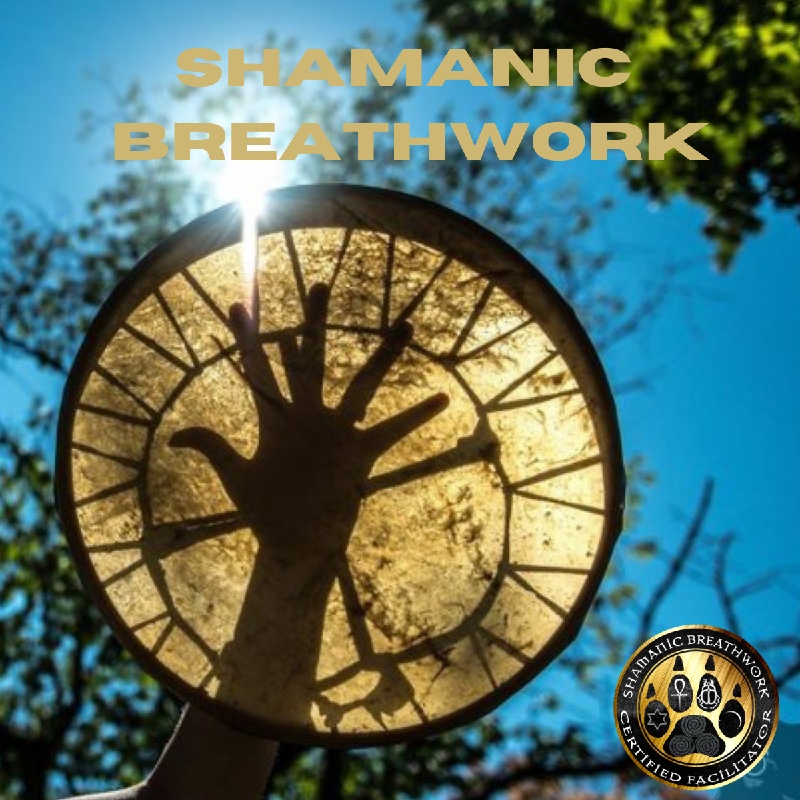 Venue Details
Moksa Ubud Dojo
Ubud II Kutuh, Jl. Puskesmas, Sayan, Kecamatan
Ubud, Bali, 80571
Shamanic Breathwork is a transformative healing modality that utilises a powerful breathing technique alongside a chakra attuned music journey and supported body/ energy work, the combination of which allows you to journey into the deepest parts of yourself.
Cocooned in a safe space, you will dive deeply in to your body, soul and psyche.  This Shamanic Breathwork journey allows you to awaken your inner shaman and (re)discover your own inner healer. This provides a profound opportunity to uncover patterns or fears that have you stuck, find inspiration for your soul's next step, release emotions and move energy.  The experience will be exactly the medicine you need at the time; each person will have their own unique experience and each time you breathe it will be different.  Absolutely no experience is necessary, come as you are.
Your 2.5 hour journey will include
Welcome, opening circle & instructions

Shamanic Breathwork journey

Art Mandala Process

Facilitated processing & integration of your experience
Guidelines
Show up just as you are and wherever you are at in your personal journey- everything is welcome.
Please arrive at 9.45 to settle in. Doors will close and we will begin promptly at 10am.

Wear comfortable clothing you can move in; something you could do yoga in would be perfect.

Food & drinks can be purchased at Moksa, the delicious onsite restaurant. Special pricing including lunch is available!

COVID health protocols apply. 
You may wish to bring:
Eye mask or something to tie around your eyes (recommended)

Water bottle (recommended)

Sarong or blanket to cover yourself

Any personal items such as a journal or totems 
The space will be lovingly held by certified Shamanic Breathwork Facilitator Jane Anthony and often a second support facilitator will be on hand. As seasoned breathers and space holders we will guide you through the transformation that your unique soul is seeking. 
Shamanic Breathwork was created by Linda Star Wolf of Venus Rising Association for Transformation. "Venus Rising's Soul Purpose is to co-create a worldwide tribe, dedicated to love, wisdom, transformation, and personal freedom. One Breath, One Tribe, One Love"   www.shamanicbreathwork.org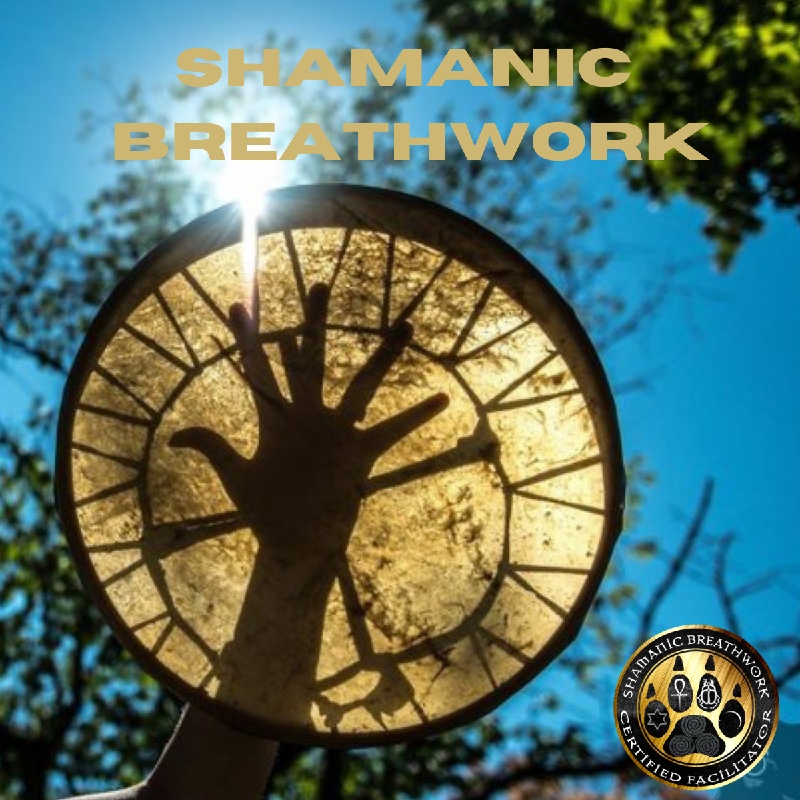 Venue Details
Moksa Ubud Dojo
Ubud II Kutuh, Jl. Puskesmas, Sayan, Kecamatan
Ubud, Bali, 80571