SOOTHING SONG AND SOUND JOURNEY
17+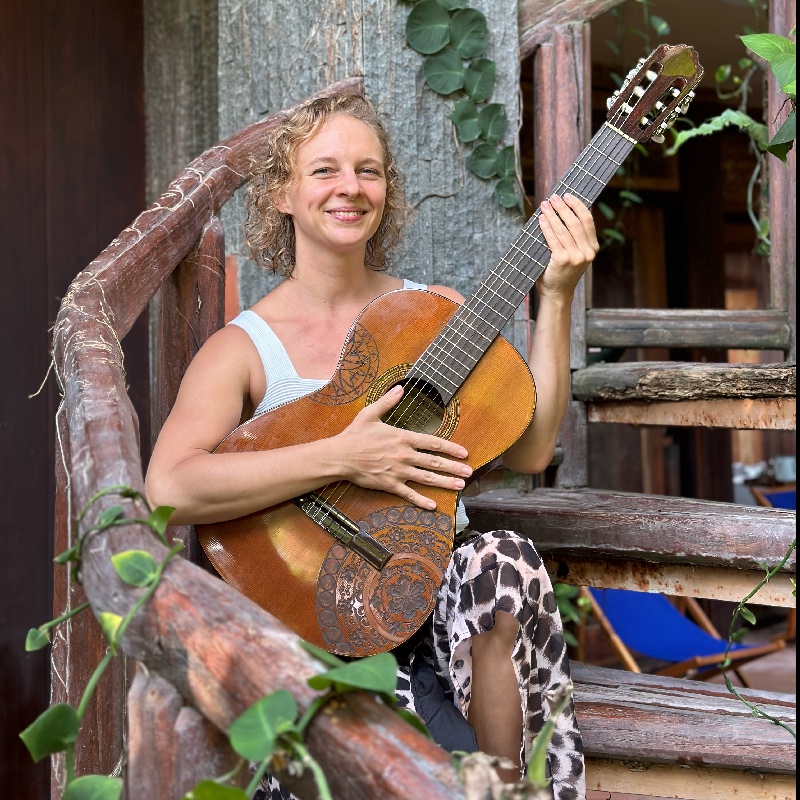 Venue Details
Udara Bali Yoga Detox & Spa
Jl. Pura Kramat, Cemagi, Kec. Mengwi, Seseh, Bali 80351
Seseh, Mengwi, 80351
SOOTHING SONG AND SOUND JOURNEY
17+
with Hanna Winkler
Take time out to rest and restore the body, mind and soul. Soothing the body from constant action, excessive exercise or chronic stress & tension - soothing the mind from constant thought, worry or confusion -  and soothing the heart and any emotion of anxiety, sadness or restlessness.
This soothing and healing sound journey invites you to take a break from everything else and fully arrive. Re-set and take a breath - a breath of fresh energy, calm & relaxation. In order to let the music and frequencies work from deep within, we will be going on a journey to let go even deeper:
Bathing the body in the healing frequencies of the Singing Bowls & gongs, while receiving the healing energies of Reiki. Using Progressive Muscle Relaxation (PMR) to allow a deeper level of physical relaxation to arise & following it up with a 45 min Yoga Nidra Practice. Skillful guitar tunes and free flowing vocals will bring you back into the space, grounding & integrating this journey.
Please note that the ticket cannot be cancelled, modified or refunded after purchase.
Please don't bring your dog to Udara.
in order to get the discounted price, participants have to show their KTP or valid KITAS upon check-in at Udara on the event date.
For special events, doors close 15 minutes after start and latecomers will not be accepted. Tickets will not be refunded if you show up too late.
Limited Access for 30 Persons Only!
Reservation required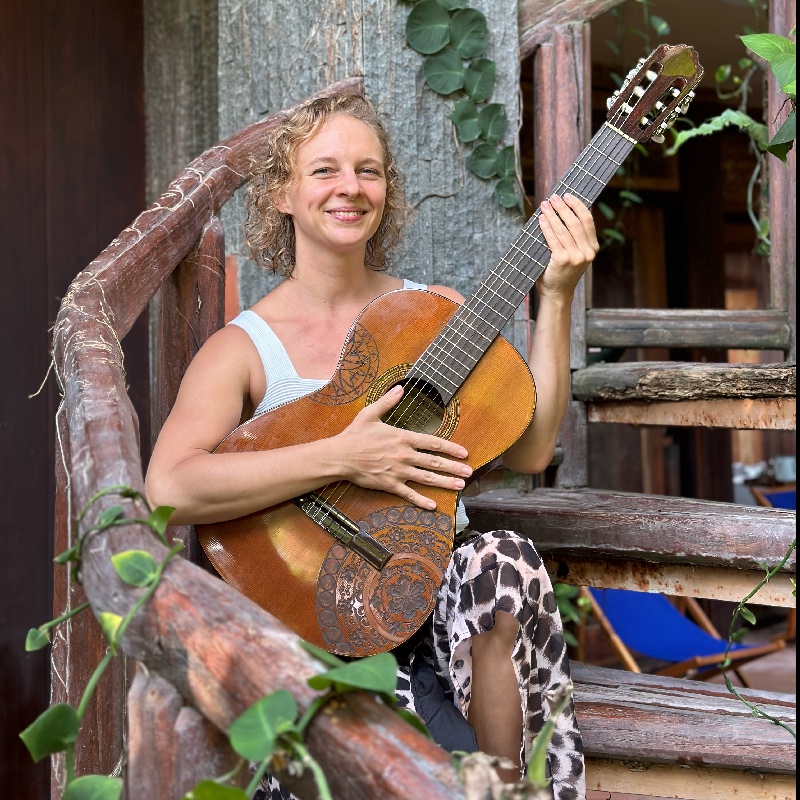 Venue Details
Udara Bali Yoga Detox & Spa
Jl. Pura Kramat, Cemagi, Kec. Mengwi, Seseh, Bali 80351
Seseh, Mengwi, 80351