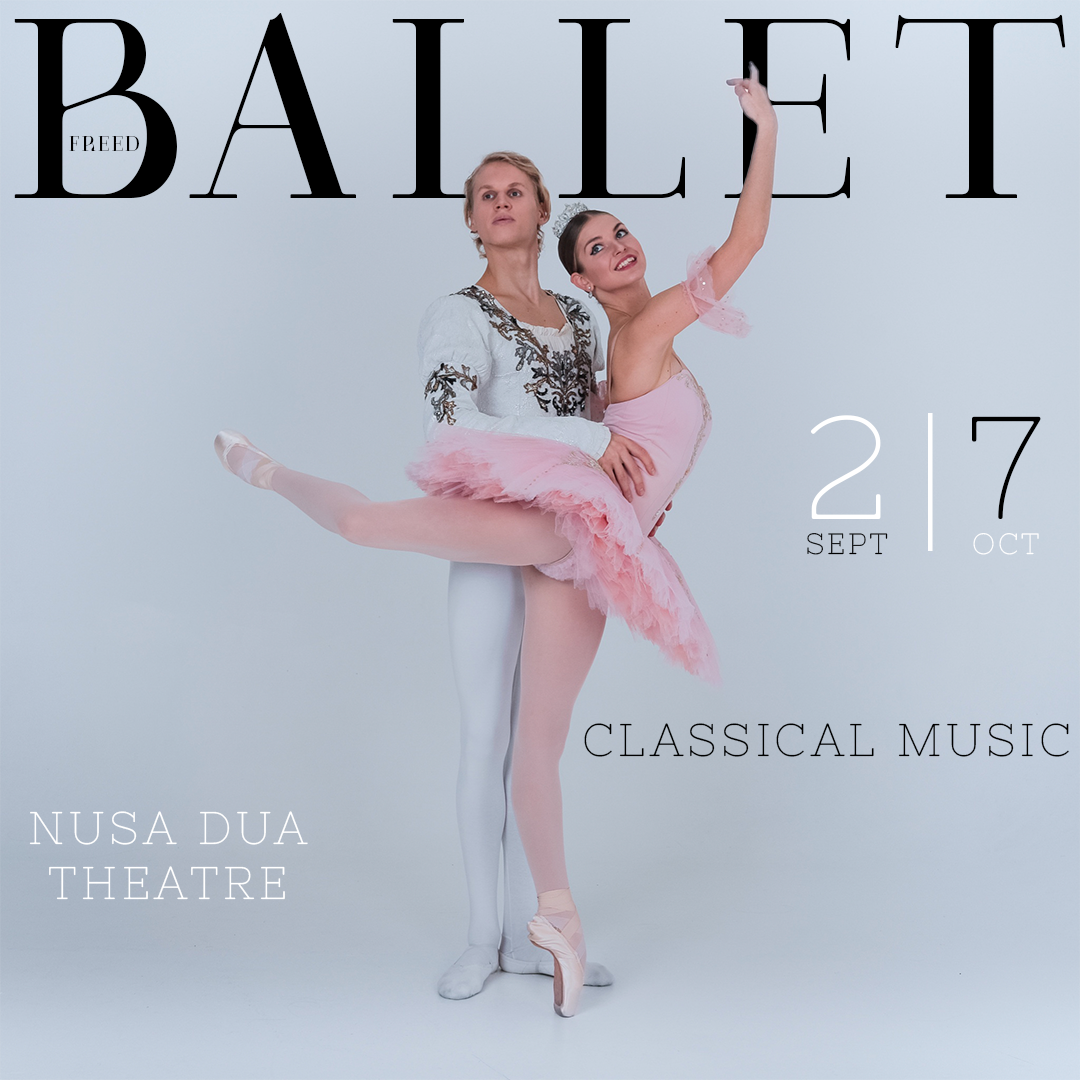 07:00pm, Fri 7th Oct 2022
This event has already taken place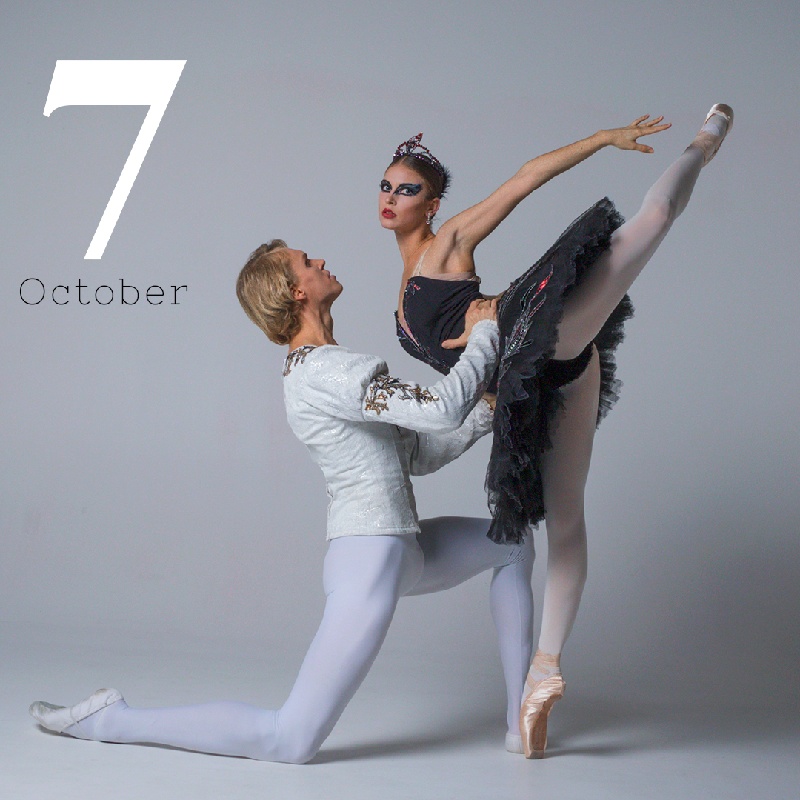 Venue Details
Devdan & Bali Nusa Dua Theatre
Devdan Show at Bali Nusa Dua Theatre, Komplek ITDC Nusa Dua, Benoa, Kec. Kuta Sel., Kabupaten Badung, Bali 80363
Nusa dua, Bali, 80363
07:00pm, Fri 7th Oct 2022
Through our concerts we will help people in need, with this concert 5% of the net profit will be donated to an orphanage in Bali🌟

🌟Welcome to an epic concert by international ballet stars and virtuoso pianists and violinists at the Bali Nusa Dua Theatre!
On this evening, Bali audiences will have the unique opportunity to touch the world of classical music and ballet and enjoy deep, sensual, passion-filled performances of masterpieces from the world's classics.
The programme consists of two acts. 
1st act:
🦢The first one includes the best fragments of Swan Lake to the music of Pyotr Tchaikovsky. The captivating, fairy-tale music, recognisable from the first notes, performed by virtuoso musicians, harmonises perfectly with the brilliant choreography of the world-famous Mariinsky Theatre dancers.
2nd act:
🎻The second act will present excerpts from the greatest ballets - The Nutcracker, The Sleeping Beauty, The Corsairs - a real journey into the world of universally acclaimed masterpieces, the brightest achievements of world culture. 
There will also be solo performances of classical music - moving and heartfelt, which have long ago gained a cult status, they will transport the listener into a world of truly outstanding art.
🔥New numbers have been added to the programe and an unforgettable musical show with special effects is waiting for you - come and see for yourself that the classics can still be stirring, piercing and touching to the heart of a modern audience.
🎭The fairytale will begin soon…
BALI NUSA DUA THEATRE
Call of guests / 6:30 p.m.
Beginning / 7 p.m.

Tickets will be available on the day of the concert at the theater, starting at 5:30 p.m💳

WhatsApp

Instagram






You can bring children from 6 years old.
Tickets are non-refundable and non-exchangeable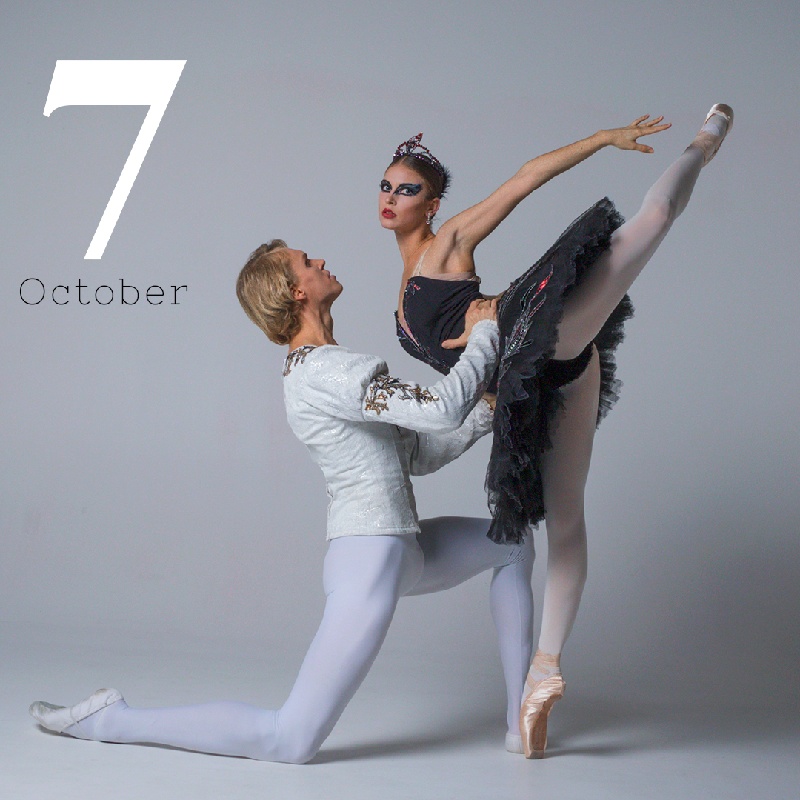 Venue Details
Devdan & Bali Nusa Dua Theatre
Devdan Show at Bali Nusa Dua Theatre, Komplek ITDC Nusa Dua, Benoa, Kec. Kuta Sel., Kabupaten Badung, Bali 80363
Nusa dua, Bali, 80363