Breathing & Sound Healing Journey
17+
This event has already taken place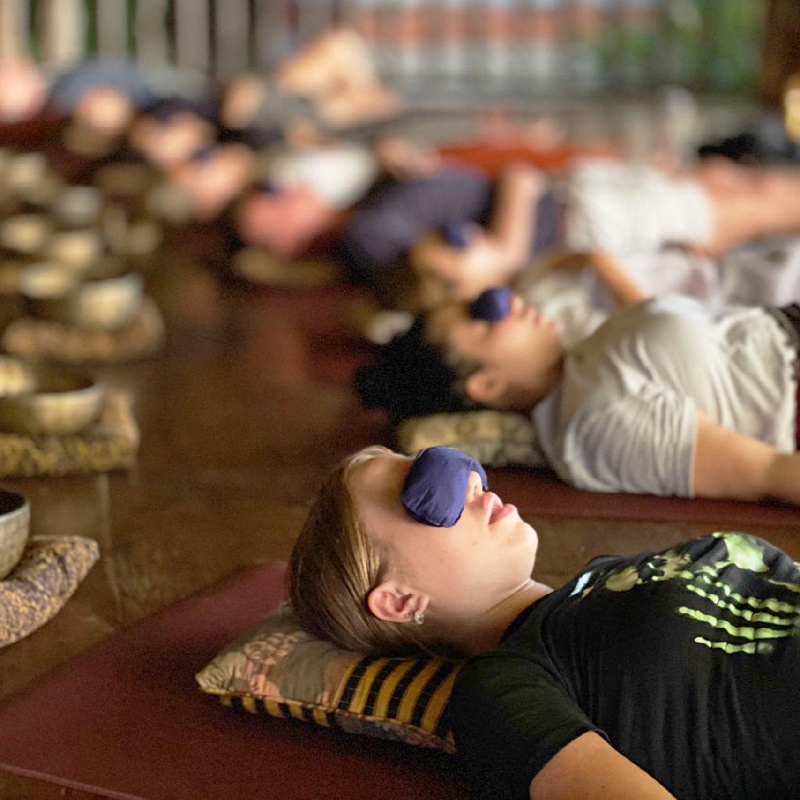 Venue Details
Udara Bali Yoga Detox & Spa
Jl. Pura Kramat, Cemagi, Kec. Mengwi, Seseh, Bali 80351
Seseh, Mengwi, 80351
Breathing & Sound Healing Journey
17+
The breath is the source of our prana, vital life force. With the right mindset and breathing, we can go beyond our limitations and reconnect with our inner strength, health and happiness. In the first part of the session we will practice several rounds with 3 minutes of active inhalations and passive exhalations followed by stillness to open up the breath, increase the prana flow and prepare you to sink into deep relaxation during the following Sound Healing.

The sounds of Tibetan singing bowls and various other instruments such as chimes, gongs and bells help you to deeply relax and slow down your brain waves. Sound healing is based on the principle that everything is vibration and that sound can help us to realign with our innate harmonic state of being. The breath and the sounds will help you release blockages on physical, emotional and energetic level, increase a sense of wellbeing and expand your consciousness.
Please note that the ticket cannot be cancelled, modified or refunded after purchase.
Please don't bring your dog to Udara.
in order to get the discounted price, participants have to show their KTP or valid KITAS upon check-in at Udara on the event date.
For special events, doors close 15 minutes after start and latecomers will not be accepted. Tickets will not be refunded if you show up too late.
Limited Access for 30 Persons Only!
Reservation required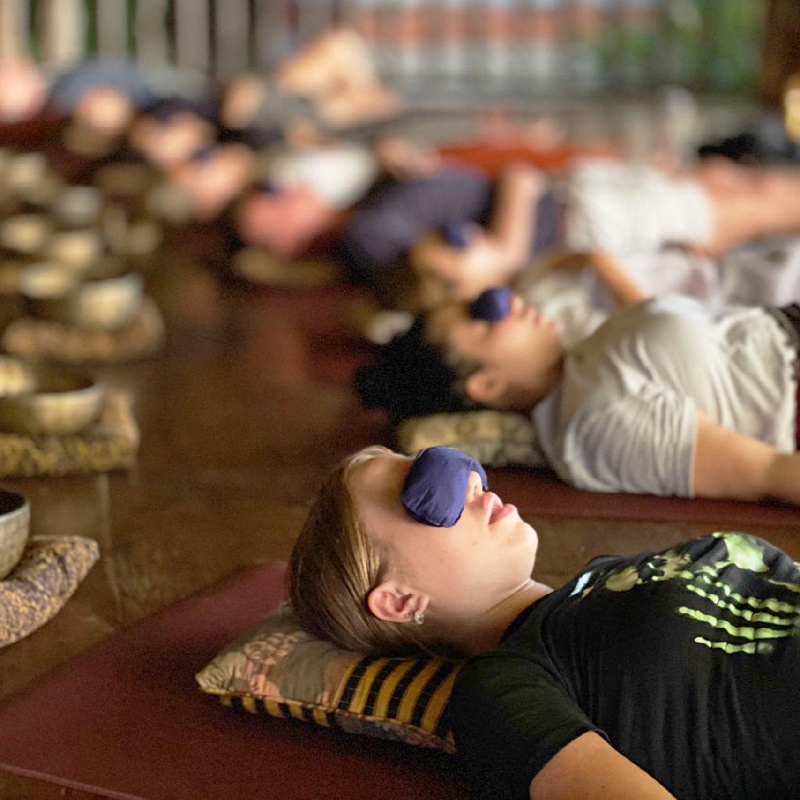 Venue Details
Udara Bali Yoga Detox & Spa
Jl. Pura Kramat, Cemagi, Kec. Mengwi, Seseh, Bali 80351
Seseh, Mengwi, 80351