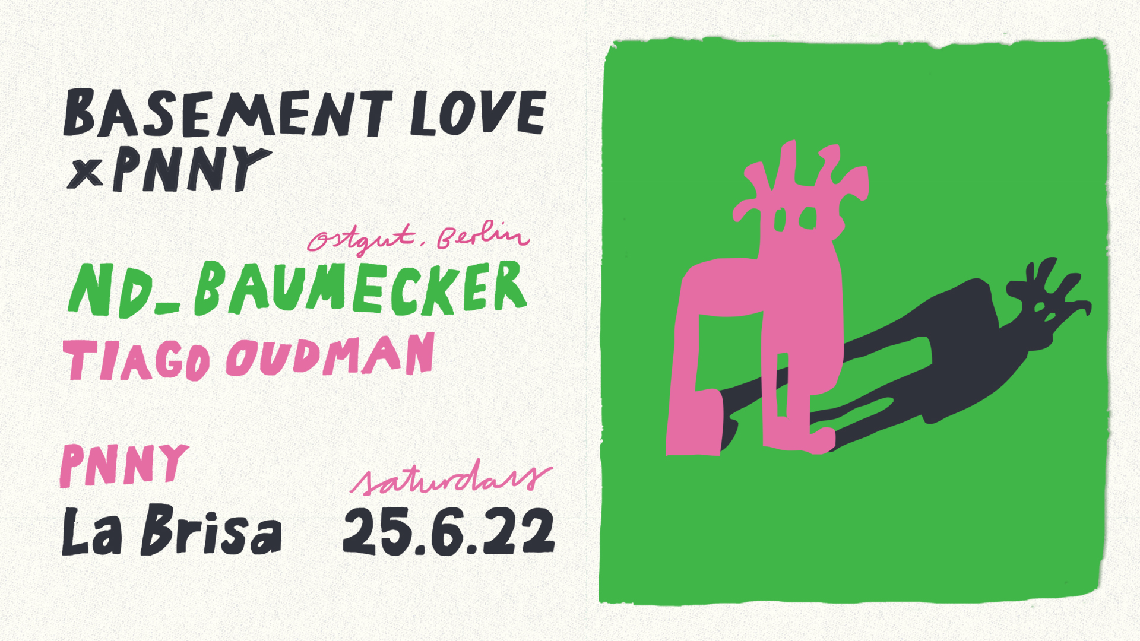 Basement Love x Baumecker x PNNY
21+
08:00pm, Sat 25th Jun 2022
This event has already taken place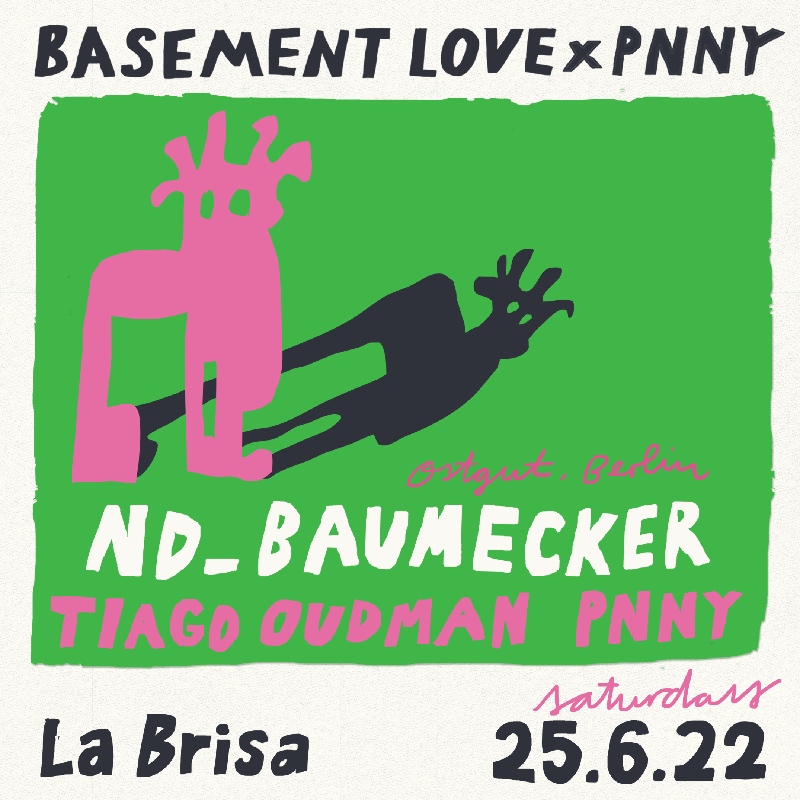 Venue Details
La Brisa
La Brisa
Canggu, Bali, 80361
Basement Love x Baumecker x PNNY
21+
08:00pm, Sat 25th Jun 2022
Bringing the love all the way from Berlin with our special guest nd_baumecker at La Brisa with Tiago Oudman & PNNY Residents.
nd_baumecker's sets have long been known to heads as a foundational part of the Berghain / Panorama Bar's identity: deep, unpredictable, funky, bassline-heavy, melodic, and seamless flowing between different rhythms and key.

Limited tickets available online
21+ to enter.
Saturday June 25th from 8pm until late :)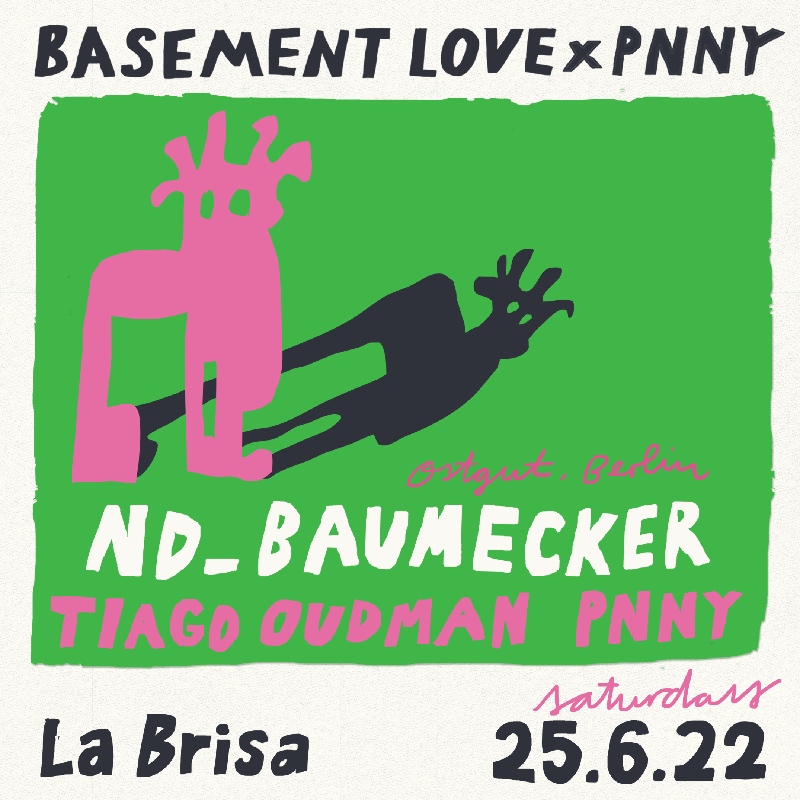 Venue Details
La Brisa
La Brisa
Canggu, Bali, 80361