Yin & Sound Healing Night
17+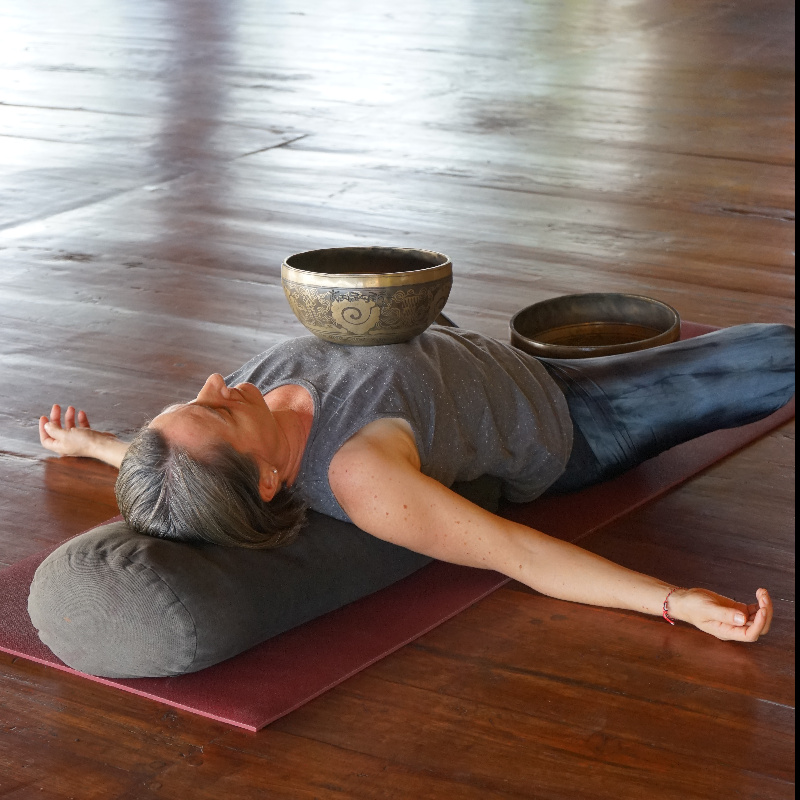 Venue Details
Udara Bali Yoga Detox & Spa
Jl. Pura Kramat, Cemagi, Kec. Mengwi, Seseh, Bali 80351
Seseh, Mengwi, 80351
Yin & Sound Healing Night
17+
Slowly unravel and surrender to the nourishment of Yin Yoga supported by live Sound Healing. In this class the Yin postures will allow you to explore the relationship between your body, breath and mind at a deeper level. As you hold each asana in stillness for several minutes, you will be supported in the pose by sounds of Tibetan Singing Bowls and various other instruments.
As you listen and connect to the beautiful vibration of the sounds, holding the postures for an extended time becomes easier, allowing you to deeply let go and to relax body and mind. The Yin sequence is tailored to target the connective tissues, balance your energy flow and guide you into a deep meditative journey.
Please note that the ticket cannot be cancelled, modified or refunded after purchase.
Please don't bring your dog to Udara.
In order to get the discounted price, participants have to show their KTP or valid KITAS upon check-in at Udara.
For special events, doors close 15 minutes after start and latecomers will not be accepted. Tickets will not be refunded if you show up too late.

Limited access for 30 persons only!

Reservation is required.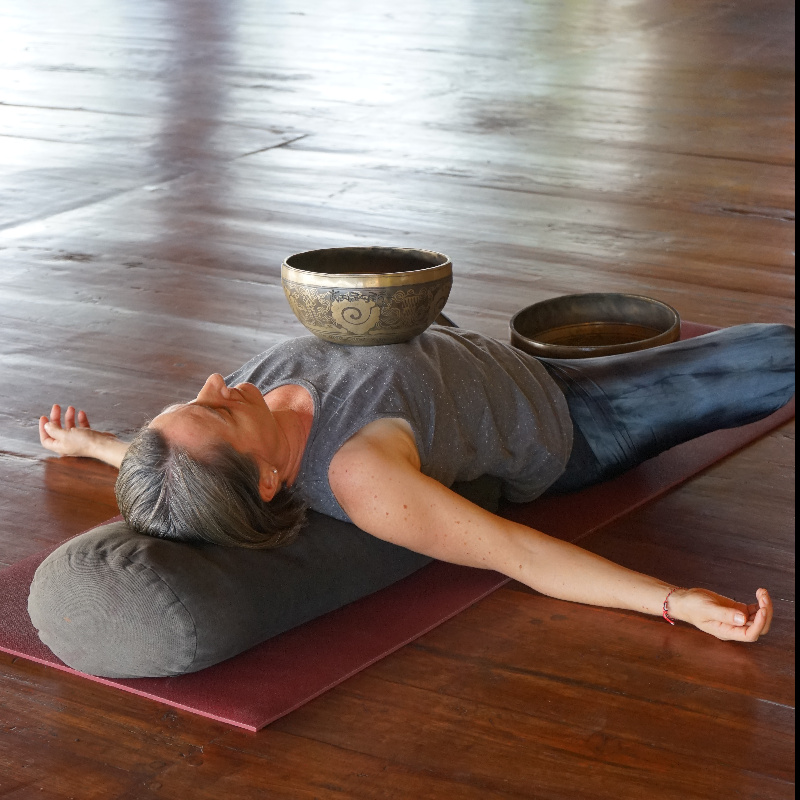 Venue Details
Udara Bali Yoga Detox & Spa
Jl. Pura Kramat, Cemagi, Kec. Mengwi, Seseh, Bali 80351
Seseh, Mengwi, 80351