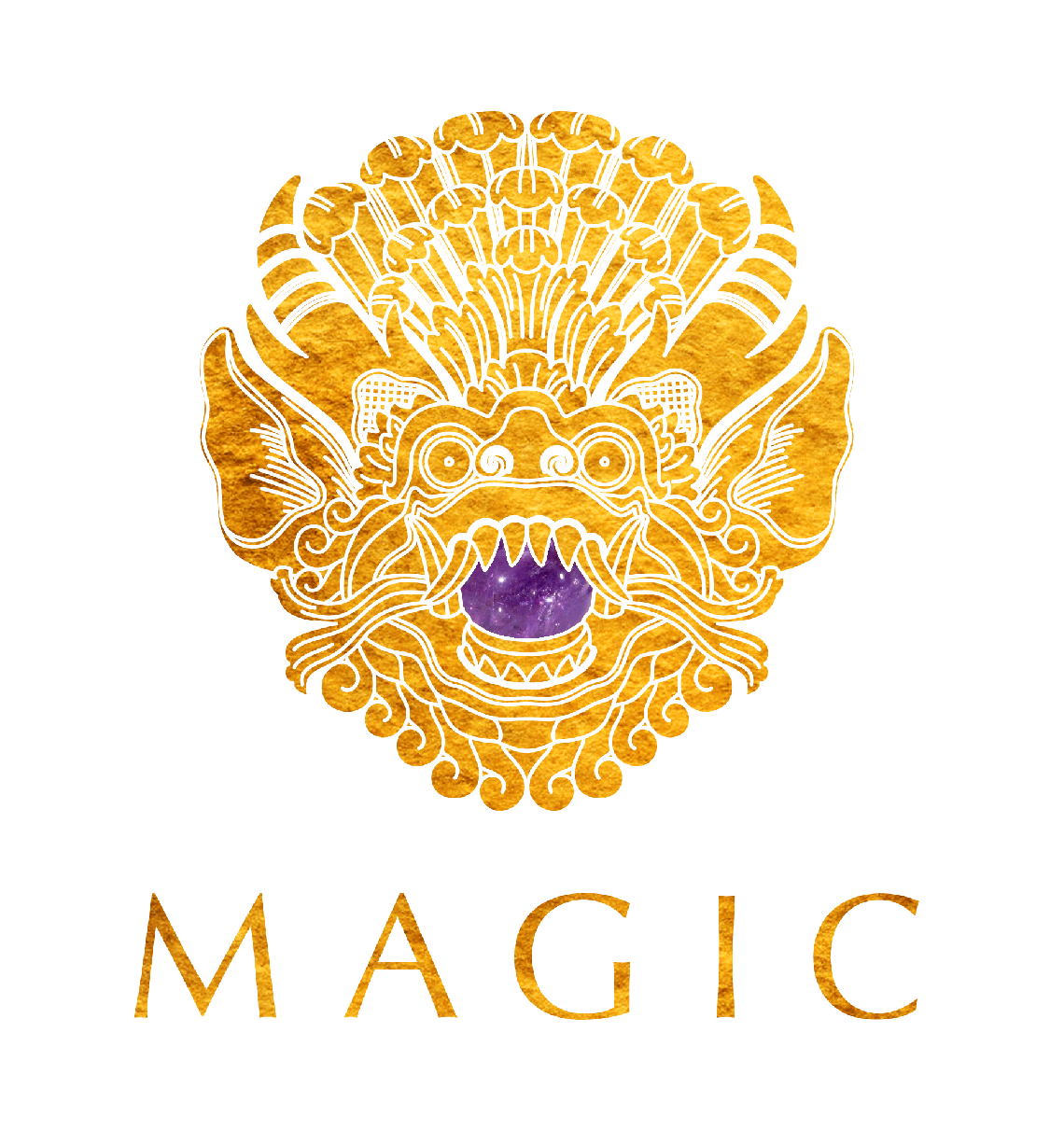 Album Release & SPIRIT NIGHT
06:00pm, Fri 23rd Apr 2021
Venue Details
Magic
Next to Samping Badra Fine Arts Gallery, JI. Raya Sanggingan, Sayan, Ubud, Bali 80571
Gianyar, Ubud, 80571
Album Release & SPIRIT NIGHT
06:00pm, Fri 23rd Apr 2021
Sound Healing Bali & Honeytrain Music Services present Shervin Boloorian & Friends. A Special Album Release & Spirit Night.

Shervin teams up with a classically trained pianist and accomplished musician-producer for his fourth album -a cutting-edge ethnic-fusion project with a collection of peace songs in Sanskrit, Yoruban, English, Persian, Tibetan, Lakota and Navajo languages. Each track visits antiquity presenting ancient tradition in a modern style with hints of sublime jazz piano, double bass, violin, Indian Sitar, Bansuri flute, Middle Eastern Darbuka drum, and Spanish guitar-connecting many of the world's spiritual cultures in one listening experience.
This Spirit Night includes a delicious vegan & gluten free Indian dinner buffet from 6:00-7:25pm in the magic lounge followed by a rich sound journey in the magic shala from 7:30-9:00pm.  A full evening of entertainment and enchantment.
You can look forward to a special live music presentation and sound healing journey with a trained sound therapist and the founder of Bali's Sound Healing Collective. The night includes authentic ancient ceremonial chants and a powerful blend of shamanic sounds: Crystal Bowls, Didgeridoo, Middle Eastern Ney , Shaman Drum, Meditation Chimes, Prayer Flute and more. Healing medicine songs and group chants from Native American, Persian Sufi, Balinese, Tibetan, and/or Vedic Indian traditions are woven into the experience.
"A magical event unlike any other ~ a time I will never forget. Words cannot describe this journey through sound, beyond music, beyond song; beyond silence, beyond TIME… beyond my most enchanted dreamtimes. What a joy—what a gift from Spirit, what a service to Love itself . " M. Raphael.
About Shervin: A Multi-instrumentalist, vocalist and award winning recording artist, Shervin Boloorian launched the sound healing program at the yoga barn, Ubud, in 2012 and is founder of Sound Healing Bali.
Shervin is also a recording artist and music composer winning three Global Peace Song awards in 2020 for his global music medicine album, I Hear You, Mother Earth. His Sufi and Rumi-inspired album, One with the Beloved includes Sufi Zikr mantras in Arabic and sacred music adaptations of Rumi poems in the original Persian and was endorsed by world renowned Rumi translator and writer, Coleman Barks. Both are original collections and available for listening at https://shervinboloorian.bandcamp.com/
Based in Ubud, Shervin tours throughout the world. He has presented for various holistic and music festivals, and Google Singapore. His signature style of Sound Medicine was shared at venues in Japan, USA, South Africa and ten other countries in 2018. For more info, visit www.soundhealingbali.com
Venue Details
Magic
Next to Samping Badra Fine Arts Gallery, JI. Raya Sanggingan, Sayan, Ubud, Bali 80571
Gianyar, Ubud, 80571