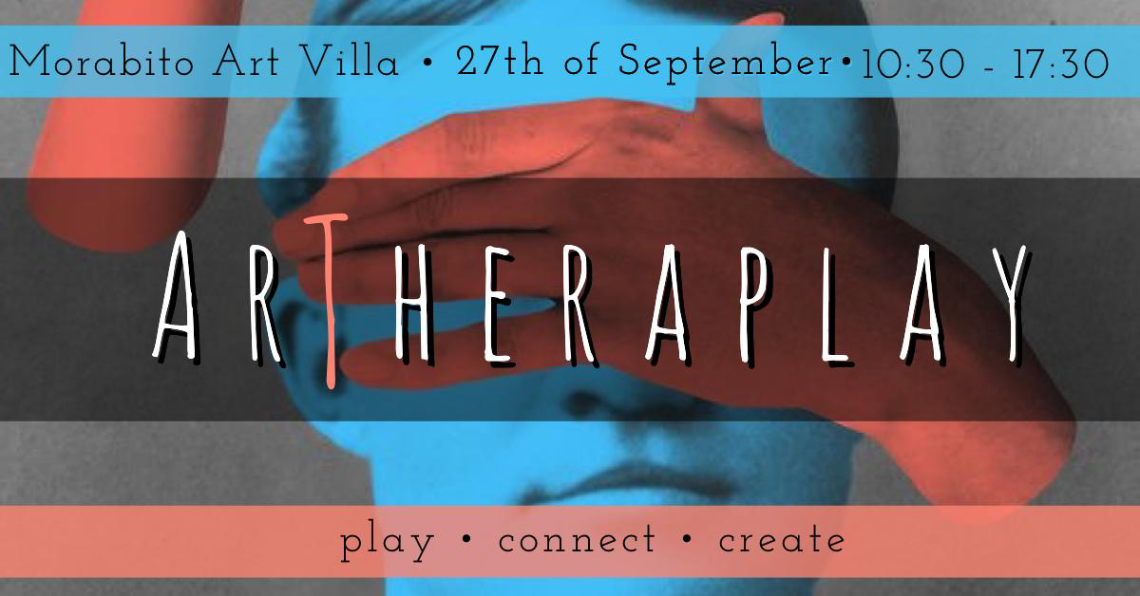 10:30am, Sun 27th Sep 2020
Single entry
DISCOUNTED 40 % off ticket price 1,000,000 (F&B not included)
Sales Closed
Kids Ticket
(F&B not included)
Sales Closed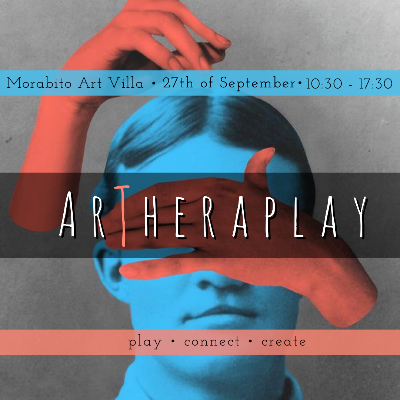 Venue Details
Morabito Art Villa
Morabito Art Villa, Jl. Pantai Brawa
Canggu, Bali, 80361
10:30am, Sun 27th Sep 2020
ARTHERAPLAY is a curated event that offers an experience of stimulating creativity and innovation through art, play and self-awareness.
Our purpose is to create a safe space where you come into a deeper CONNECTION with yourself and likeminded ENTREPRENEURS, where you awaken your CREATIVE spirit and where you are invited to surprise yourself. People who believe that they aren't the 'creative type', are probably the same people that believe creativity comes from an artistic perspective, but the truth is, everyone is able to channel creative thinking when put in the right environment!
In one word, ARTHERAPLAY is the tool that brings GROWTH in your personal and business life through art and playfulness!
We are creating a unique experience, accessing different kind of mediums during the 6 different workshops stimulating the whole spectrum of our senses. The workshops vary each edition and include: crafting activities, educative classes, connection games, music, food and drinks throughout the day!
Kids workshop (5-10 years old) will take place in a different section of the venue and will include different activities like: face painting, creative expression tasks, social emotional games, music and singing circle and more playful attractions!
We invite you to leave your everyday life at the doorstep and feel free to express the curious, open, artistic part of yourself to come and PLAY!
Wanna win a night at the beautiful Morabito Art Villa and wake up with a stunning ocean view?
By purchasing a ticket you automatically entered to WIN a one night stay for 2 people. The winner will be announced by the end of the ARTHERAPLAY workshop, your presence is required!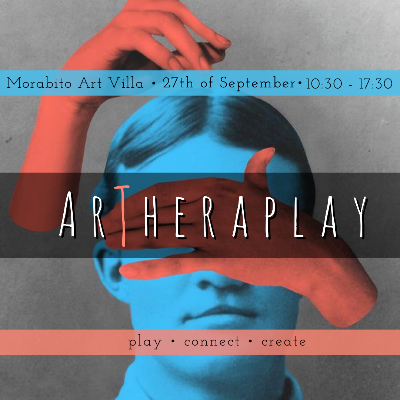 Venue Details
Morabito Art Villa
Morabito Art Villa, Jl. Pantai Brawa
Canggu, Bali, 80361