02:00pm, Wed 1st Feb 2023 - 04:00pm, Wed 1st Feb
This event has already taken place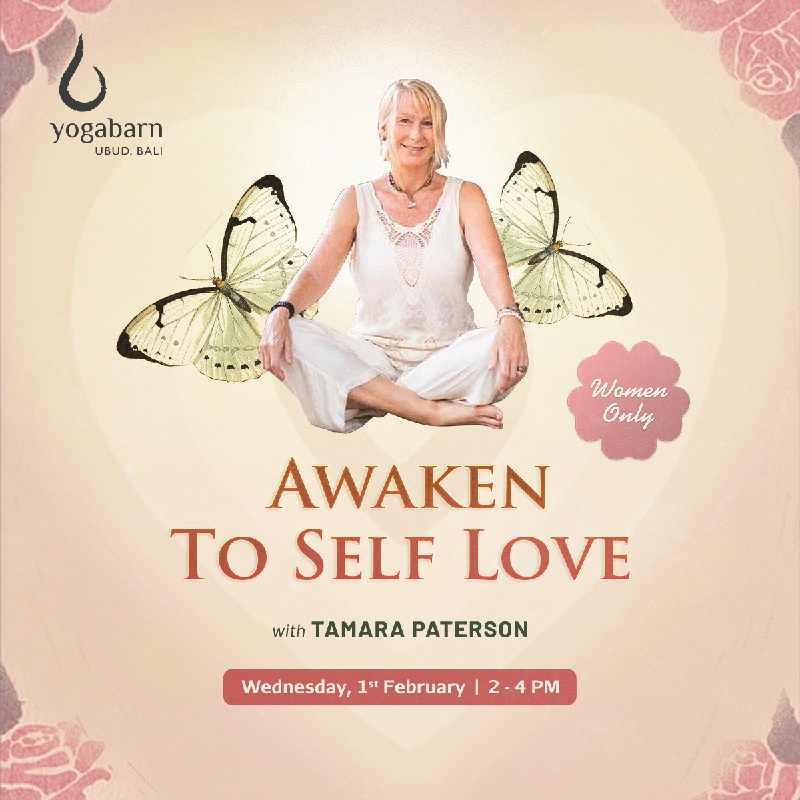 Venue Details
The Yoga Barn
The Yoga Barn
Ubud, Bali, 80571
02:00pm, Wed 1st Feb 2023 - 04:00pm, Wed 1st Feb 2023
For Women Only.
Are you feeling like you need more time for Self Care and Self Reflection?
Do you need practices to help you to nurture your relationship with YOURSELF?
Do you want To feel supported, seen, and heard?
Are you ready to show up for yourself, to feel connected to your Truth, to share and connect and learn and GROW?
Do you want to have insights and realisations and to feel RESTORED, RENEWED, REPLENISHED?
SELF CARE is SELF LOVE.
Sacred and safe space with a small group of like-minded women and you will be guided on journeys for the mind, body, and spirit. This Sacred workshop is all about YOU so that you have time to Restore, Renew, and Replenish your energy.
Here are some of the practices you can expect to experience in the Awakening to Self Love Workshop...
Inner child work
Womb healing
Releasing rituals
Meditation
Breathwork
Intuitive guidance
Free writing
Body awareness
Sensuality practices
Grounded practical self care practices for the body mind and spirit that you can incorporate into your everyday life!
Are you ready to take time for yourself to feel empowered body mind and spirit?
NOTES:
If you have any issues with online payments, please email 

[email protected]

 or WhatsApp The Yoga Barn Hotline (+62) 811 3983 789  We're here to help!
Registration and payment can also be made at The Yoga Barn Reception
If you see ticket sales are closed for the Event, contact us by WhatsApp to see if there is still space available!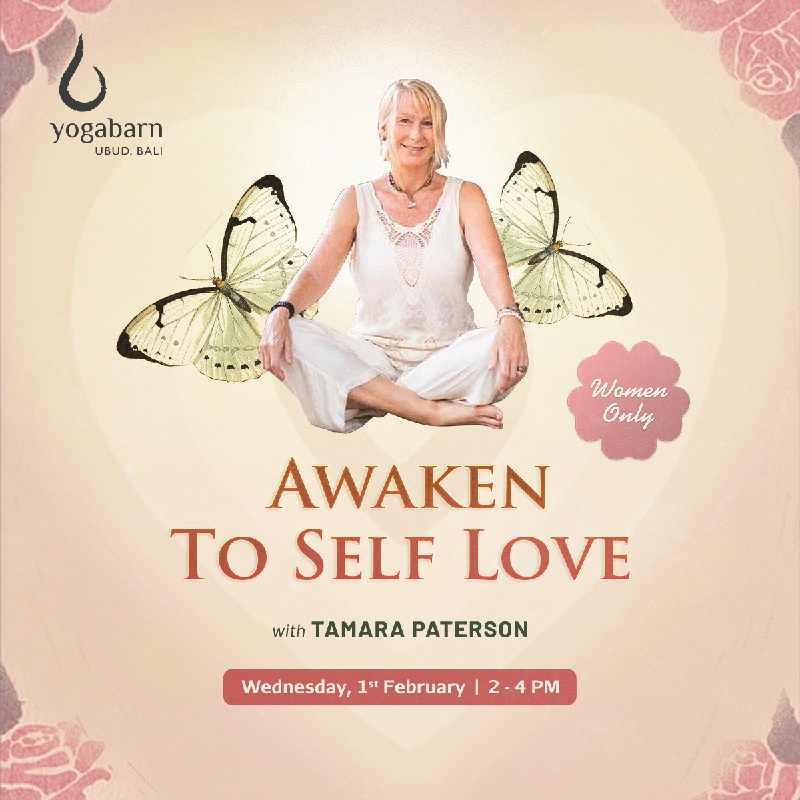 Venue Details
The Yoga Barn
The Yoga Barn
Ubud, Bali, 80571