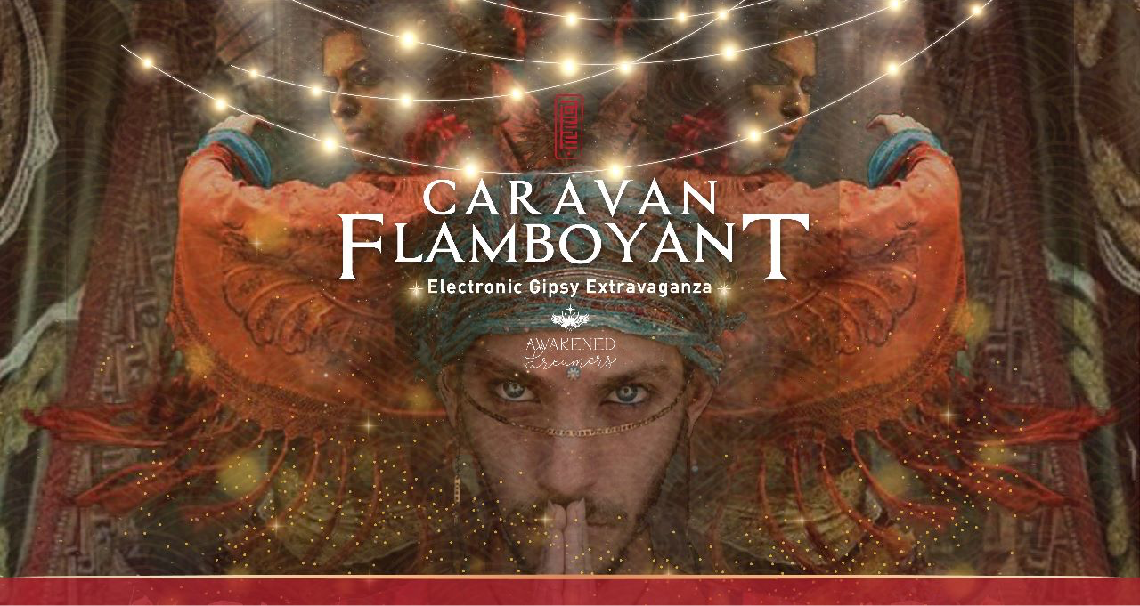 This event has already taken place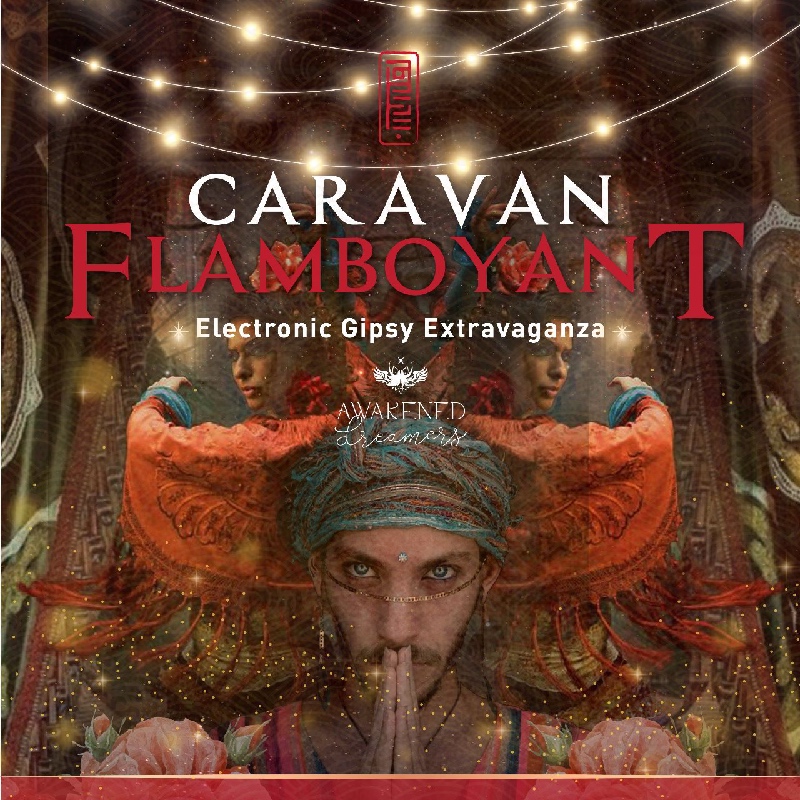 Venue Details
Zest Ubud
Jl Raya Penestanan Kelod no.77
Ubud, Bali, 80571
Caravan Flamboyant: the electronic gypsy extravaganza for your Saturday evening. After leading Canggu's high-vibe & high-end scene, Awakened Dreamers intentionally crafted a state-of-the-soul experience for the wild souls of Ubud. Hosted by the most iconic venue in town: Dragon Tea Temple.
Caravan Flamboyant uplifts your soul, enriches your mind, & expands your heart - naturally & effortlessly. Through uplifting music, wise art, & heartfelt moments. A fully curated experience to awaken our ecstasy, empower human bliss, & spread life's appreciation on our beloved Ubud. All under a flamboyant atmosphere of joy, expression, & connection.
This is a one-time event only. It's limited to just 150 guests. So we have the ideal amount of intimacy, space, & people for the wildest dance floor possible. This is not for those who desire to be passively entertained. This is for world travelers, outsiders, & truth seekers - ready to ignite their spirit in the most flamboyant manners. If this is you, read below to receive all benefits at Caravan Flamboyant.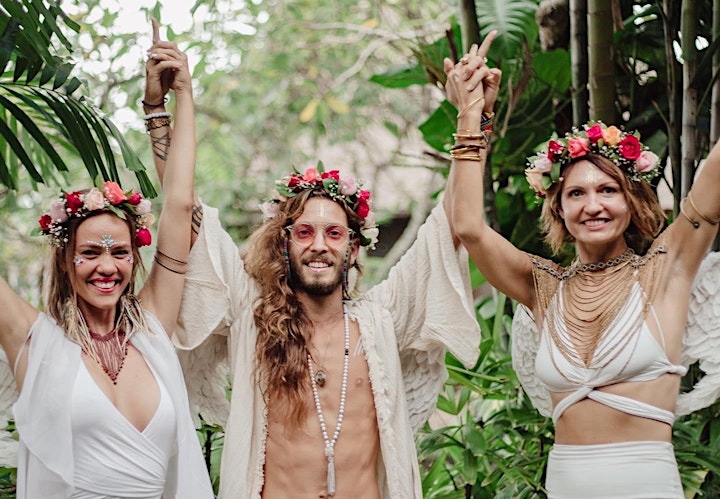 – Music Features:
🏝 Gypsy music lounge
🌅 Flamboyant gypsy show
🥰 Sensual gypsy DJ set
🤩 Ecstatic gypsy DJ set
😍 Surprise extravaganza act
🎻 Live violin featured
🪘 Live percussion featured
🎹 Closing gypsy show
🔊 High-quality sound system
– Art Features:
🍵 Soulful tea master & ceremony
❤️‍🔥 Evocative gipsy music by the fire
🍫 Opening gypsy ritual
👣 Full Persian carpets floor
⚜️ Finest design with open-air venue
⛲️ Extravagant lounges & decoration
🍱 Delicious vegan & non-vegan food
– Connection Features:
🏛 Cozy tea ceremony temple
🌹Connecting gypsy ceremony
🕊 All red/gypsy/flamboyant theme
🌞 Outstanding moon views
🍹 Healthy alcohol-free drinks
🍸 Exquisite wine selection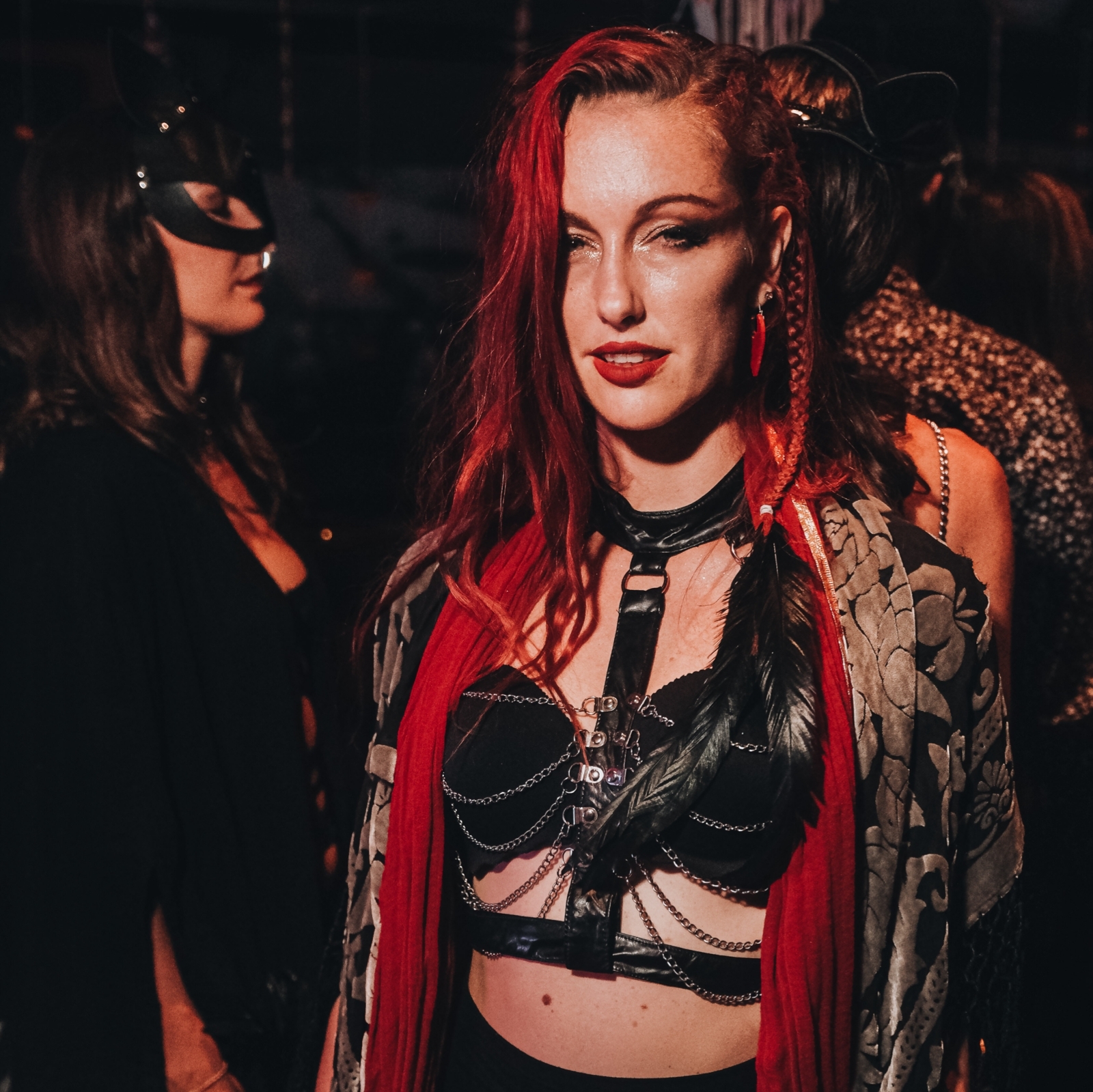 DATE: Saturday, February 11th | 2023
PLACE: 
Dragon Tea Temple

DRESS CODE : Gipsy / Flamboyant / Red / Golden
FLOW:
• 5 pm - Gipsy Tea Lounge - free flow at the tea temple
• 5:30 pm - Opening Gipsy Ritual - live music, gypsy dance, & flamboyant poetry
• 6 pm - Mistyc DJ Set: Manish Plaha ft. live percussion
• 7:30 pm - Ecstatic DJ Set: Ritual Frequencies ft. live violin (Founder of Awakened Dreamers)
• 9:00 pm - Gypsy Extravaganza Set - a surprise act to lift all our spirits up
• 10 pm - Live Gypsy Music - all of us united by the fire
• 11 pm - Caravan Flamboyant departs home
Early Bird : 400k
Presale : 500k | At the door 600k
Tickets available at Dragon Tea Temple & Megatix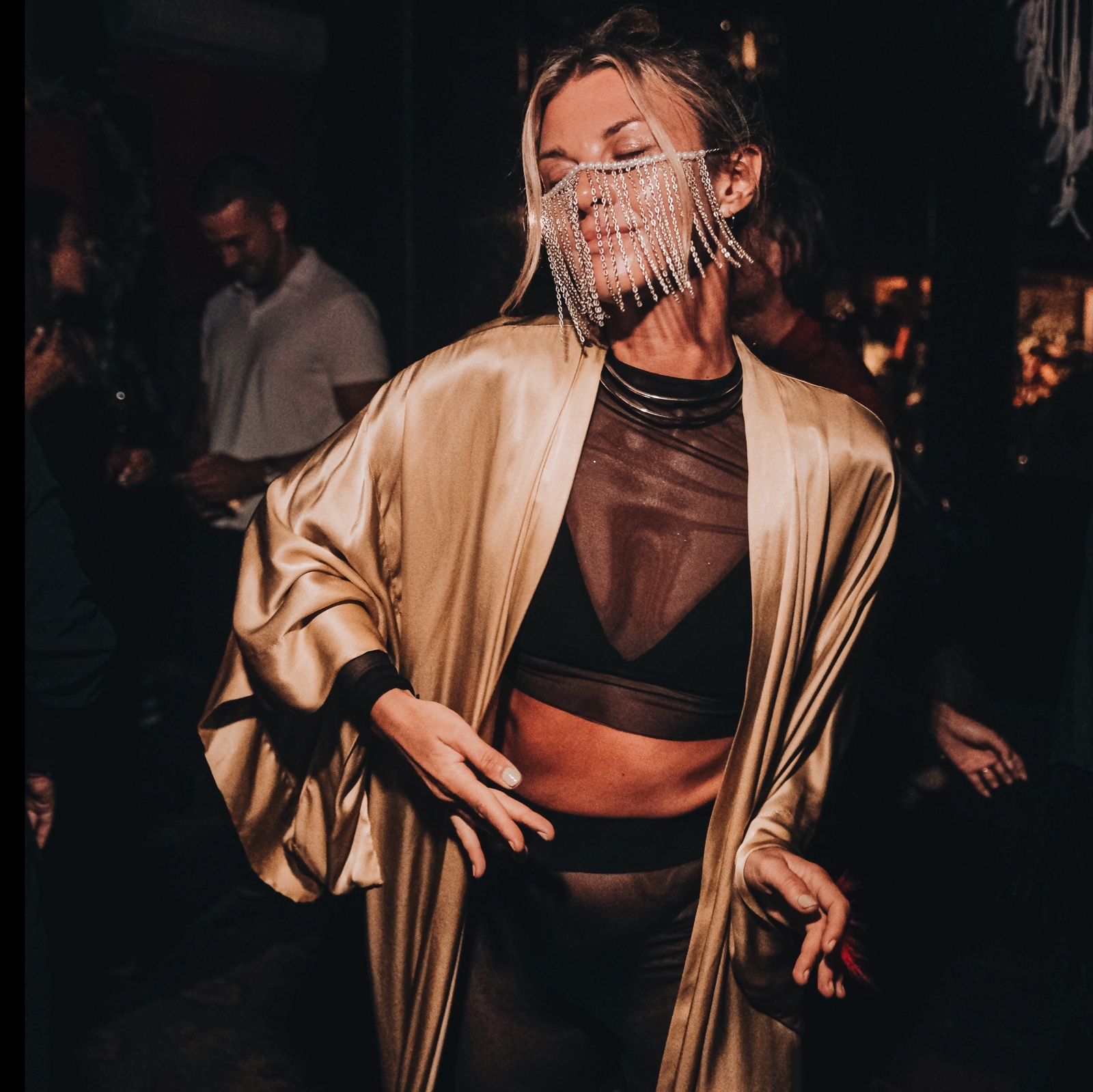 ✅ Our Guarantee: in case you don't enjoy your Caravan Flamboyant experience, you can receive a free pass for a future Awakened Dreamers experience. No explanation is needed - just let us know within the next day of the event through our Instagram - the link is below.
➕ Bonuses: by joining Caravan Flamboyant, you'll receive first access to Awakened Dreamers' future experience all around Bali - with discounted entries.
⭕️ You can join Awakened Dreamers' inner circle for their exclusive upcoming experiences - click here: bit.ly/AD-Inner-Circle
📸 For more information, you can visit Awakened Dreamers & Zest Instagrams - click here: www.instagram.com/awakened.dreamers & www.instagram.com/zestubud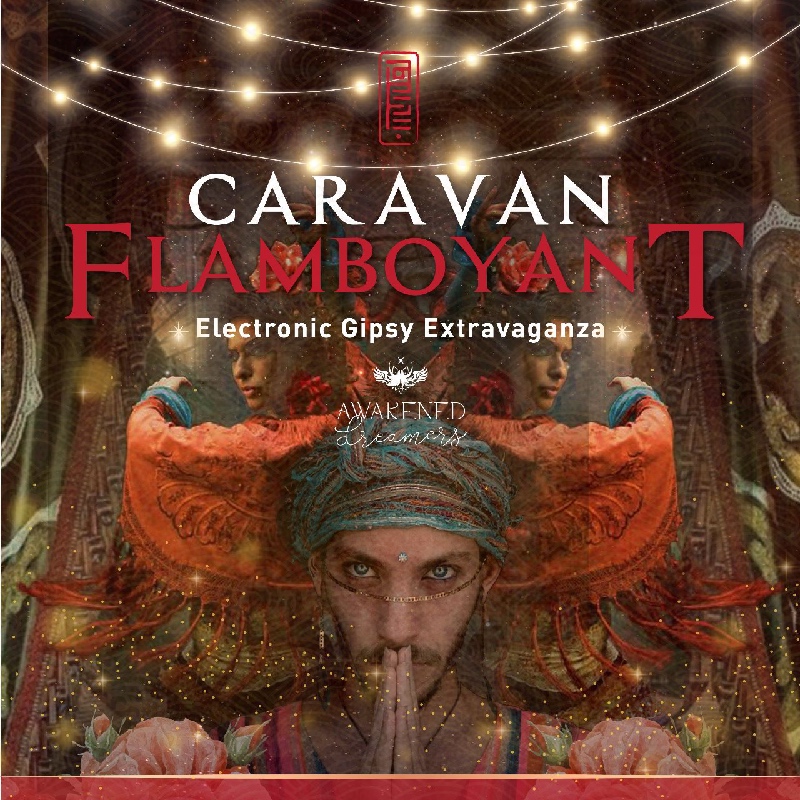 Venue Details
Zest Ubud
Jl Raya Penestanan Kelod no.77
Ubud, Bali, 80571