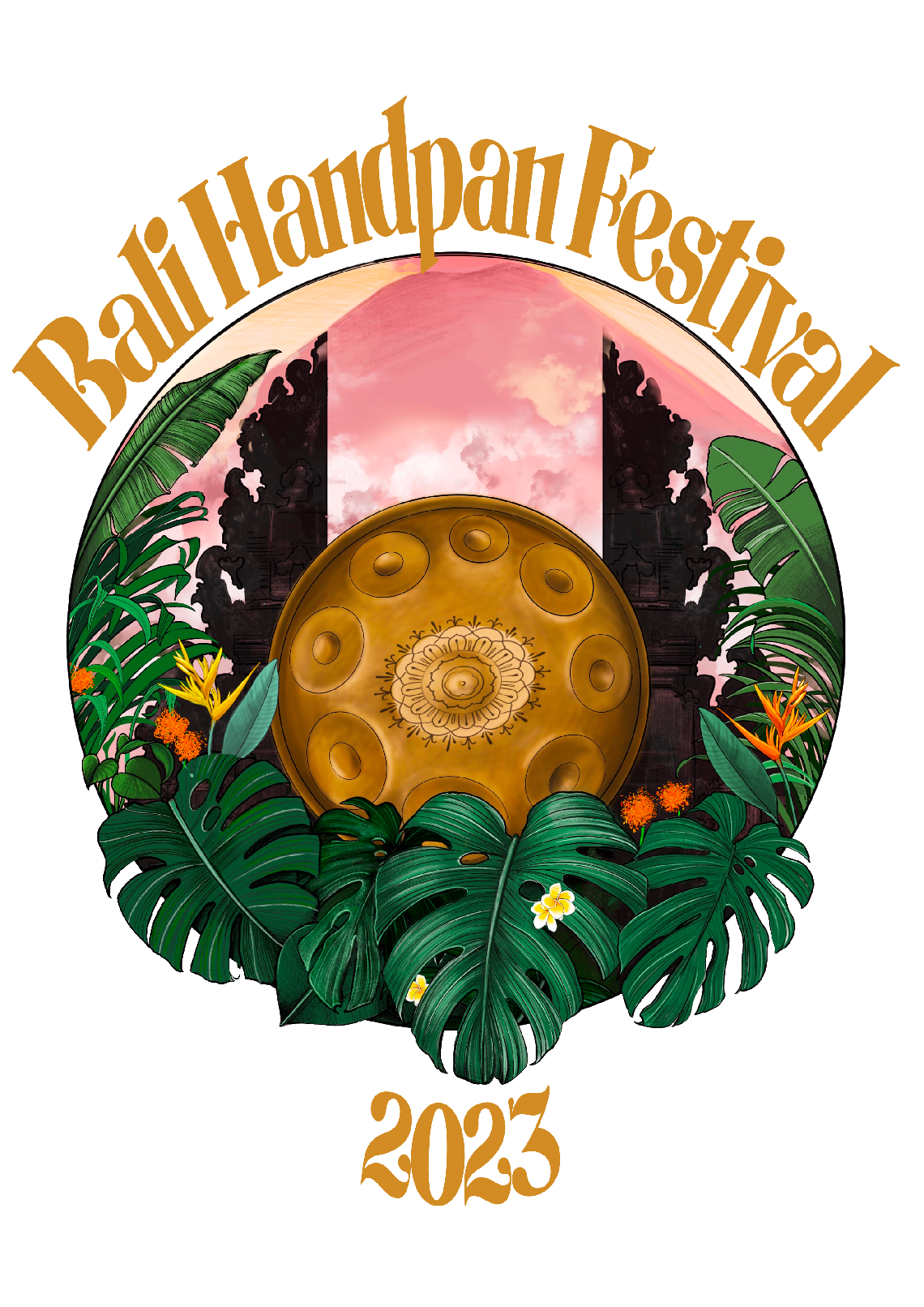 Bali Handpan Festival 2023
08:00am, Sat 7th Oct 2023
This event has already taken place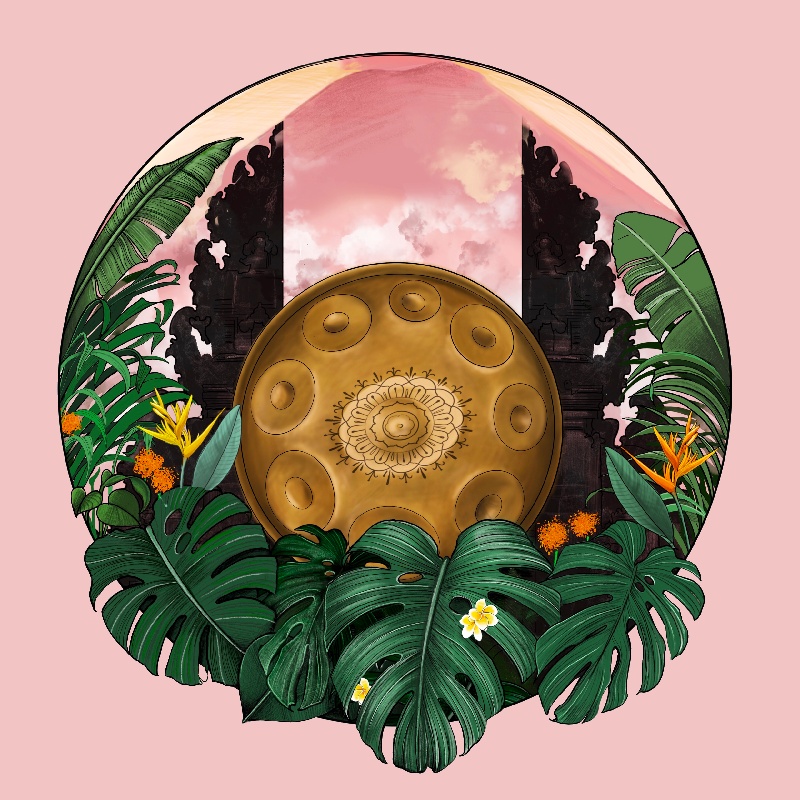 Venue Details
Kenran Resort Ubud
Jalan Kenderan
Ubud, Bali, 80552
Bali Handpan Festival 2023
08:00am, Sat 7th Oct 2023
Are you passionate about the handpan?
We are too! 
The combination of melody with rhythm.
The intuitive flow, the frequency of each handpan.
The low dings.
The vast 3-octave instruments.
Handpans with bottom notes, with cyclops notes, made of amber steel, stainless steel, handpans with new scales, new soundscapes..
Yes, we love playing handpans! And our friends love making and tuning new handpans. At the end of the day, we all love jamming together.
We all love the way handpan music makes us feel, that deep resonance to the handpan sound and that connection to Sacred Sound, to Source.

🪂 Tea ceremonies
🤼‍♂️ Contact Improvisation dance workshops
🎪 Incredible jungle venue
🎭 Contact DOJO jams
🎹 Live music jams
✴️ Intimate live handpan concerts
🎯 Try new handpans from different makers
🧩 Play & dance with friends
🚀 Evening DJ sets
🛸 Live Sound Healing journeys
📸 Make videos playing handpans
🎙 Be with your tribe
🔋 Enjoy delicious buffet food
⚖️ Balance yourself with a dip in the pool
🔮 Get inspired & empowered by handpans
We are passionate about other modalities too, such as Contact Improvisation dance, Ancient Chinese teas and Ecstatic Dance. 
So we are starting the days with a dance workshop where you are being guided by a Contact Improv facilitator, and then follows an open dance jam where you are free to play around, dance alone or with others.
During the free time of the day, you can enjoy buffet lunch at the resort's restaurant (not included in the festival ticket), you can swim in the resort's 3-story swimming pools, or visit the handpan makers and explore the instruments.
In the early afternoon, we will have the handpan maker's presentations to familiarise you more with the instruments and their differences/similarities/prices etc. 
After 5:00 pm we can all enjoy intimate artist performances in the most amazing closed space overlooking the incredible jungle views from the windows.
From 8:30 pm onwards we will go on Ecstatic Dance journeys together, guided by some of the top ecstatic dance DJs in Bali.
Feel free to practise your contact dance on the wooden floors, open spaces of the resort until we all melt together with a sound healing journey to close each night.
Inspiring people are joining us to teach workshops on contact improvisation dance, to lead jam sessions (handpan + dance), to facilitate tea ceremonies and to guide ecstatic dance DJ sets. 
Our intention is to create a conscious gathering where we all feel as one tribe, uplifting each other, connecting through the music/movement, thriving in high frequencies, and honouring the devotional aspect of life.
The journey will last for 2 days and will be filled with a tea ceremony, morning dance labs, live handpan concerts, evening ecstatic dances and much more!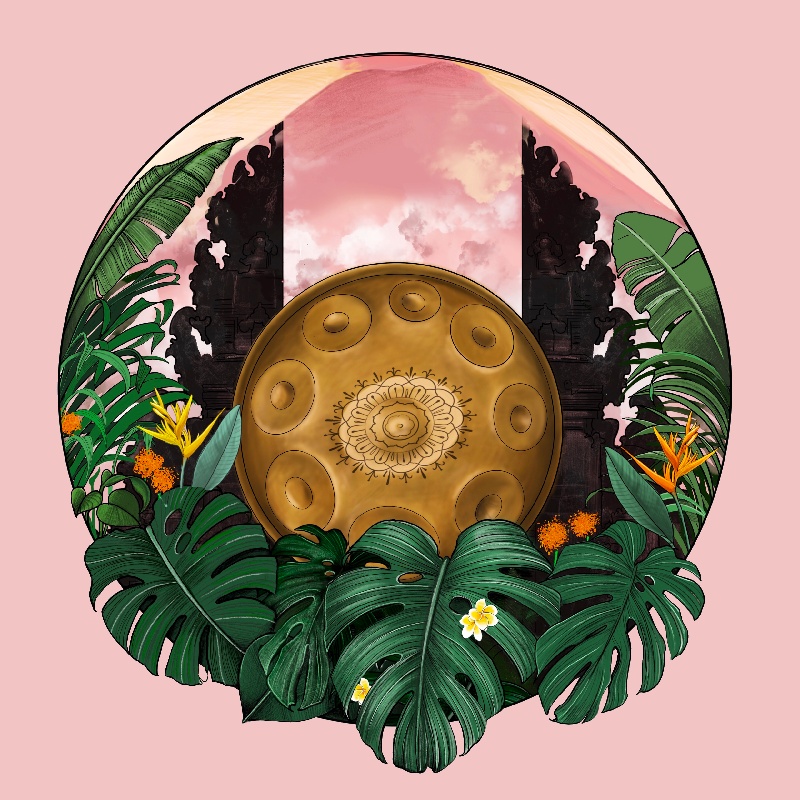 Venue Details
Kenran Resort Ubud
Jalan Kenderan
Ubud, Bali, 80552