BaliSpirit Festival 2023 - A Celebration of Yoga, Dance, Music & Healing
07:00am, Thu 4th May 2023 - 11:00pm, Sun 7th May
This event has already taken place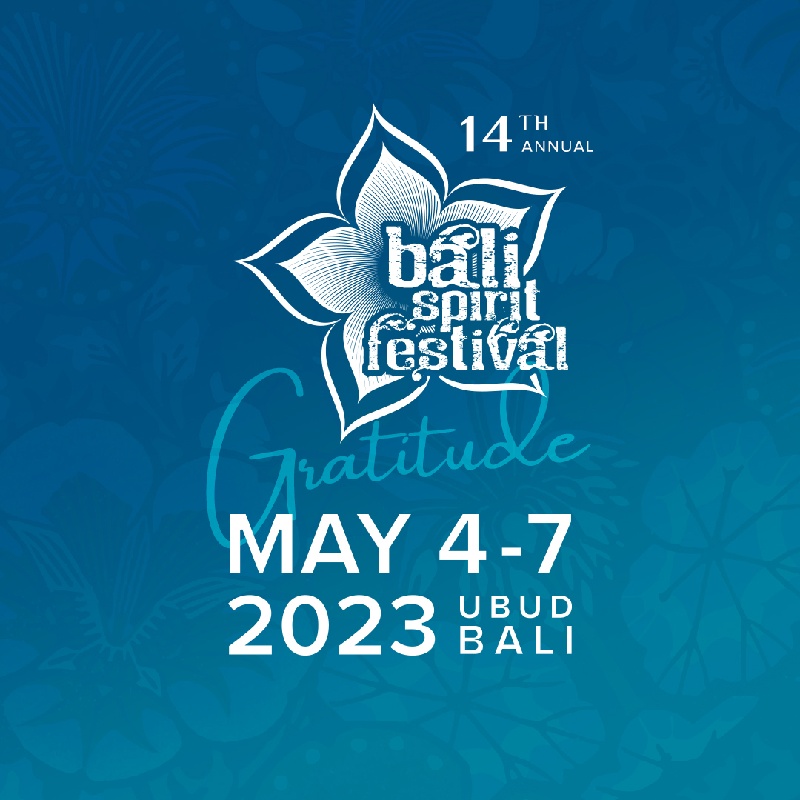 Venue Details
The Yoga Barn
The Yoga Barn
Ubud, Bali, 80571
BaliSpirit Festival 2023 - A Celebration of Yoga, Dance, Music & Healing
07:00am, Thu 4th May 2023 - 11:00pm, Sun 7th May 2023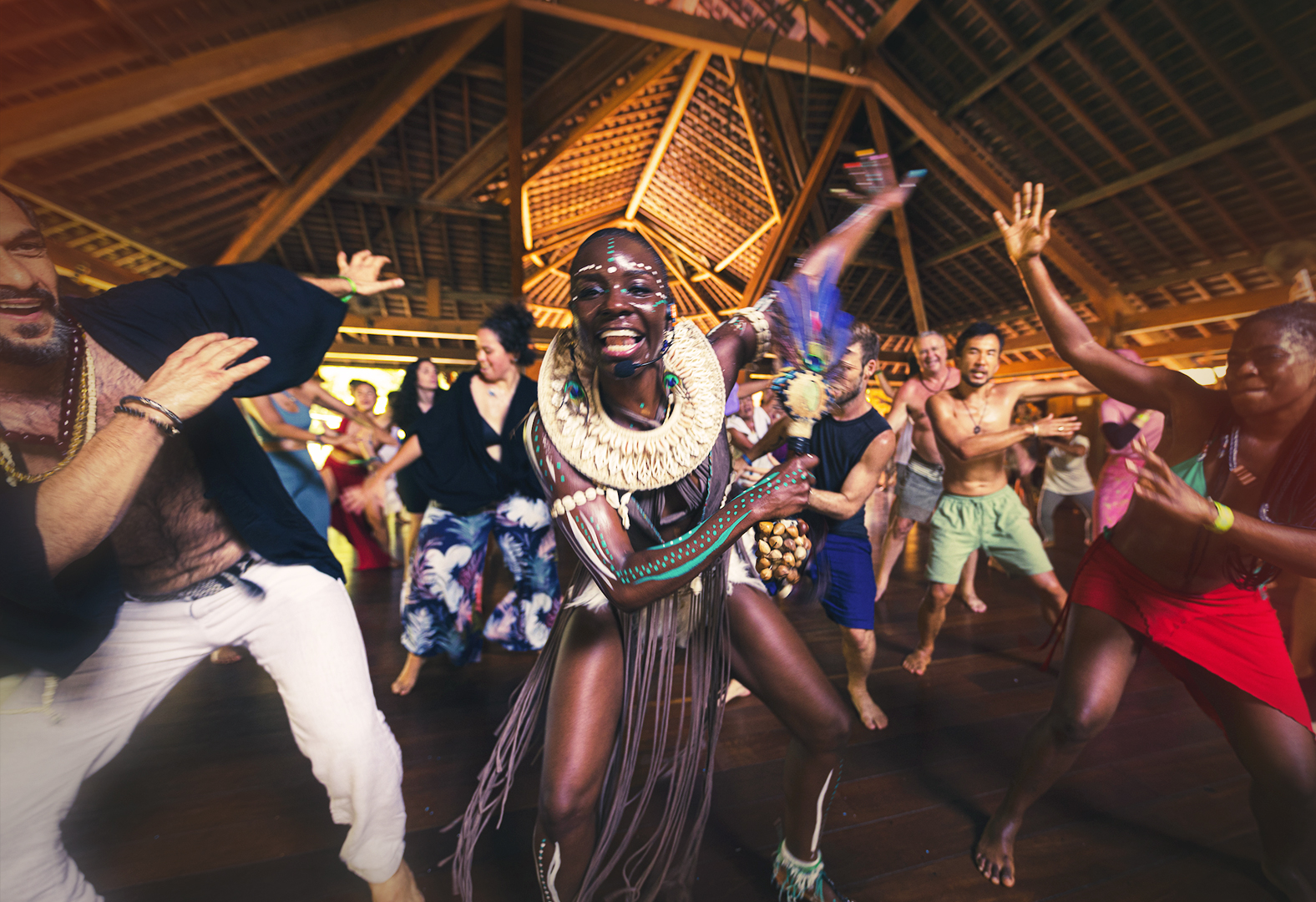 Open your heart and be transformed at the 14th BaliSpirit Festival featuring more than 100+ world-class classes, workshops and concerts! 
BaliSpirit Fest is one of the world's most inspiring celebrations of global community, world music and well-being, gathering together Yoga enthusiasts, dancers, musicians and spirituality seekers from all over the globe, forming an uplifting and nourishing festival community. 
The 4 day / 5 night festival draws thousands of guests from 60 nationalities, offering a curated schedule of events, workshops, concerts, seminars and children's activities, all happening at an awe-inspiring venue that captures the heart and spirit of Bali. 
The BaliSpirit Festival promises to offer something to seekers of all ages and all levels!
BODY: YOGA/DANCE/CEREMONY/EXPRESSIVE ARTS
Awaken your spirit, free your mind and reconnect with your body through Yoga, dance and movement.
From Vinyasa, to Ecstatic Dance, to West African Dance and Embodied Dance workshops, the BaliSpirit Festival offers a variety of classes, encouraging positivity and life-affirming fun. 
All workshops are open to all levels and available throughout the day, from 7am-6pm
Whether you're a beginning or experienced yogi, BaliSpirit Festival's full daily program promises an exciting array of Yoga, Movement, Ceremony and Expressive Arts experiences with world-class teachers from all over the globe, that will open your body, heart and mind. 
You can start with a rockin' vinyasa in the morning and continue with ecstatic dance in the afternoon, culminating your day with a breathwork ceremony. The options are endless!
SPIRIT: MUSIC
Music is the heart and soul of the BaliSpirit Festival. 
Throughout the day - and into the night - expect live music in yoga and dance workshops, intimate concerts on our Coco Love stage, and epic world-class  performances on the mainstage, that are dynamic, participatory and high vibe. 
With Soulful Bhakti music, Balinese and other dance performances, world music and international DJs with ecstatic dance sets, ecstatic energy is ever-flowing.
MIND: PERSONAL DEVELOPMENT,  HEALING & WELLNESS
Nourish your mind and connect with global thought-leaders and change-makers at our talks, seminars, and panels presenting  powerful topics including compassionate communications, relationships, astrology, self development, the art of music, the business of yoga, spiritual nutrition, passion compass and much more
Need some 1-on-1 self-care, wellness or inner healing?! 
Try Spiritual Healing, Cranial Sacral, Reiki, Balinese Traditional Healing, Chakra Balancing, Esalen Massage, Acupuncture, Thai Yoga Massage and Tama-Do Sound Medicine, bodywork with one of our renowned healers at the Healing huts on our festival grounds 
VIBE: THE DHARMA FAIR MARKETPLACE & KID ZONE
Welcome to the Magic!
With over 30 curated vendors, the BaliSpirit Festival features local Bali based vendors who emphasize health and wellness through organic and healthy food, crafts, clothing and merchandise. 
For the younger ones,  we offer a full Kids Program complete with games and fun activities to make sure your little ones are occupied while you enjoy various parts of the Festival. 
Child care & babysitting are available at the festival for an extra fee, and for those who prefer to bring a carer, this is also possible.
Ready for an experience of a lifetime?!
Please checking ticketing terms and conditions before booking 
For updated venue info, line-up, accommodation recommendations and more, see: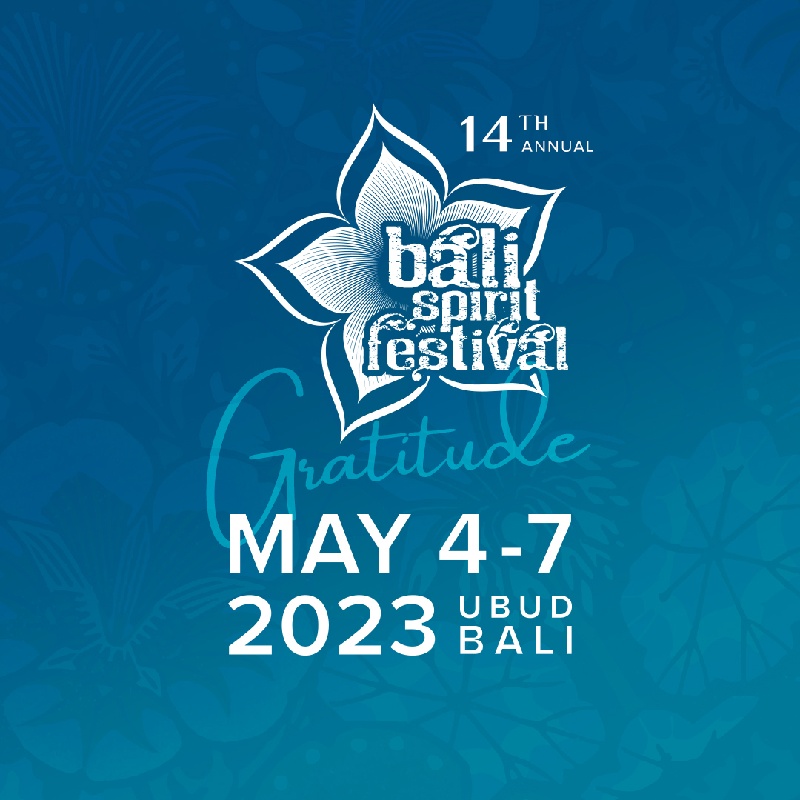 Venue Details
The Yoga Barn
The Yoga Barn
Ubud, Bali, 80571