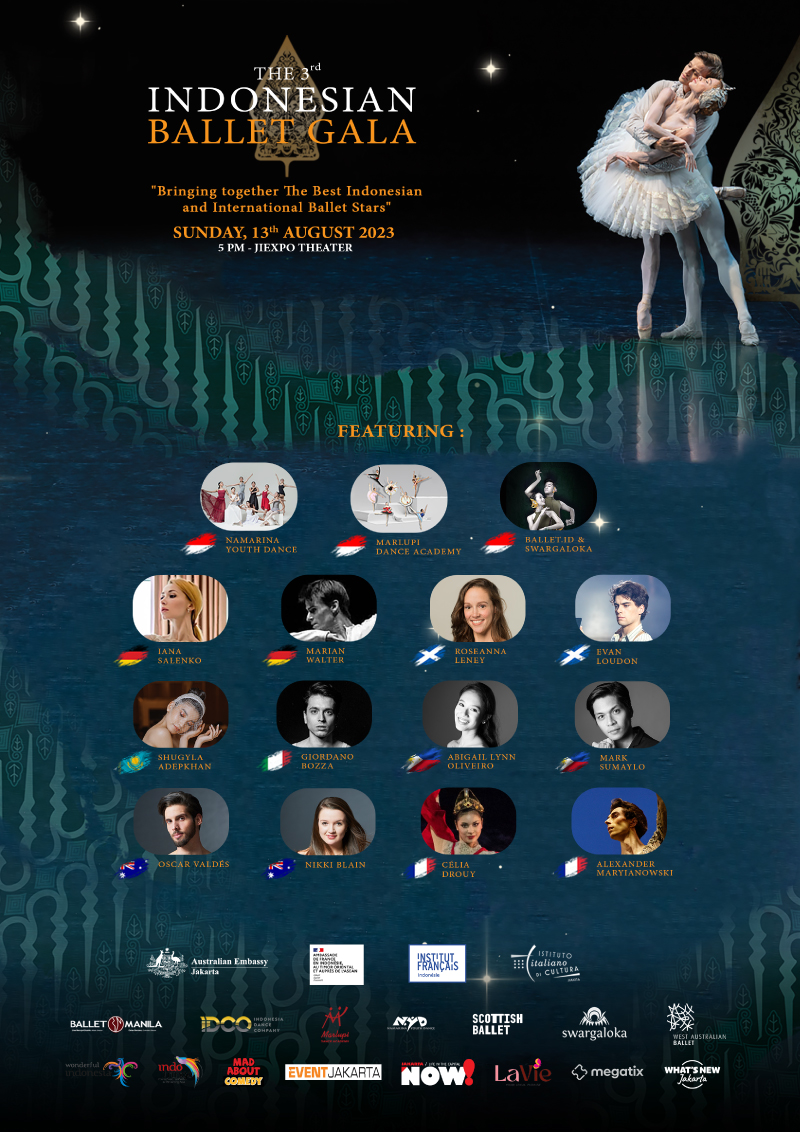 The 3rd Indonesian Ballet Gala
05:00pm, Sun 13th Aug 2023
This event has already taken place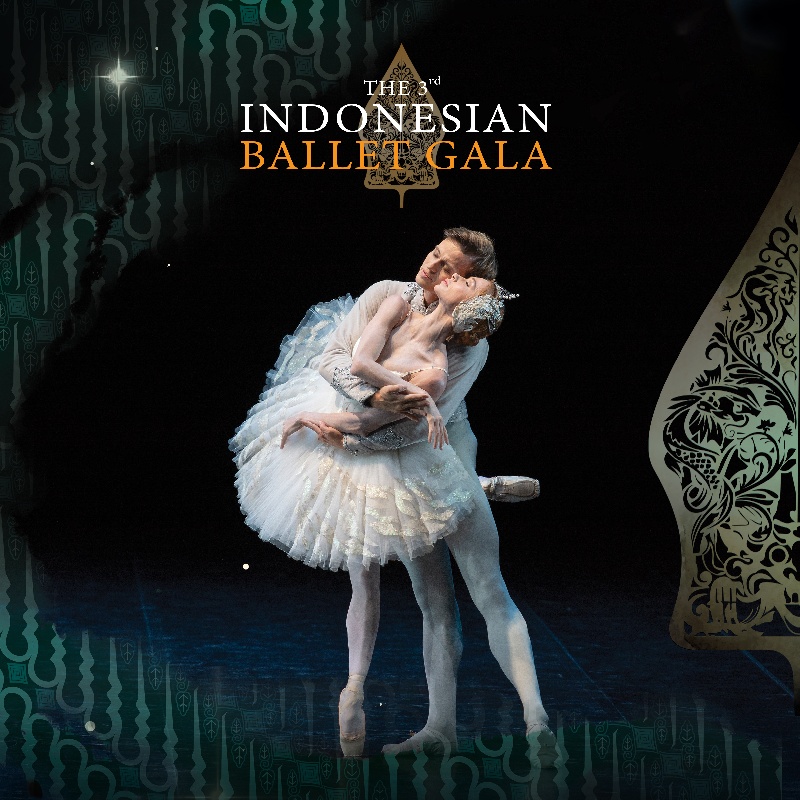 Venue Details
JIEXPO Theatre
VR2X+F33, Jalan Haji Benyamin Sueb Arena JIExpo Kemayoran Kelurahan :, RW.10, Kecamatan :, Kec. Kemayoran, Kota Jkt Utara, Daerah Khusus Ibukota Jakarta 10620
Jakarta, Jakarta, 10620
The 3rd Indonesian Ballet Gala
05:00pm, Sun 13th Aug 2023
Event Description:
The World's Finest Performers visit Jakarta for the third time!
The 3rd Indonesian Ballet Gala is here, and we're proud to bring together The Best International Ballet Stars from Germany, France, Italy, Scotland, Australia, Kazakstan, Philippines, and all over the world!
This event is a celebration of the art of ballet and brings awareness of this timeless art form, with a focus on facilitating educational exchange between international and local dancers through cultural collaboration.
The 3rd Indonesian Ballet Gala promises to be an extraordinary event, performing unique Indonesian Ballet Style, along with the most beloved classical ballet repertoire, such as Le Corsaire, Delibes Suite, Don Quixote, and many more.
Additionally, the event will feature rarely-seen neo-classical and modern ballet pieces by the world-renowned choreographers such as George Balanchine and David Dawson. 
This Gala is supported by the Italian Cultural Institute, Institut Français Indonesia and  Australian Embassy Jakarta.
Join us for an unforgettable evening of world-class ballet performances!
*Note: The minimum age requirement for admission is 6 years old.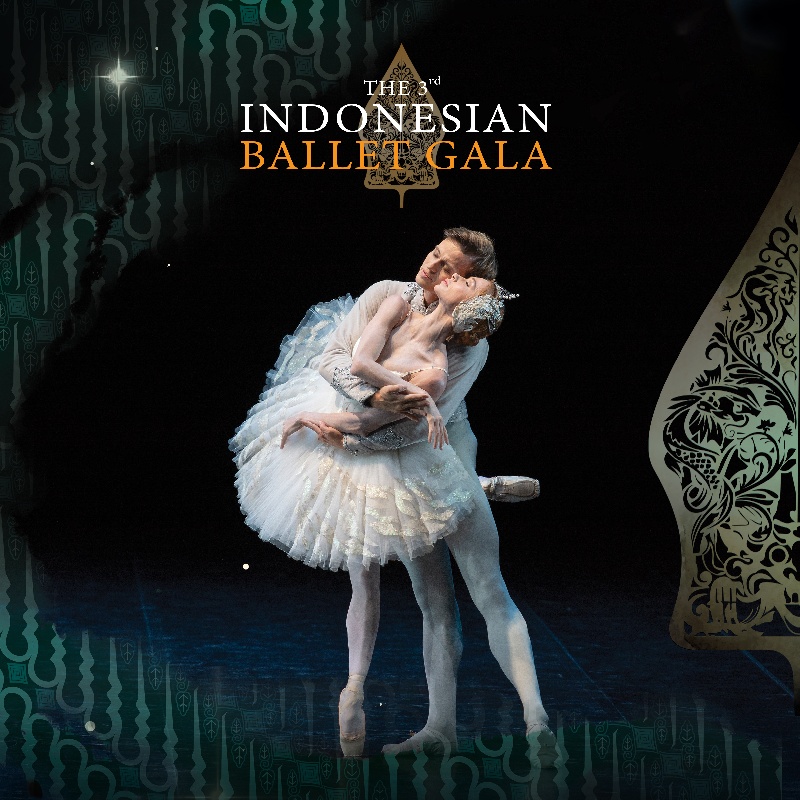 Venue Details
JIEXPO Theatre
VR2X+F33, Jalan Haji Benyamin Sueb Arena JIExpo Kemayoran Kelurahan :, RW.10, Kecamatan :, Kec. Kemayoran, Kota Jkt Utara, Daerah Khusus Ibukota Jakarta 10620
Jakarta, Jakarta, 10620