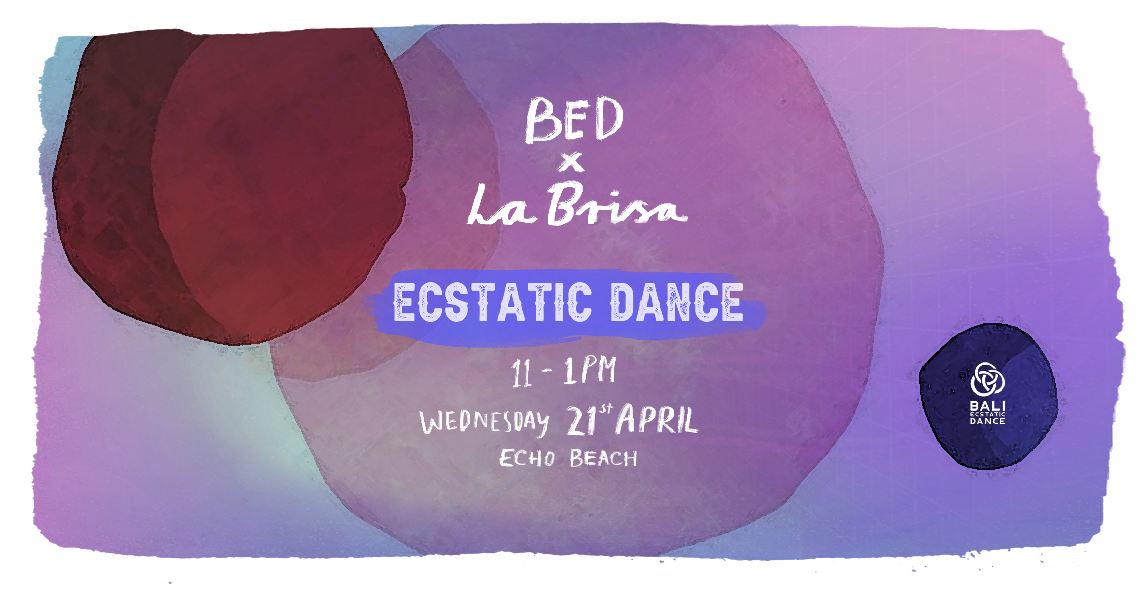 This event has already taken place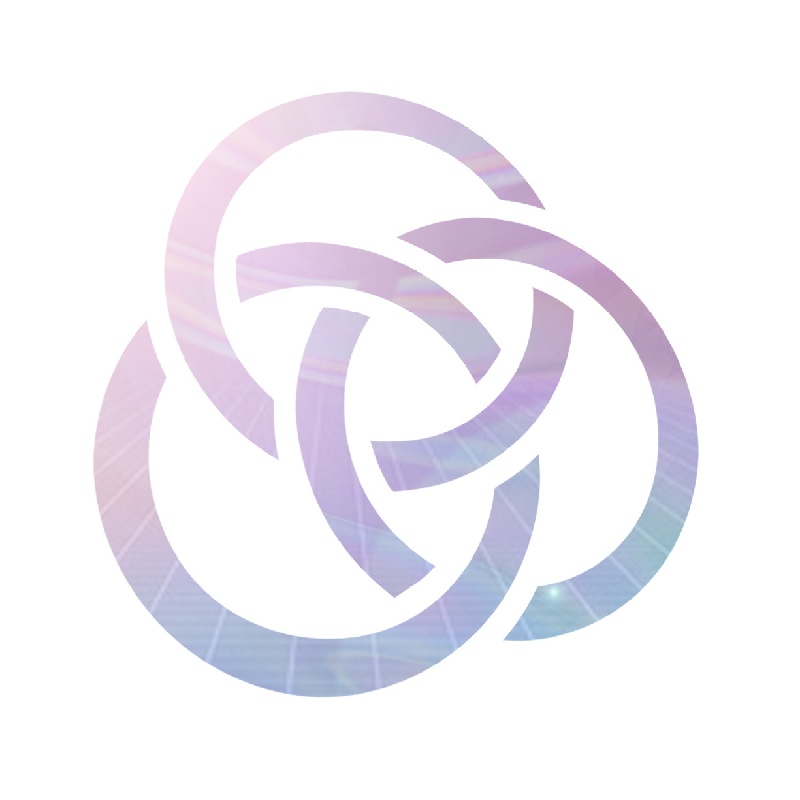 Venue Details
La Brisa
La Brisa
Canggu, Bali, 80361
:: NEW LOWER PRICE :: 170k ::
2 hrs of dance + acoustic + juice 
Bali Ecstatic Dance partners with La Brisa for Wednesday morning,
ocean-side Ecstatic Dance in the heart of Canggu :: Echo Beach ::
🎧 HODA FADEL will be leading the journey,
with JASMINE NALAYA on acoustic/sound healing to follow. 
Having acquired an exponential trust in the conscious dance communities Hoda Fadel has pushed the boundaries of the ecstatic dance into an unconfined musical narrative that defies easy categorisation. Her widely imaginative musical journeys are intentionally curated from start to finish with profundity that beams you towards euphoria and reconciles your imagination with the impossible.
Driven by an unparalleled passion for the craft, Hoda Fadel tutors hundreds of passionate artists alike around the world in the Art of DJ'ing.
Currently residing on Bali island, she's working on her album release while she continues to guide profound dance journeys marking the Bali music scene with tales of beauty, Art and cathartic revelations like no other.

https://www.hodafadel.com/djcreativelab
https://soundcloud.com/hoda-fadel-1
https://www.instagram.com/_hodafadel_/
https://www.facebook.com/realhodafadel
Tickets will sell out; reserve your spot now to ensure your participation! 
COVID PROTOCOLS APPLY 
50% capacity, masks & temperature checks upon arrival, wash hands frequently.
💃 WE DANCE  🕺🏽
🔆 Without shoes
🔆 As we are; without drugs, alcohol or phones/cameras
🔆 Respectfully to our community members. Consent is sexy. 
Make sure to follow us on socials to stay looped in on everything Dance!
https://www.instagram.com/baliecstaticdance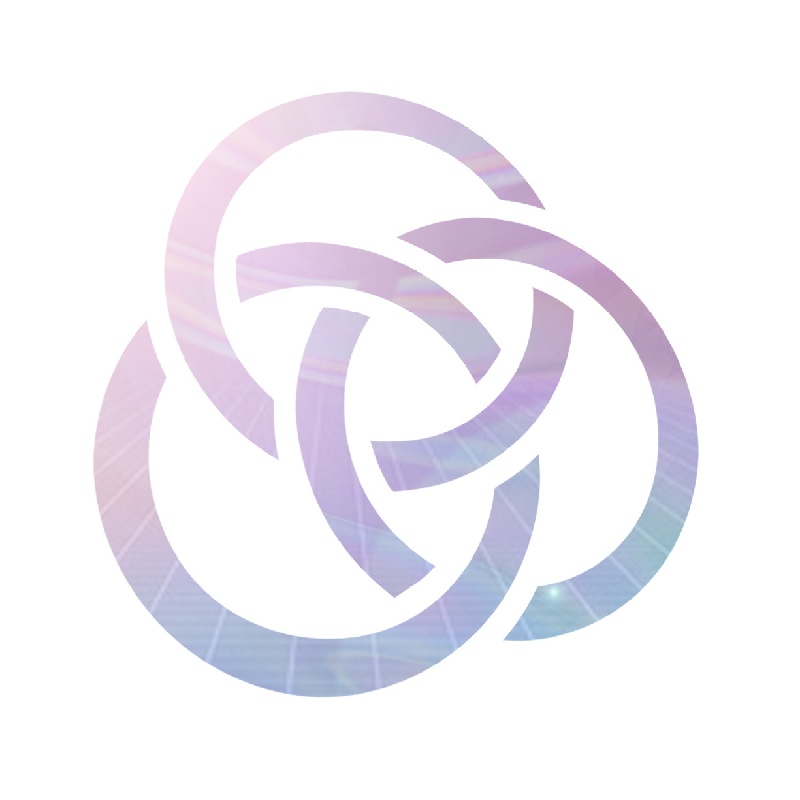 Venue Details
La Brisa
La Brisa
Canggu, Bali, 80361