Basement Love x Ata x Superpitcher x PNNY
21+
09:00pm, Fri 7th Apr 2023
This event has already taken place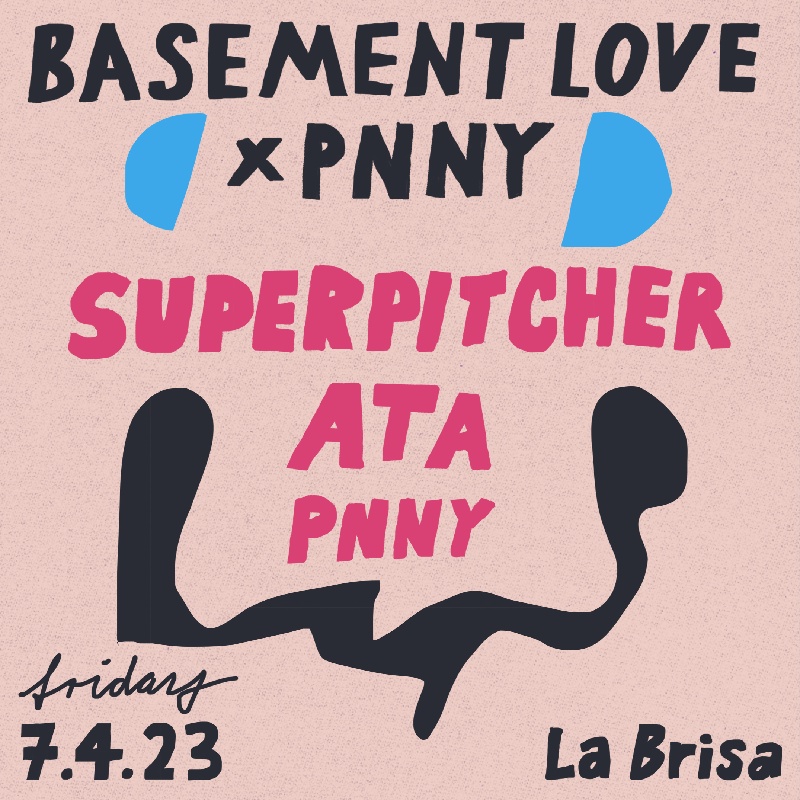 Venue Details
La Brisa
La Brisa
Canggu, Bali, 80361
Basement Love x Ata x Superpitcher x PNNY
21+
09:00pm, Fri 7th Apr 2023
After a short rest & recharge Basement Love X PNNY is back for yet another banger at La Brisa on the 7th of April 2023.

We'll be joined by Superpitcher & welcoming back ATA to the stage, supported by your Bali favourites - PNNY Collective.

Superpitcher, A German-born & Paris-based producer and DJ, and 1/2 of the Pachanga Boys. With an arsenal of releases on Kompakt's Speicher throughout the years, Superpitcher will be bringing the techno goods he's known for.

Sharing the spotlight will be none other that ATA, making his return to the Basement Love X PNNY stage for a second time. The timeless maestro, DJ and founder of the labels Playhouse, Klang & Ongaku. Plus man-in-charge of the Robert Johnson Club in Frankfurt, Germany.

We'll get the chance to experience European club culture, right here with our tropical ocean breeze.

7th April, 2023
La Brisa Bali
21+ event

Party kicks off from 9PM onwards!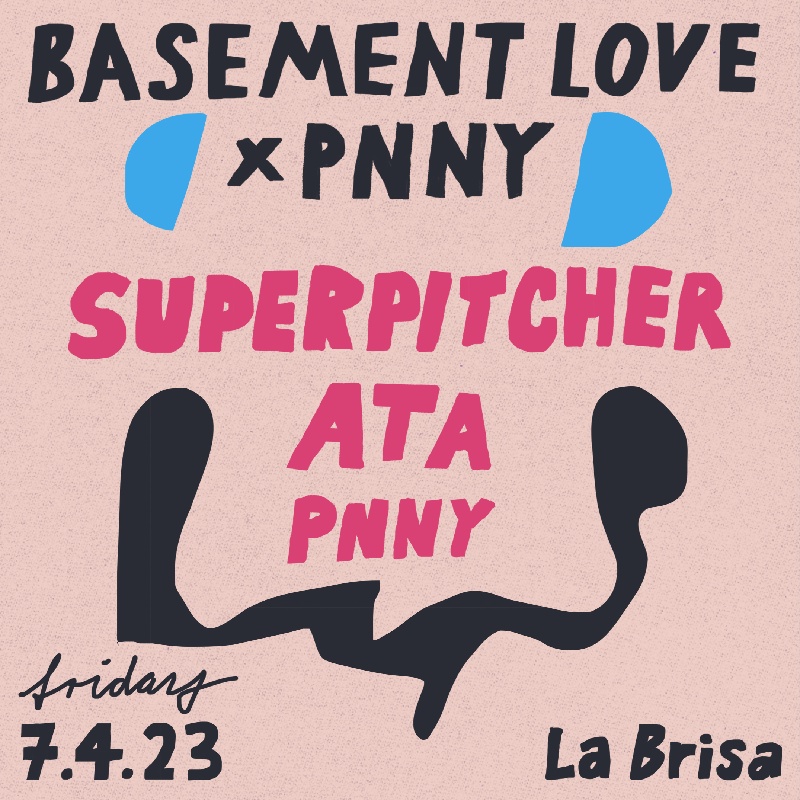 Venue Details
La Brisa
La Brisa
Canggu, Bali, 80361