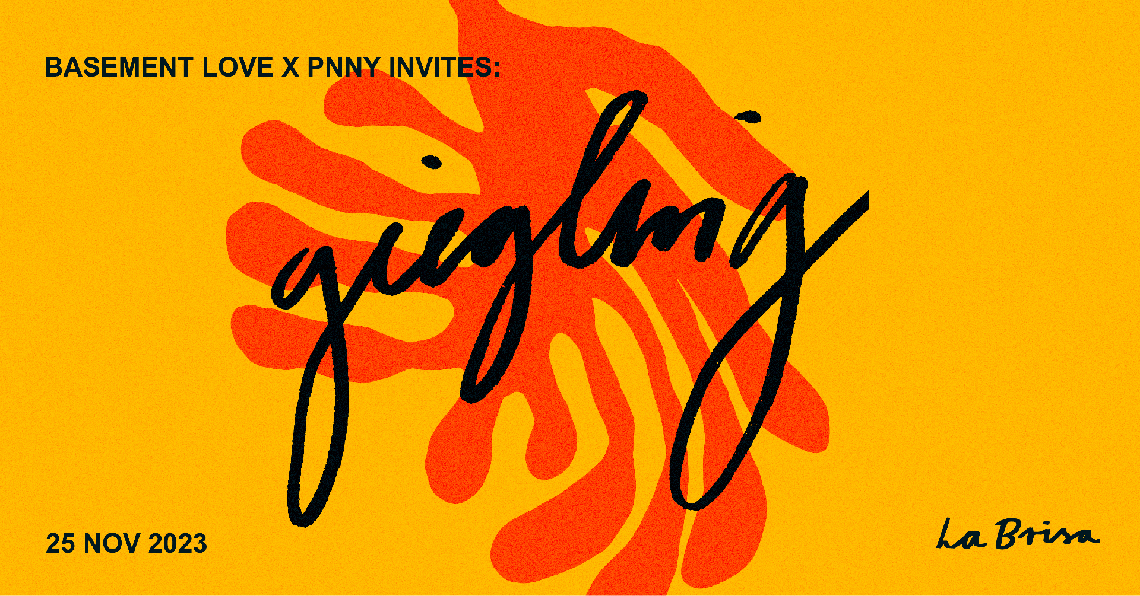 Basement Love x Giegling x PNNY
21+
09:00pm, Sat 25th Nov 2023
This event has already taken place
Venue Details
La Brisa
La Brisa
Canggu, Bali, 80361
Basement Love x Giegling x PNNY
21+
09:00pm, Sat 25th Nov 2023
After a well-deserved hiatus, Basement Love x PNNY is thrilled to return to La Brisa for an electrifying beats by the beach event on November 25th, 2023.
Your Bali favorites - the PNNY boys, are teaming up with the renowned Giegling collective for this exceptional event.
Giegling, a collective-turned-record-label in the electronic music world, originated from a small club in Weimar, East Germany. It was taken over by a group of friends who eventually established Giegling as a record label.
From legendary events at Amsterdam Dance Event to off-the-beaten-path excursions in places like Puerto Escondido, and a 6+ hour takeover at Burning Man's Maayan Warrior, Giegling attracts a global audience seeking their fresh and immersive musical energy.
The collective's commitment to unconventional settings and extended musical journeys sets them apart in the electronic music scene.
Join us for an unforgettable night at La Brisa as we bring together the best of PNNY and Giegling for a night of music and dancing. We're bringing East Germany to Bali.
25th November, 2023
La Brisa Bali
21+ event
Party kicks off from 9PM onwards!
Venue Details
La Brisa
La Brisa
Canggu, Bali, 80361