Breathwork for Trauma Release & Manifestation
17+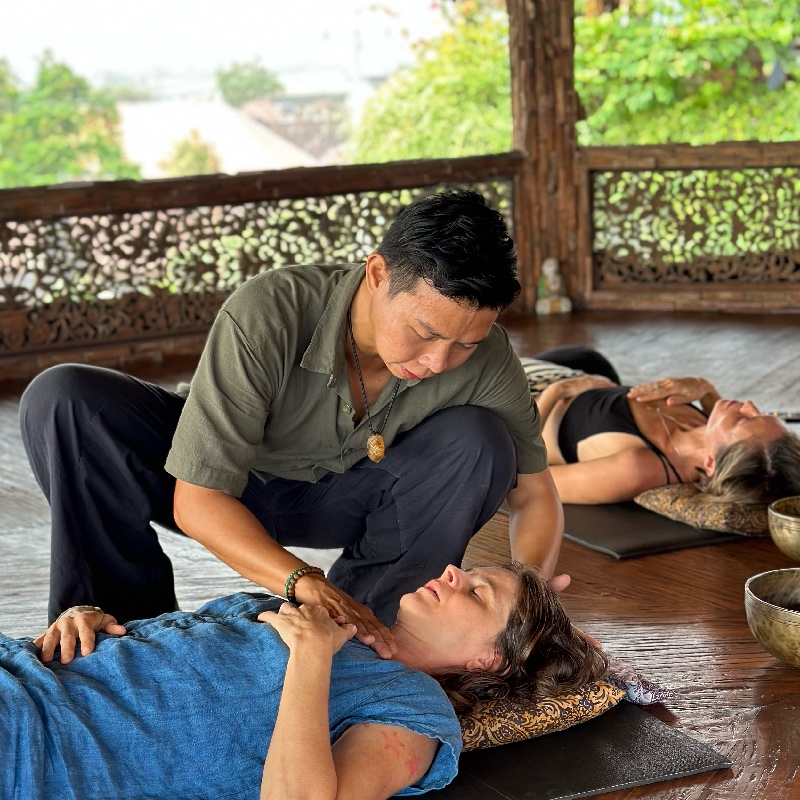 Venue Details
Udara Bali Yoga Detox & Spa
Jl. Pura Kramat, Cemagi, Kec. Mengwi, Seseh, Bali 80351
Seseh, Mengwi, 80351
Breathwork for Trauma Release & Manifestation
17+
with Edwin Tan
This special event is FOR YOU if you like to:
Improve your breathing  
Break old patterns
Manifest the life you desire
Release negative emotions and trauma stored in the body
Reinvent yourself and new beginning
Improve your power of attraction
Jumpstart your creativity and inspiration
You will experience various modalities of breathing, from ancient to scientific ones such as Pranayama to conscious connected breathwork with controlled breath holds and Transformation Breathwork. 
About the facilitator: 
Edwin Tan is an experienced Holistic Healing Teacher. His teaching of Self-Healing combines transformation mindset, daily mindfulness and manifestation tips, the practices of breathwork, meditation, yoga, qi gong, sound healing, and other combinations of scientific and holistic healing practices. 
He is an experienced yoga, meditation and qigong teacher as well as sound healing facilitator. He is also a mindfulness life coach and a practitioner of breathwork and brainspotting with a focus on trauma healing. His vision is to see more and more people living their fullest potential. He has helped thousands of people to breathe comfortably and transform their lives.
Please note that the ticket cannot be cancelled, modified or refunded after purchase.
Please don't bring your dog to Udara.
in order to get the discounted price, participants have to show their KTP or valid KITAS upon check-in at Udara on the event date.
As an "adults-only resort" the minimum age for staying at Udara and visiting our facilities is 14 years.
For special events, doors close 15 minutes after start and latecomers will not be accepted. Tickets will not be refunded if you show up too late.
Limited Access for 18 persons.
Reservation required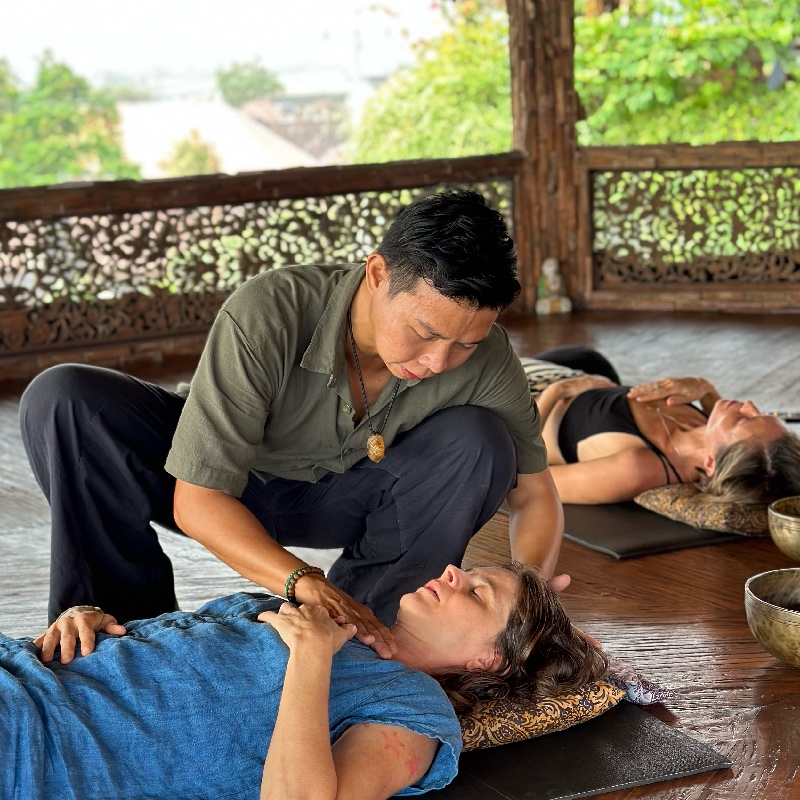 Venue Details
Udara Bali Yoga Detox & Spa
Jl. Pura Kramat, Cemagi, Kec. Mengwi, Seseh, Bali 80351
Seseh, Mengwi, 80351