Cacao and Kirtan Ceremony
17+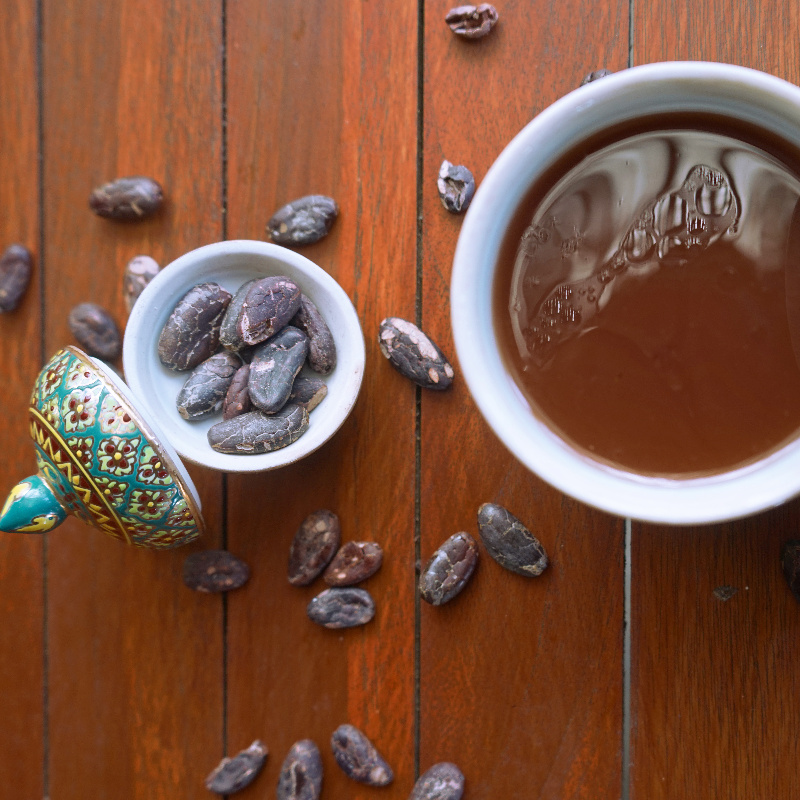 Venue Details
Udara Bali Yoga Detox & Spa
Jl. Pura Kramat, Cemagi, Kec. Mengwi, Seseh, Bali 80351
Seseh, Mengwi, 80351
Cacao and Kirtan Ceremony
17+
In this heart-opening gathering we connect the magic of sacred Cacao Ceremony and Kirtan. Cacao has been used since thousands of years in central and southern America for spiritual, medicinal and ceremonial purposes. Nowadays Cacao Ceremonies are becoming more and more popular in Yoga communities all over the world. In Bali we are blessed to find high quality raw cacao to create our own unique ceremonies. Kirtan as a fo rm of devotional and joyful chanting helps us to come together as community and connect to something bigger than ourselves.
We will chant sacred mantras and spiritual songs supported by harmonium and guitar sounds, set powerful intentions as we drink the sacred cacao, meditate, pray and connect to each other with authentic sharing. Expect a joyful, uplifting experience at our secret place in Udara Resort with the sounds of the waves in the background
Stay Safe & Healthy:
Get your body temperature checked upon entry. A staff member will check it using a thermal scanner at the hotel lobby. If your temperature is higher than normal, or if you have flu-like symptoms, we ask you to rest at home.
Always wash your hands and use hand sanitizer.
Please wear your mask when you come to Udara.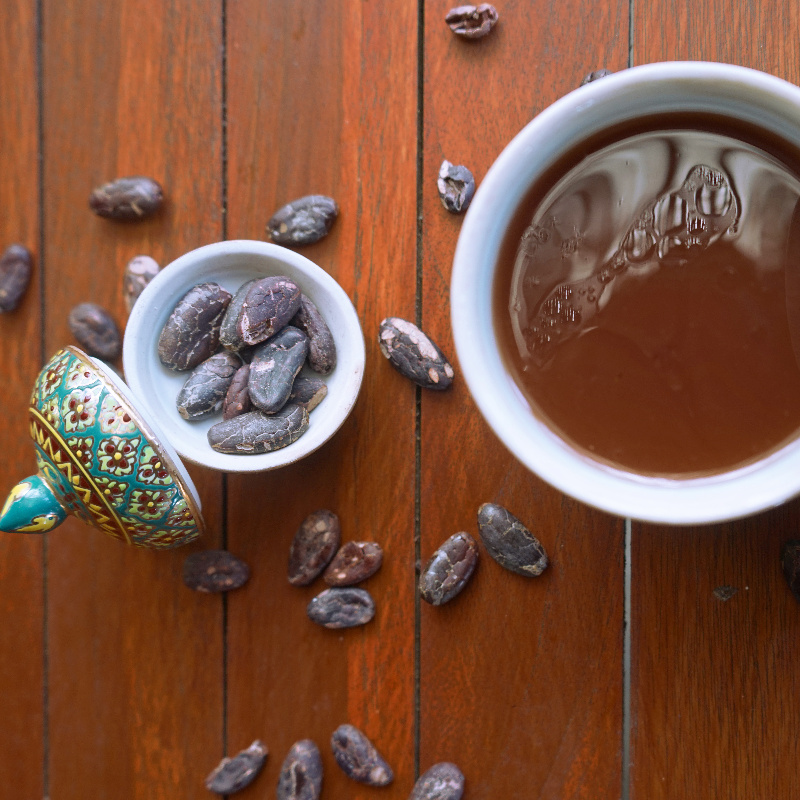 Venue Details
Udara Bali Yoga Detox & Spa
Jl. Pura Kramat, Cemagi, Kec. Mengwi, Seseh, Bali 80351
Seseh, Mengwi, 80351