This event has already taken place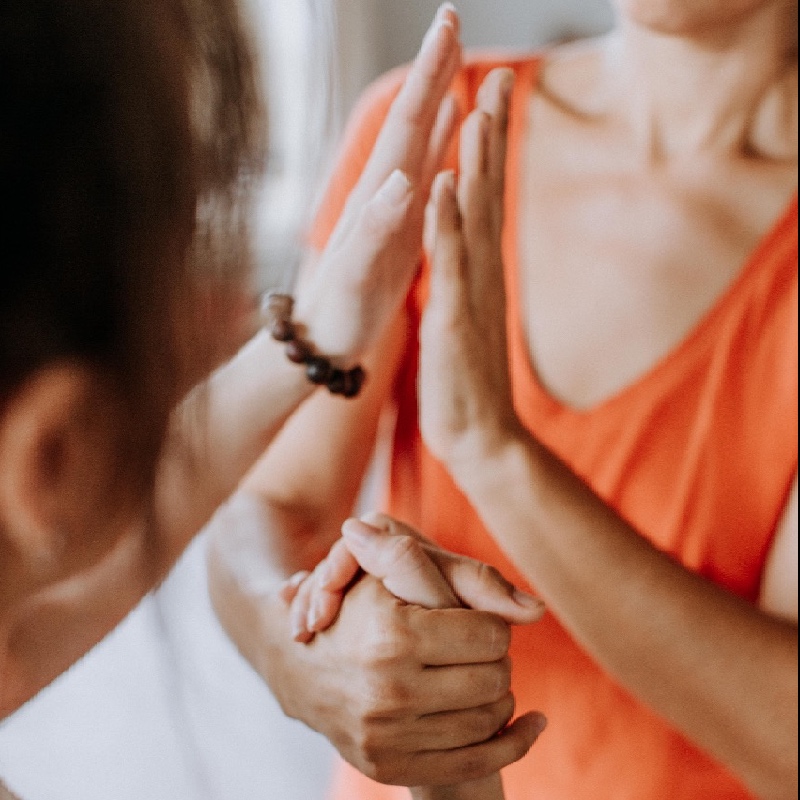 Venue Details
Udara Bali
Jalan Pura Kramat
Seseh, Bali, 60351
Walk away from this exploratory movement workshop with a deep feeling of peace, wholesomeness and fulfillment.
Learn practical tools to build authentic connections that you can bring into your everyday life.
Drop deep into your feelings, breath, pure focus and freedom to express in this two hour workshop where you can create endless possibilities of exploring movement using non-verbal communication together with other people.
This class is all about you; you right here in the present moment, you in relation to the other.
How present can you be with feelings?
What needs to be felt?
How can you move in line with feelings?
Based upon Contact Beyond Contact (Contact Improvisation), Authentic Movement and Authentic relating practices, this workshop allows you to experience enriched textured conversations through movement to cultivate deeper connections with both yourself and others.
You will leave the workshop feeling seen, heard and appreciated for all that you are.
Welcome home.
No experience in dance or movement is necessary, all feelings are supported. You are free to participate for as much as you desire.
Please note that the ticket cannot be cancelled, modified or refunded after purchase.
In order to get the discounted price, participants have to show their KTP or valid KITAS upon check-in at Udara.
For special events, doors close 15 minutes after start and latecomers will not be accepted. Tickets will not be refunded if you show up too late.
Limited access.
Reservation is required.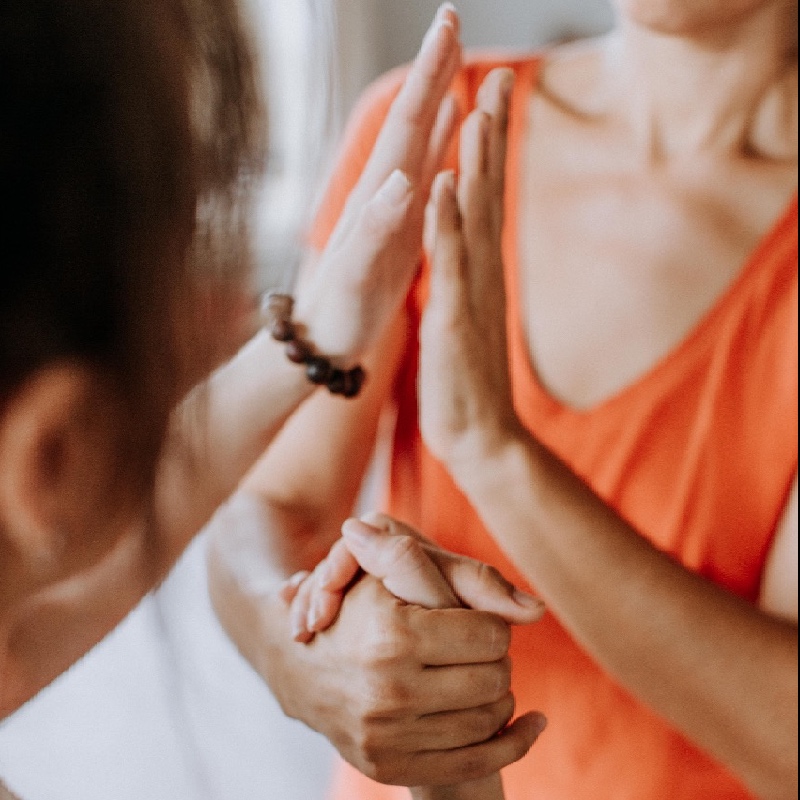 Venue Details
Udara Bali
Jalan Pura Kramat
Seseh, Bali, 60351