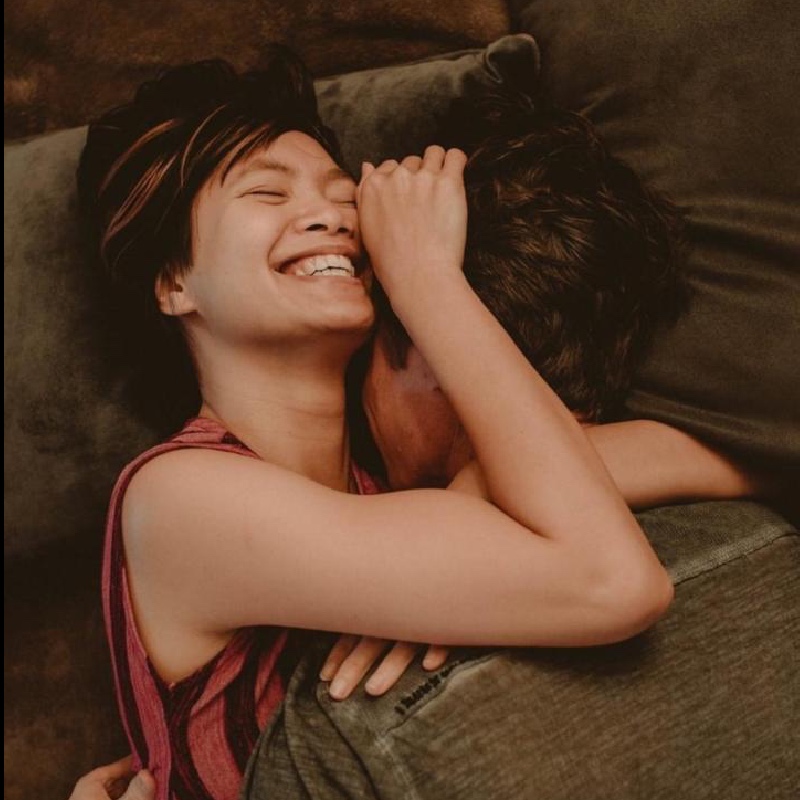 Venue Details
Udara Bali Yoga Detox & Spa
Jl. Pura Kramat, Cemagi, Kec. Mengwi, Seseh, Bali 80351
Seseh, Mengwi, 80351
Cuddle Party is a social workshop designed for people to explore communication, boundaries and affection.
You can come to a Cuddle Party Workshop to meet new people, to enjoy amazing conversations, to touch, to be touched, to have fun, to practice asking for what you want, to practice saying "no" to what you don't want — all in a setting structured to be a safe place for exploration and enjoyment. Read more about the workshop here: cuddleparty.com  - With Great Johansson
Stay Safe & Healthy:
Get your body temperature checked upon entry. A staff member will check it using a thermal scanner at the hotel lobby. If your temperature is higher than normal, or if you have flu-like symptoms, we ask you to rest at home.
Always wash your hands and use hand sanitizer.
Please wear your mask when you come to Udara.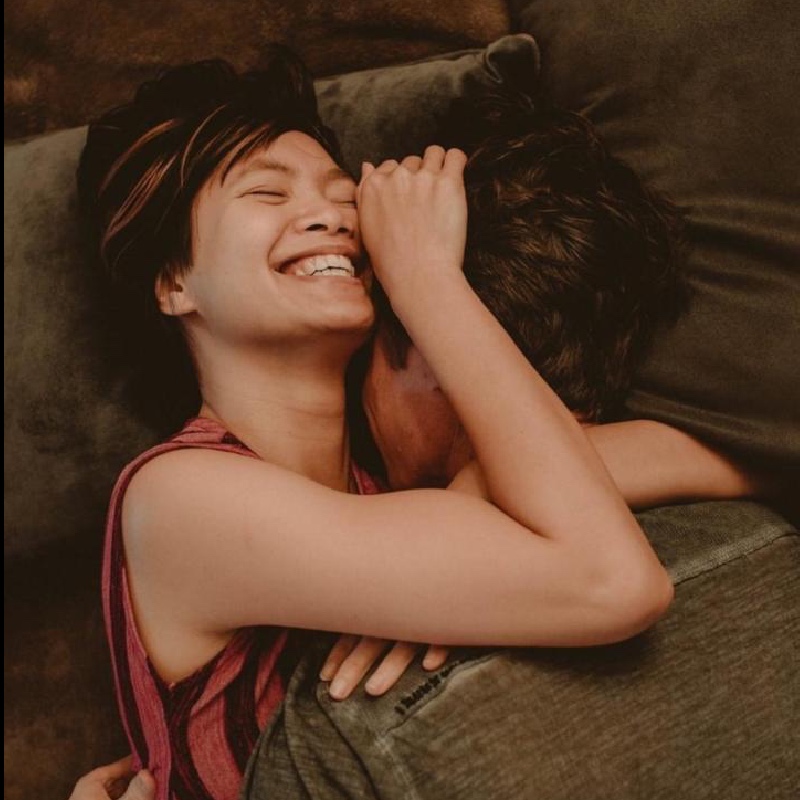 Venue Details
Udara Bali Yoga Detox & Spa
Jl. Pura Kramat, Cemagi, Kec. Mengwi, Seseh, Bali 80351
Seseh, Mengwi, 80351