Health Declaration Form I FILM SCREENING
07:00pm, Sat 7th Nov 2020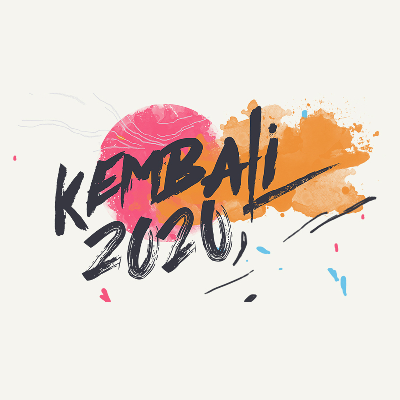 Venue Details
Taman Baca. Festival Hub
Jl. Raya Sanggingan Ubud, Ubud, Gianyar
Gianyar, Bali, 80571
Health Declaration Form I FILM SCREENING
07:00pm, Sat 7th Nov 2020
Projected for a media launch in August, KEMBALI 2020: A Rebuild Bali Festival is a part of Yayasan Mudra Swari Saraswati. Patron program that will inspire, excite, reconnect, and revitalize the community through its lineups of diverse online programs. The theme Kembali highlights our beloved island, Bali, one of the world's leading tourist destinations.
The transformative power of culture is crucial for economic development and for the well-being of local communities. It offers a richness of experience that defines national and personal identities. KEMBALI20 will be this year's most important celebration of Indonesia's creative arts and culinary richness, a pillar of human resilience and survival.
KEMBALI20 will serves programs focusing on an outstanding line-up of Indonesians across the creative arts industry, from literature to film, design and journalism, as well as, those in the culinary world. Discussions, workshops, book launches, poetry readings, children's programs and films, will be presented in digital format. A not-for-profit initiative designed to enrich the community, KEMBALI20 will be accessible for everyone through its donation-based sessions.
As a part of the Yayasan Patron Program, KEMBALI20 is designed to support the future of UFF and UWRF, because Festivals drive tourism. The Festivals support local economy as they generate income for the hotels, restaurants and countless other businesses that operate in the area. They provide employment, as well as, immense inspiration for the creative and collective soul.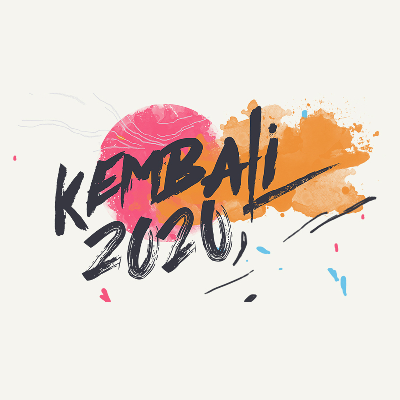 Venue Details
Taman Baca. Festival Hub
Jl. Raya Sanggingan Ubud, Ubud, Gianyar
Gianyar, Bali, 80571