Discovering You Retreat - Bali
18+
12:00am, Thu 18th Feb 2021
Discover You Retreat - Ubud, Bali
PRIVATE ROOM - DEPOSIT
Sales Closed
Discover You Retreat - Ubud, Bali
TWIN SHARE ROOM - DEPOSIT
Sales Closed
Discover You Retreat - Ubud, Bali
TWIN SHARE ROOM DISCOUNT UPFRONT PAYMENT
Sales Closed
Discover You Retreat - Ubud, Bali
PRIVATE ROOM DISCOUNT UPFRONT PAYMENT
Sales Closed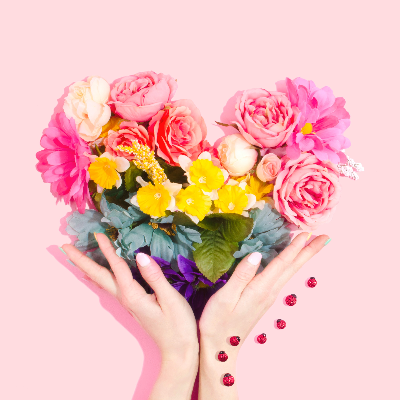 Venue Details
Soul Bliss Bali
Ubud
Ubud, Bali, 80571
Discovering You Retreat - Bali
18+
12:00am, Thu 18th Feb 2021
This is a Retreat for those who want to bring more peace and harmony into their lives by going within and healing. You have everything you need inside you to change your life.
Explore more about what Yoga has to offer and learn how to go within to heal yourself. You will learn the fundamentals about different types of yoga, techniques and how to connect with your mind, body and soul.
Our Self-love workshops will teach you how to connect in and get a deeper understanding of why things happen, the lessons, dealing with past traumas and learning how to release so you can forgive, let go, grow and love yourself. It doesn't matter where you are on your journey. Learning, healing and growing never ends.
This Retreat will be a mixture of yoga, workshops, activities, beautiful food, connection, laughter and sharing. Come and join us in magical Ubud, the healing hub of Bali.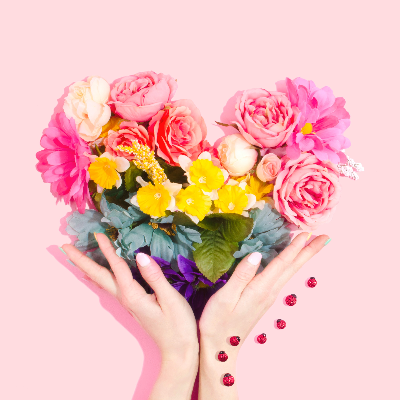 Venue Details
Soul Bliss Bali
Ubud
Ubud, Bali, 80571