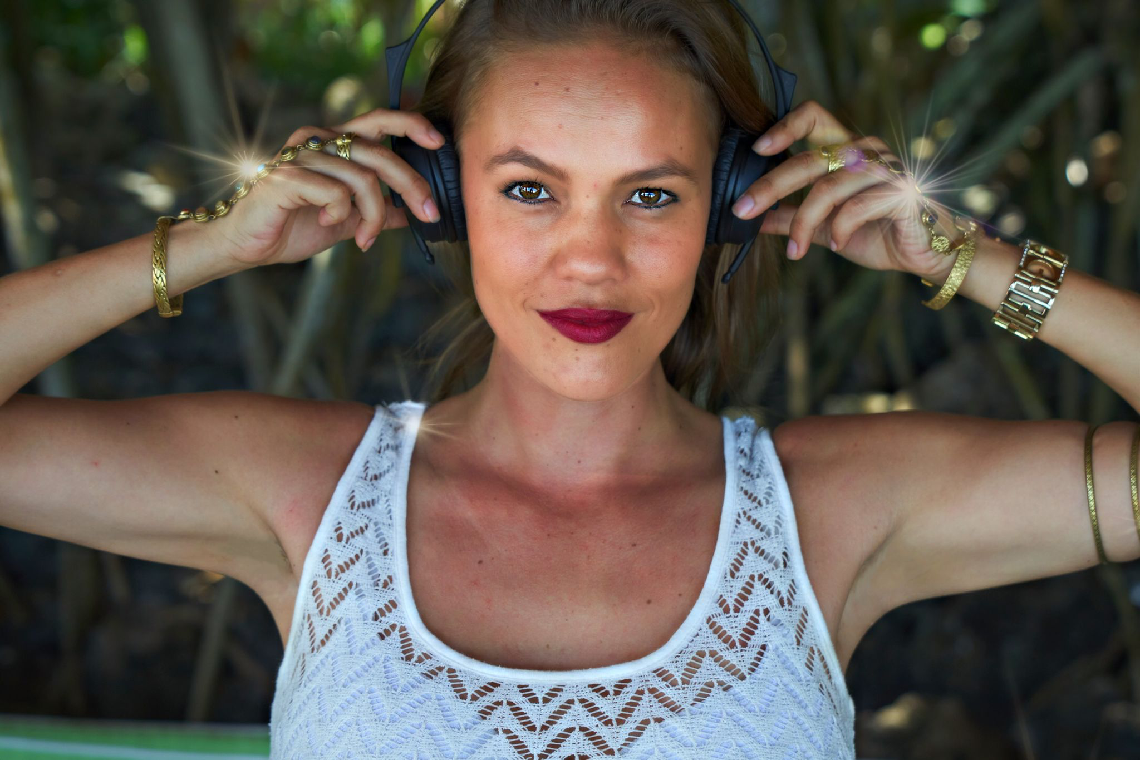 Ecstatic Sunset - The Finest Beachfront Ecstatic Dance Ceremony in Bali
17+
This event has already taken place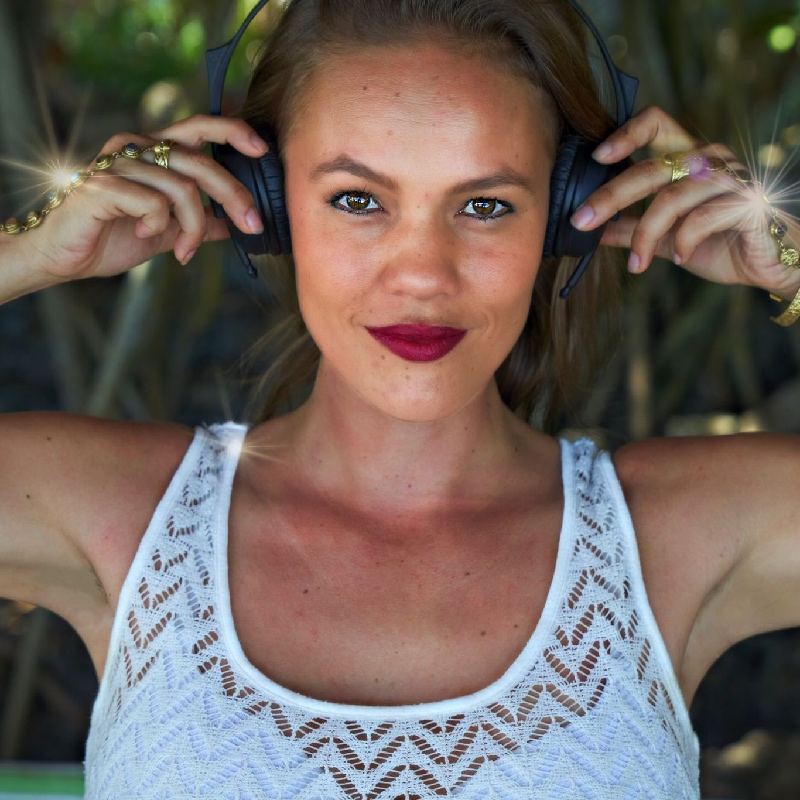 Venue Details
Udara Bali Yoga Detox & Spa
Jl. Pura Kramat, Cemagi, Kec. Mengwi, Seseh, Bali 80351
Seseh, Mengwi, 80351
Ecstatic Sunset - The Finest Beachfront Ecstatic Dance Ceremony in Bali
17+
Ecstatic Sunset has rapidly reached an iconic status at Bali's dance scene with its splendid location on the third floor overlooking the ocean. DJ Jazzy O will guide you through an opening cacao-ceremony to foster connection and heart opening, followed by an exquisite Ecstatic Dance set to free your body and mind. 
Dj Jazzy O is a cutting edge electronic DJ with 5 Years behind the Decks with a range of worldwide genres of Funk, house, disco, soul, tribal house, melodic and techno who is on a mission to raise the vibration of humanity through a diverse and global culture of music to elevate your mood and frequency.
The evening ends with ambient sound healing and a closing circle, where you let your experiences settle and integrate them in the heart of an uplifting community.
- You receive all experiences listed below at Ecstatic Sunset:
 💃 Social Body Warm-Up
🧘 Intention Setting Meditation
🧉 Delicious Cacao Elixir
🎧 World-Class Ecstatic DJ
🪘 Live Instruments Featured
🦚 Shamanic Sound Healing
🏝 Beachfront Dance Floor
🔊 360 Degrees Sound System
🌅 Astonishing Sunset View
🤩 Ultra Euphoric State of Being
💝 Kindest Dance Community
🕯 Candle-Light Decoration
🏛 Embracing Circular Dance Floor  S auna In Community (Extra)
🦞 Seafood Barbecue (Extra)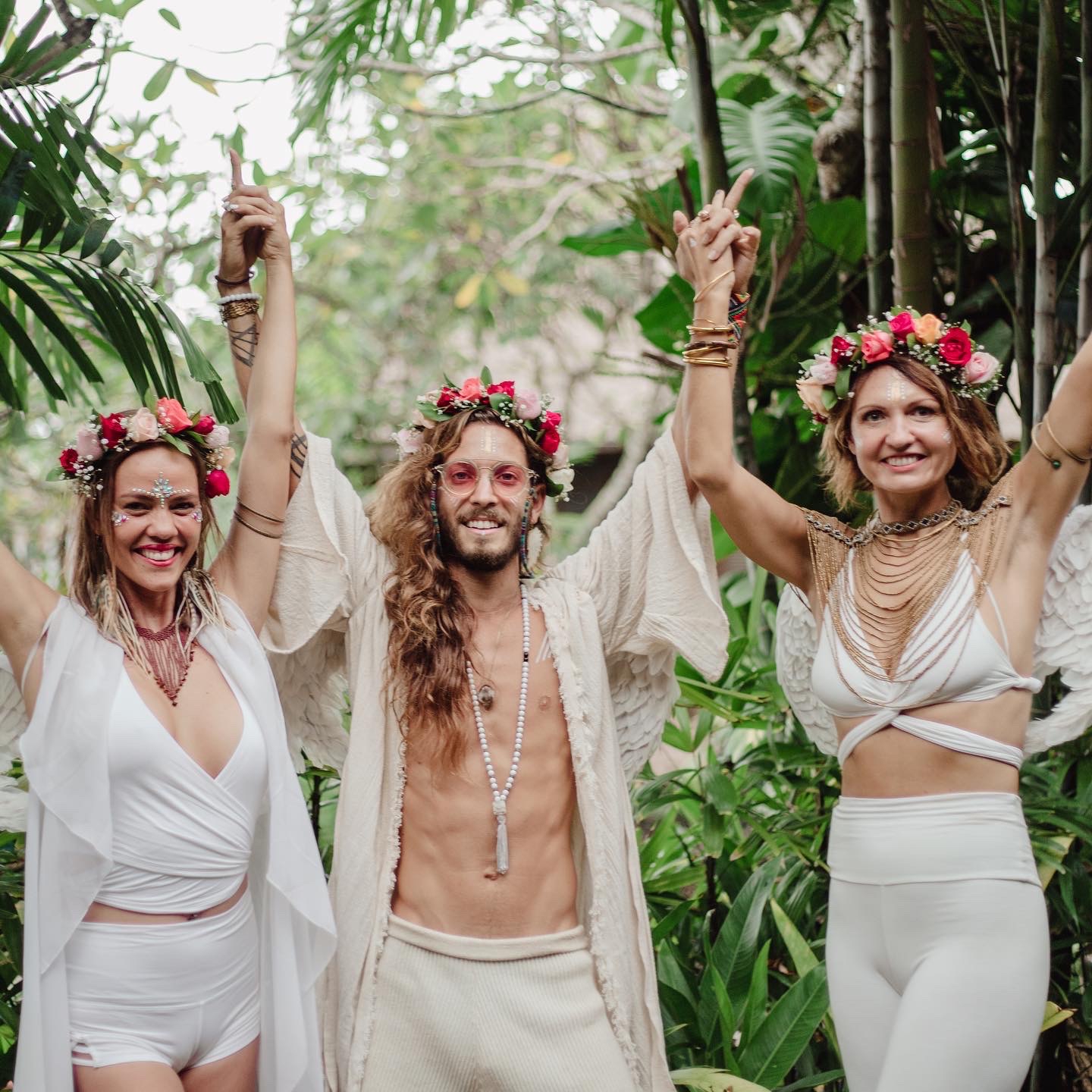 ✅ Our Guarantee For Your Experience: in case you don't absolutely love your Ecstatic Sunset experience, you can receive a free pass for the next edition. No explanation needed - just let us know within the next day over his Instagram (page below). Guaranteed!
➕ Bonuses: if you join Ecstatic Sunset, you'll receive first access to Awakened Dreamers future's experience all around Bali - with discounted entries.
⭕  You can join Awakened Dreamers inner circle for their exclusive upcoming experiences - click here
📸 For more informations, you can visit Ritual Frequencies Instagram profile - click here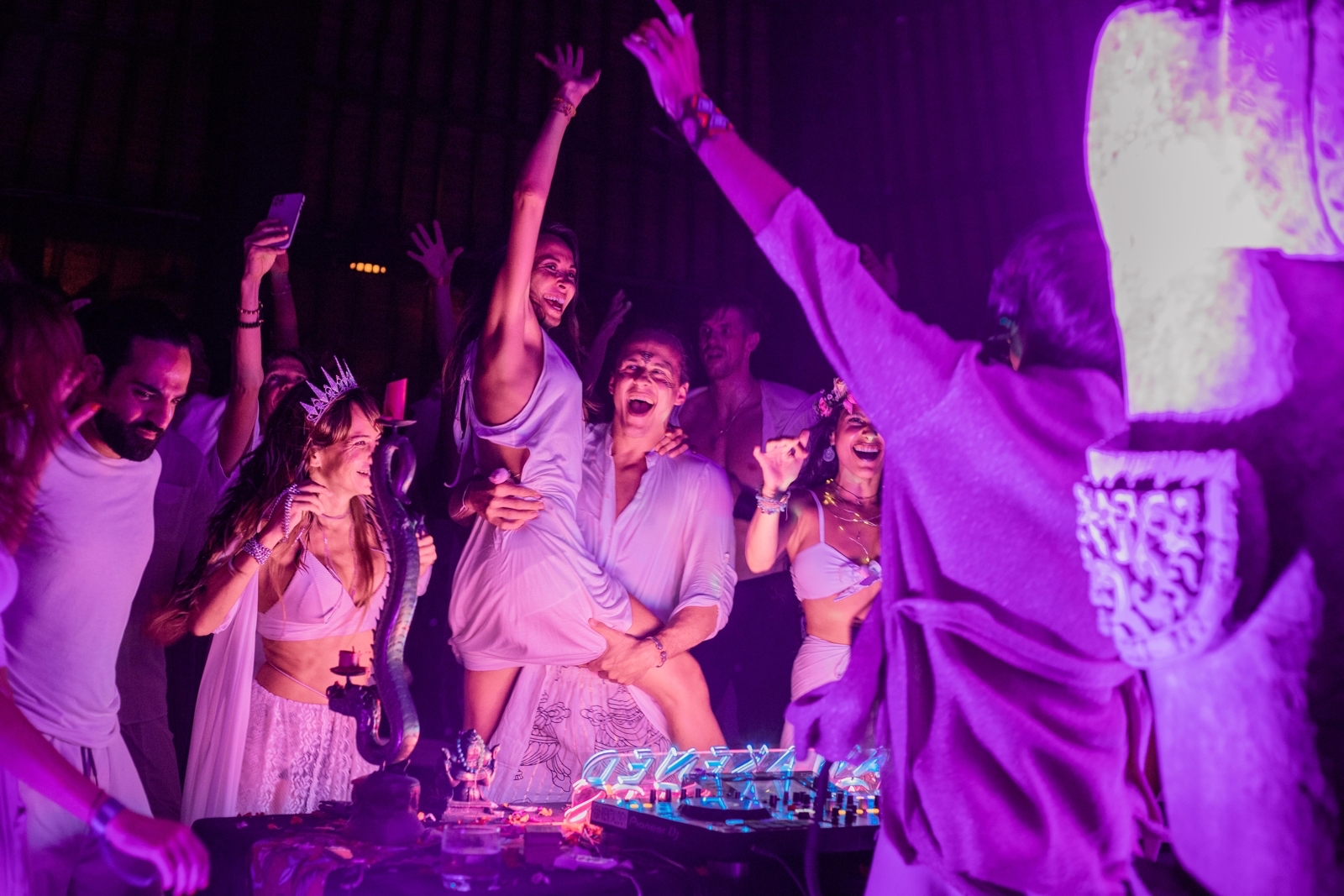 There is a construction work in the bridge from Jl Raya Seseh towards Udara starting from July 2nd until further notice. Please take an alternative route from Cemagi to reach Udara. Click below link for direction 
Direction
Please note that the ticket cannot be cancelled, modified or refunded after purchase.
Please don't bring your dog to Udara.
As an "adults-only resort" the minimum age for staying at Udara and visiting our facilities is 14 years.
For special events, doors close 15 minutes after start and latecomers will not be accepted. Tickets will not be refunded if you show up too late.
Limited Access.
Reservation required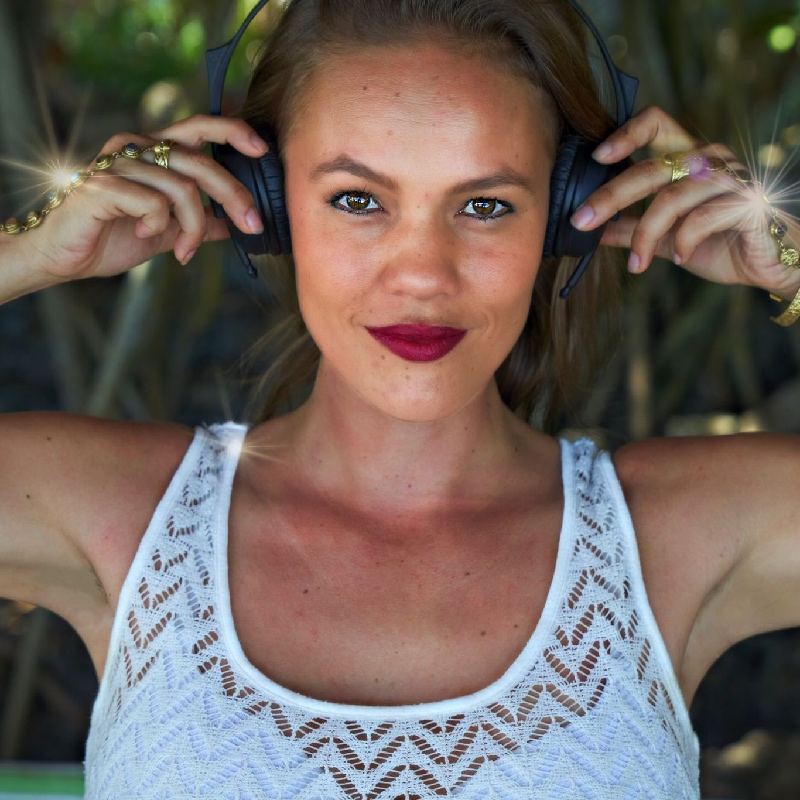 Venue Details
Udara Bali Yoga Detox & Spa
Jl. Pura Kramat, Cemagi, Kec. Mengwi, Seseh, Bali 80351
Seseh, Mengwi, 80351