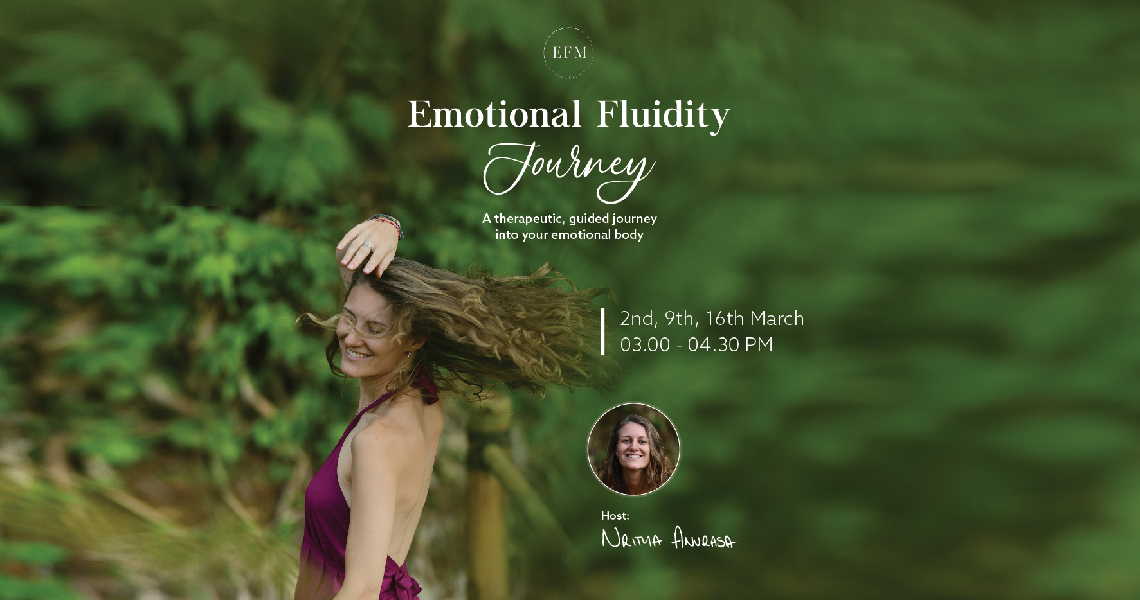 Emotional Fluidity Journey by EFM with Nritya
This event has already taken place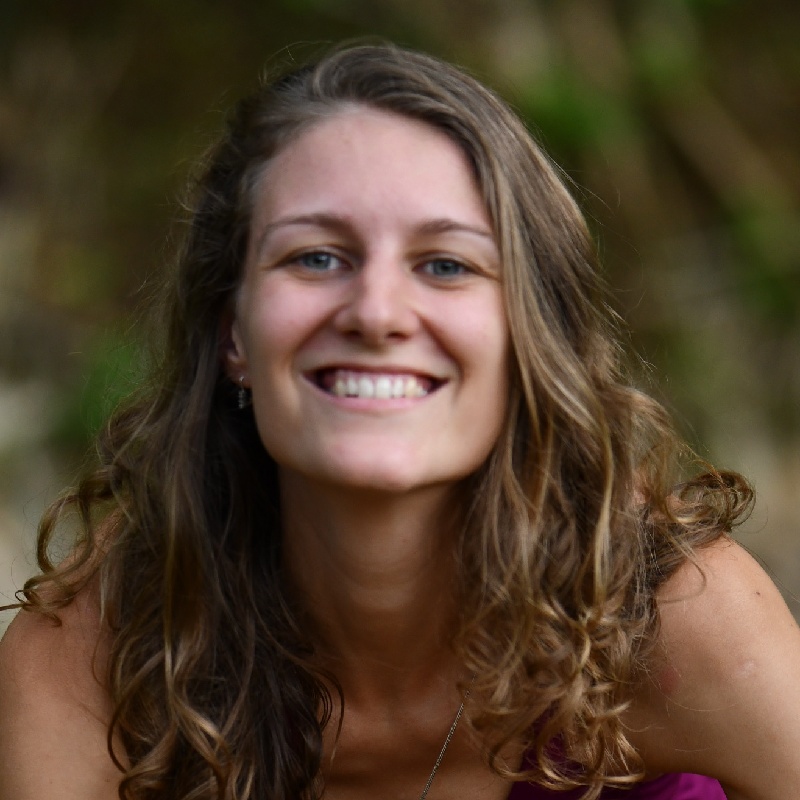 Venue Details
Paradiso Ubud
Jalan Gautama Seletan
Ubud, Bali, 80571
Emotional Fluidity Journey by EFM with Nritya
Are you tired of getting stuck in the rabbit hole of your emotions?
Go on a journey into your being, releasing what no longer serves you 
Join Nritya on this curated 90 min journey into the depths of your being. Be taken on a deep, guided yet uniquely individual journey. Unpeel the layers of what is no longer serving you, and allow it to be expressed, witnessed, and released.
Each person has their own allocated dance area. This is a solo journey where you do not physically interact with others to create a safe space for the parts of you that long to be witnessed, felt & processed.
It is a guided process from total beginners who have never been on the dance floor to advanced dancers who are adapt at moving through emotions and want to be guided even deeper. 
You will go as deep as your ability allows. For new people you will learn to connect to your body, to feel safe allowing your body to move and express without needing to look good or worrying about judgement and you will learn how to start listening to the emotions arising within you. 
For those of you familiar with these methods, come join a uniquely different experience into your being. Those connected to their being enough come on a deep trance journey into their subconscious and their soul being. 

Join Nritya for a transmission of emotional embodiment
- Release Stuck Emotions
- Go on a deep, inward, solo journey
- Explore new ways of moving your body
- Be held in a safe, loving space 
- Release stuck traumas 
- Expand your emotional intelligence
- Learn tools to apply in daily life

Meet Ma Nritya Anurasa:
Founder & Director of Emotional Fluidity Movement 
Nritya's expertise is helping individuals and groups master the inner game of emotions by empowering people on their path to embodiment in a loving way.  She is a trained Hypnotherapist with a Psychology background and has learned from spiritual masters since 2017. She loves combining her wisdom of the scientific field of psychology with the spiritual and embodiment paths.  
She helps her clients live in a permission field of joy, freedom and totality.  
Expertise: Hypnotherapist - Reiki Practitioner - Positive Psychology Therapist - Life & Embodiment Coach - Emotional Fluidity Coach - Colour Light Therapy
Nritya's current online offerings: https://events.efmovement.com/sales-page1669924743276
Emotional Fludity Movement (EFM) teaches you how to:
- Become aware of your emotions
- Create a strong safe foundation in your life to fall back on when things get tough
-​Acceptance of all parts of yourself and life. Yes that includes both the heavy and the light emotions
- ​​Full radical ownership of your life, giving you the power and freedom to take the steering wheel of your life and create the changes you desire
​​- Tools and practices to help you Embody, embrace and process the emotions and experiences you have throughout your life, rather than trapping them in your body
- ​​Developing a loving compassion for self through the process to speed up the journey
- ​​Connect to a community of people passionate about transforming their lives also
​​- Learn from someone who has lived and embodied these methods, not just another knowledge relay from another course.
- ​​Combination of unique backgrounds from Psychological scientific study of human nature, somatic background to spiritual connections. 
ONLY 20 SPOTS AVAILABLE 
Pre-Booking is Highly Recommended 
Book your tickets here or DM Nritya to secure your spot
Nritya: +447429421004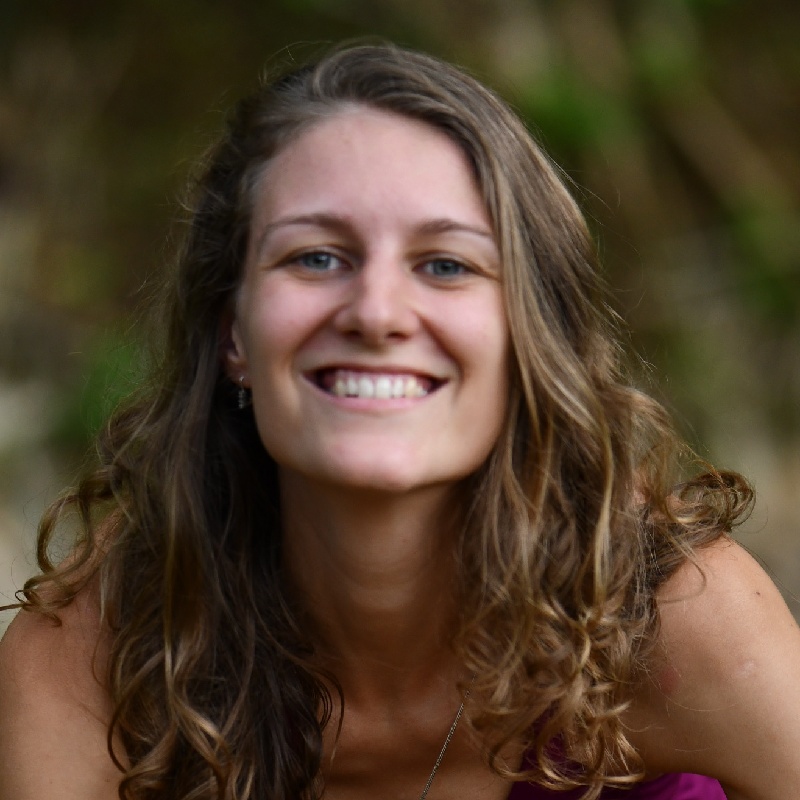 Venue Details
Paradiso Ubud
Jalan Gautama Seletan
Ubud, Bali, 80571