Elevate with Zach Bush MD
10:00am, Sat 20th May 2023
This event has already taken place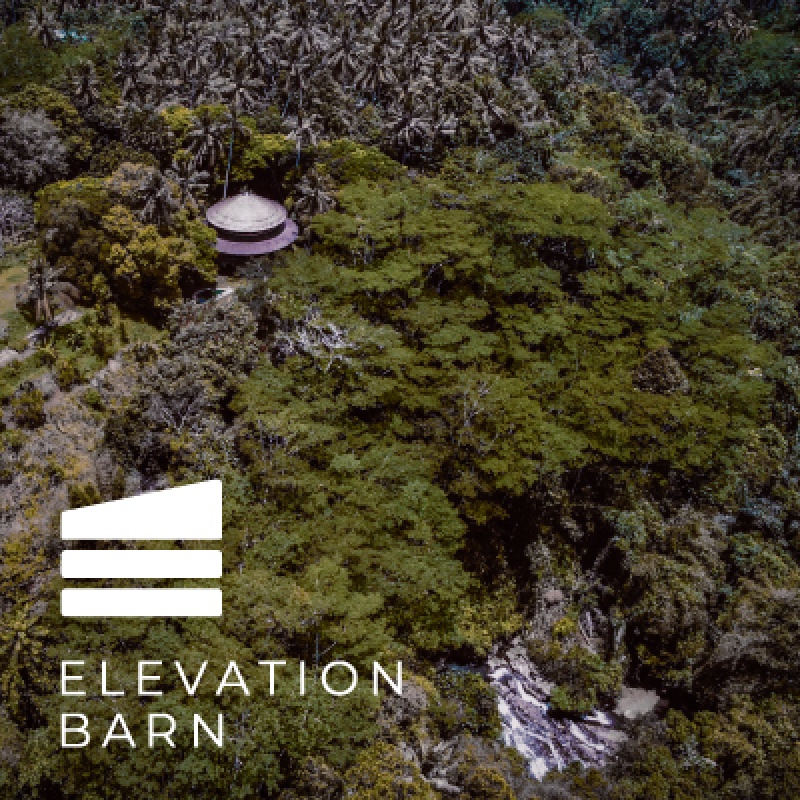 Venue Details
Jungle House Estate
F8MM+FFX, Samplangan
Gianyar Regency, Bali, 80512
Elevate with Zach Bush MD
10:00am, Sat 20th May 2023
We are thrilled to announce an exceptional opportunity to elevate your health with the renowned Zach Bush MD at an exclusive two-day retreat in Bali on May 20th and 21st 2023.
Held in the serene surroundings of our Jungle House Estate in Gianyar, the retreat will feature Zach Bush's expertise in guiding us toward optimal health and exploring health sovereignty.
In addition to Zach Bush, we will host other exceptional practitioners in Bali for breakout workshops over the two days. 
The investment for this immersive retreat is US $1,200, including two days with Zach Bush leading the retreat, breakout sessions, lunch and refreshments for both days.
We look forward to welcoming you to this unforgettable experience.

Warm regards,

The Elevation Barn Team.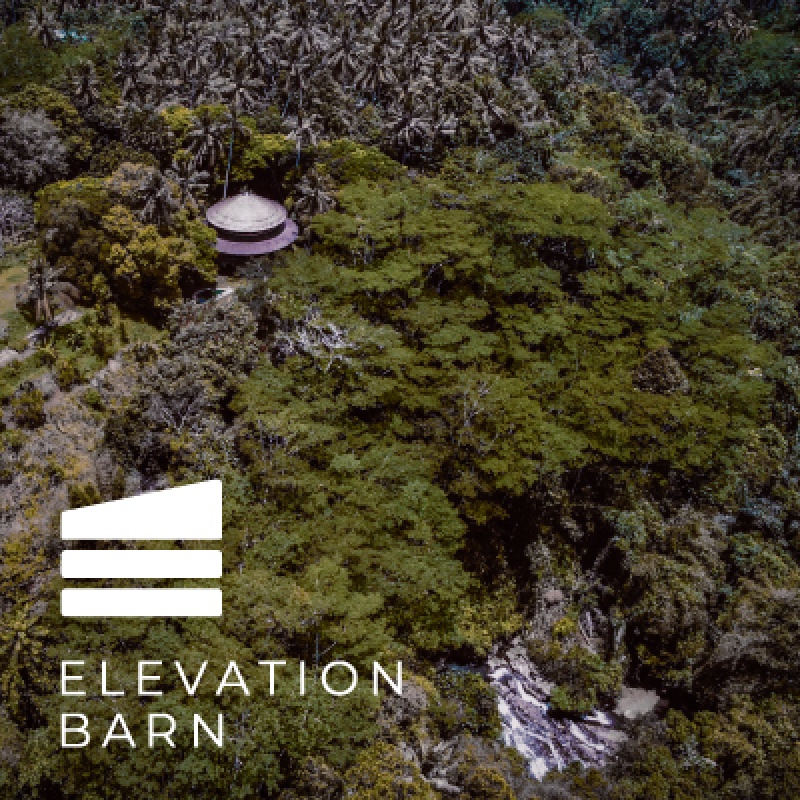 Venue Details
Jungle House Estate
F8MM+FFX, Samplangan
Gianyar Regency, Bali, 80512