12:00am, Fri 5th Aug 2022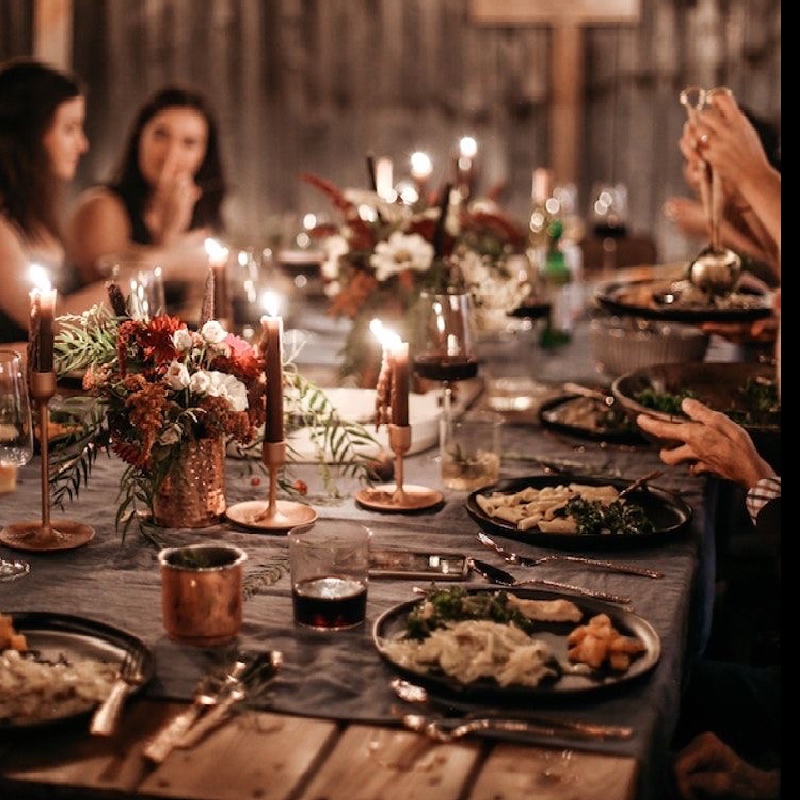 Venue Details
YAMA Balian
Balian
Bali, Bali, 80571
12:00am, Fri 5th Aug 2022
A delicious retreat and joyous celebration of food, MUSIC, family & culture.
What's included:
Two nights of accomodation at Yama with sumptious family style breakfast
Fine-casual long table plantbased dinner by Rita
Cooking class on plantbased cuisine (dumplings, chocolate dessert, vegan cheese)
Yoga/Movement morning practice with Nina
Voice activation practice with Pavan (Hanuman Project)
Fire side, cacao and guitar songs

Optional exclusive extras includes:
Thai Massage
Private voice / music sessions with Pavan
Puddle boarding (SUP)
Surf lessons / trip
 
Overlooking the holy Balian river, where many serene wellness and healing traditions were hosted amongst its sacred waters, this small resort gives a taste of barefoot luxury, and is the perfect starting point for an unforgettable Bali trip.
Seamless, attentive service and full admiration for the astonishing gifts of the natural world, Yama Balian invites both reflection and the exploration of Bali´s west coast secrets.
Balian beach feels world's away. Secretly tucked between south Bali areas, and the famous surf town Medewi beach.
This secret is often a daily surf day trip for some as they pass by, for others it becomes a surf retreat that becomes hard to leave, and for others who spend longer, a wellness retreat, and a main priority destination when returning for their holidays in Bali.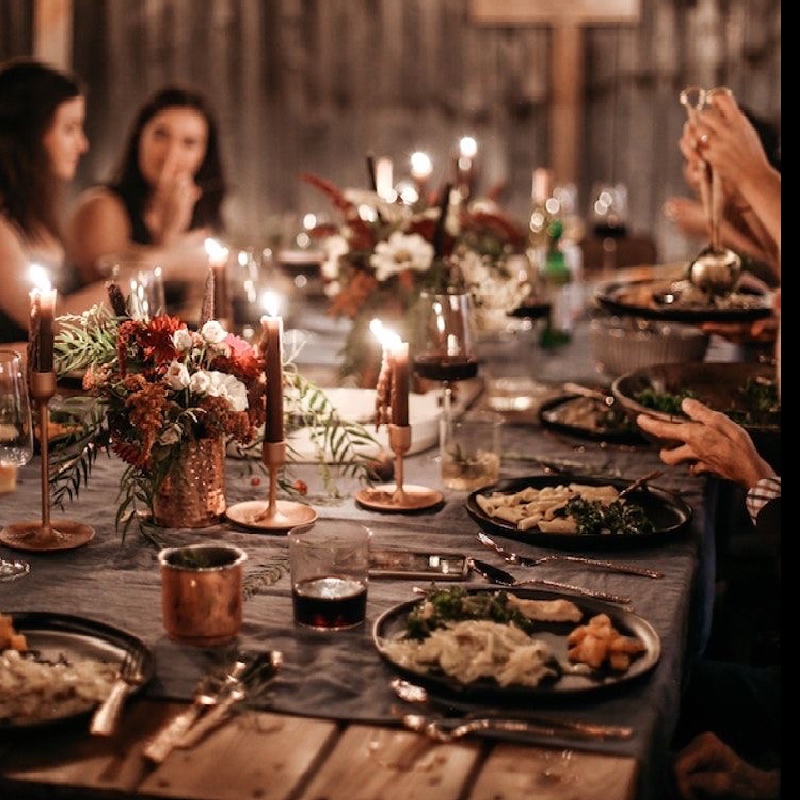 Venue Details
YAMA Balian
Balian
Bali, Bali, 80571