THE DOSE IS: FLOWERS CHARM
05:15pm, Sat 20th Aug 2022
This event has already taken place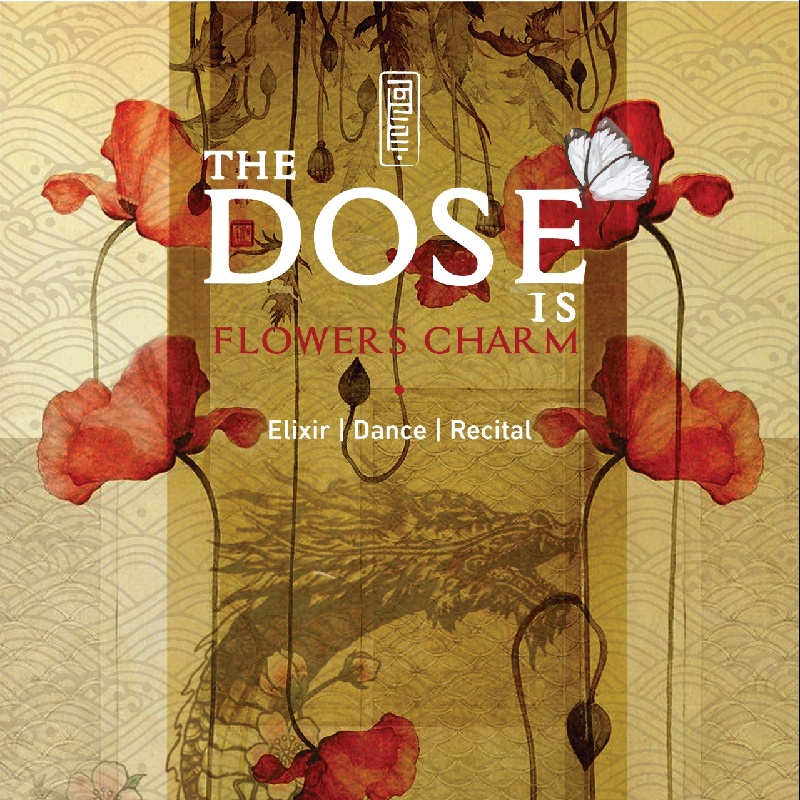 Venue Details
Zest Ubud
Jl Raya Penestanan Kelod no.77
Ubud, Bali, 80571
THE DOSE IS: FLOWERS CHARM
05:15pm, Sat 20th Aug 2022
THE DOSE IS: FLOWERS CHARM
"The Dose is" a 3 Doses intimate evening in the company of a unique emotional teas selection, flower reverence, marvelous music and sensual ecstatic dance flow. 
Karunika  + DJ The Gypsy Wolf & Cellomano Live
will be our guides on this special journey infused by the spirit of the flower's flow.
-----------------
DOSES: 
5:15 p.m. to 6:00 p.m.   Door Opening  | Reception
Flower Blessing Welcome
Flower headpiece tailoring service will be available. 
6:00 p.m. to 7:00 p.m. Blossoming Tea Dose Ceremony. - Karunika 
The first Dose opens the space and allows the seeds to integrate and connect through Tea, Karunika's voice, music and intention for a collective bloom.
7:00 p.m. to 9:00 p.m. Sensuous Dance Dose. - The Gypsy Wolf dj set 
As the Dose is a dive of flavors and emotions, the Gypsy Wolf will lead an ecstatic flow, evoking an ecstatic garden of pleasure with multicultural beats and cups of energizing sensuality.
9:00 p.m. to 10:00 p.m. Concert Dose. - Cellomano
Getting grounded with Cellomano and Blue Lotus is an emotional and liminal experience that engages people in a deep state of presence and emotion.
Cellomano is a Live looping cellist that combines his classical music background with modern technology and his passion for the ocean to create haunting polyphonic melodies in solo performance. 
TEA TEMPLE DOSES (Included in ticket) 
Dose 1 -  BLOSSOMING TEA DOSE:
Bali white Peony tea with flowers 
Organic naturally growing white tea, growing here in Bali. 
Emotion: Soothing energy, heart opener and relaxation.
Dose 2 - SENSUOUS DANCE DOSE:
Shou Puer with Osmanthus (cinnamon tree flowers) 
Osmanthus flower is also known as the flower of the kings, brings a beautiful fresh note to dark tea. 
Emotions: Energizing, vigorous, sensual, ecstasy should be evoked through dance.
Dose 3 - CONCERT DOSE:
Blue lotus
Emotions: Calmness, liminal dreaminess, lucid dreaming, and pleasure.
DATE: Saturday, August 20th 2022
PLACE: 
Dragon Tea Temple

FLOW:

 5:15 – 6:00 PM       DOORS OPENING | RECEPTION

 6:00 – 7:00 PM       Dose 1 - BLOSSOMING TEA DOSE WITH KARUNIKA

 7:00 – 9:00 PM       Dose 2 - SENSUOUS DANCE DOSE  WITH THE GYPSY WOLF

 9:00 – 10:00 AM     Dose 3 - CONCERT DOSE WITH CELLOMANO  LIVE

 10:00 – 11:00 AM   CLOSURE
Early Birds: 200k | Presale : 250k | At the door 300k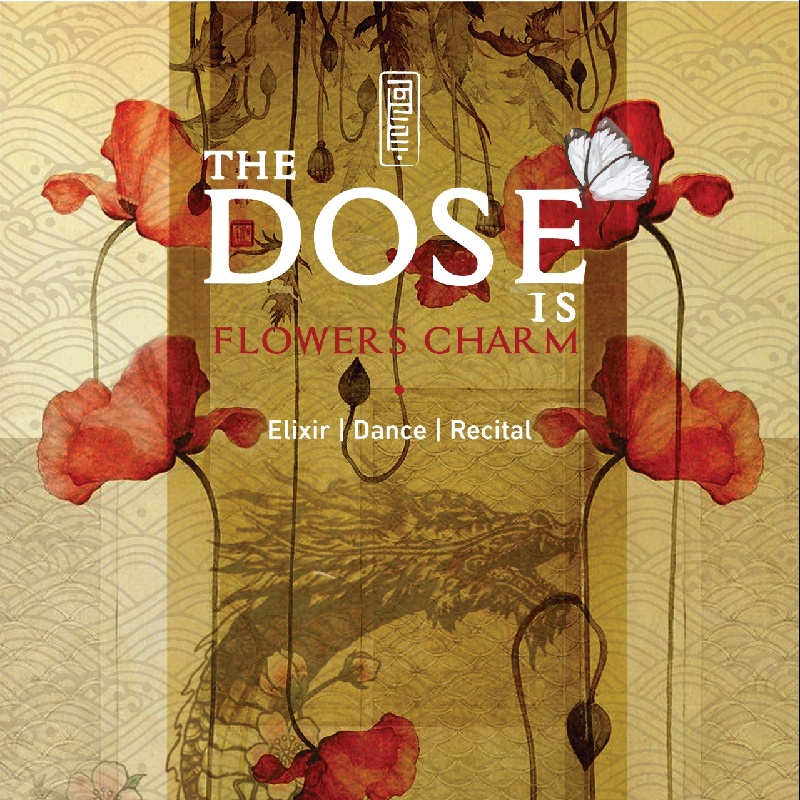 Venue Details
Zest Ubud
Jl Raya Penestanan Kelod no.77
Ubud, Bali, 80571