Forrest Yoga Workshop
17+
This event has already taken place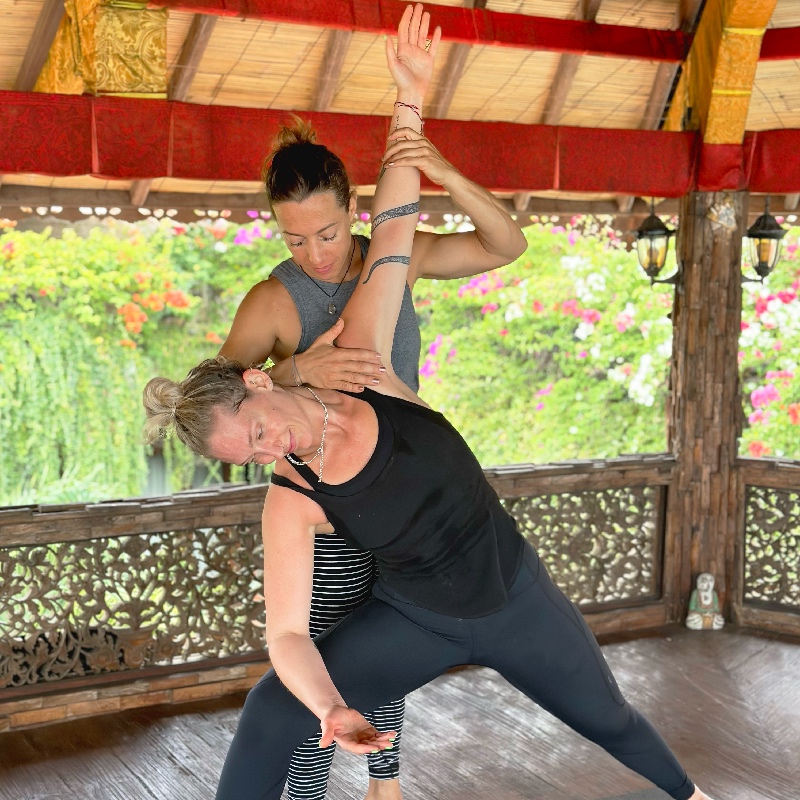 Venue Details
Udara Bali
Jalan Pura Kramat
Seseh, Bali, 60351
Forrest Yoga Workshop
17+
Expand your Light and Power!
What if you could choose life, fulfilled life?
How would you be?
What would you do?
With whom would you be?
Where would you be?
Can you imagine that? 
Living fulfilled does not mean that we are only positive and happy every day. Living is exciting, living is joy, but living is also sadness and challenges. Living fulfilled means believing in yourself and living your power so much that you can be sure to ALWAYS find a solution, no matter what you will experience. 
Dealing with thoughts, opinions and feelings and directing them in a way that they really serve us is anything but easy and that is exactly why we want to transform thoughts, opinions and feelings together in this workshop in order to live and be in a new intention. In an intention that really serves us and brings us into the future in which we really want to be.
What you will learn and get in the workshop:
• Mental tools - in 7 steps to a new intention
Face your fear of making mistakes, being rejected, and your doubts that hold you back from being yourself. Learn how to deal with fear and all other feelings in order to be and act more freely, calmly and naturally.
• Forrest Yoga - to accept and transform the feelings through the body, to let them go and to realize that you are powerful.
Forrest Yoga is a style created by and named for Ana Tiger Forrest in 1982.
It is known for "its long holding of positions, emphasis on abdominal core work, and standing series". Reputed for its intensity, the style emphasizes connecting to one's feelings in order to work through physical and emotional trauma. The style is founded on four pillars:
1. Breath - to help connect in feeling with one's body and ignite passion for living
2. Strength - via intense core sequences and long holds of poses that generate heat and heighten the senses
3. Integrity - in working with the edges of one's practice, particularly around physical and emotional injuries, developing tools to deal with fear and struggle
4. Spirit - to create a sense of freedom and "courage to walk as your Spirit dictates
Your preparation: 
Step 1: Choose an intention for the workshop - What do you want to be different in your life? Do you experience the same situation over and over again? What do you want in your life?
Step2: Write down your intention and bring it with you. Also bring something to write with 
Attendance is limited to 20 people, please pre-register for the workshop and cancel early if something comes up to give the spot to someone else. 
About the facilitator
Nadine was born in Germany and came to Bali for the first time in 1994. Since then she has always wanted to live here, and 28 years later she realized her dream. Nadine started in 2009 as a bodyART and Deep Work Instructor and then as a yoga teacher. She loves movement, whether dancing, CrossFit or yoga. In yoga as well as in functional training and CrossFit, she often sees what the participants need to improve. Through her experience, she can help to show the clients & students what is necessary to be done to alleviate blockages in the body. Through communication, breathing, and massage, she helps the clients to transform their old patterns into new habits for a better healthy life.
There is a construction work in the bridge from Jl Raya Seseh towards Udara starting from July 2nd until further notice. Please take an alternative route from Cemagi to reach Udara. Click below link for direction 
Direction
Please note that the ticket cannot be cancelled, modified or refunded after purchase.
Please don't bring your dog to Udara.
As an "adults-only resort" the minimum age for staying at Udara and visiting our facilities is 14 years.
in order to get the discounted price, participants have to show their KTP or valid KITAS upon check-in at Udara on the event date.
For special events, doors close 15 minutes after start and latecomers will not be accepted. Tickets will not be refunded if you show up too late.
Limited Access for 20 person only!
Reservation required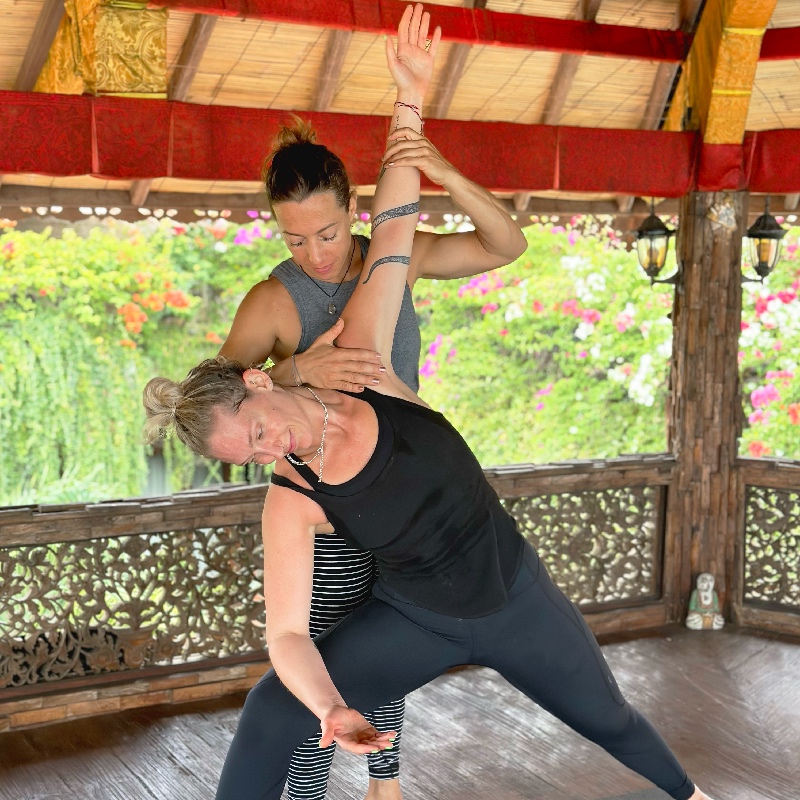 Venue Details
Udara Bali
Jalan Pura Kramat
Seseh, Bali, 60351