GingaFlex + Capoeira Gathering
10:30am, Sat 28th May 2022
This event has already taken place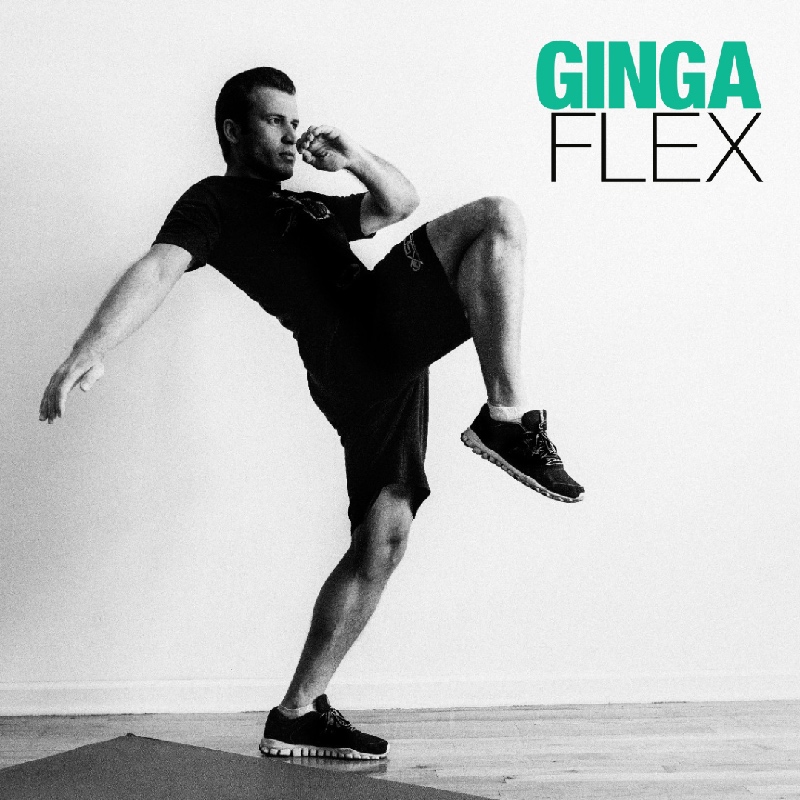 Venue Details
La Tribu - The Art of Movement
Jl. Buana Sari Gg. Pirta
Pecatu, Kuta Sel., Kabupaten Badung, Bali, 80361
GingaFlex + Capoeira Gathering
10:30am, Sat 28th May 2022
~1h GINGAFLEX + 1h CAPOEIRA GATHERING w/ FUMAÇA~
🔔 Saturday 28th May
💛 La Tribu
🕣 10:30-12:30pm
~PROGRAM~
10:30-11:30: GingaFlex (adults) + Capoeira (kids)
Let's start the weekend with the latest full-body workout and capoeira combo: GingaFlex! 
GingaFlex®️ is an energetic and fun fitness program based on the Afro-Brazilian martial art form of Capoeira. It offers an intense, challenging and mindful full-body workout that increases core strength, mobility, flexibility and balance. No complicated moves to master, no body contact, and no prior experience necessary.
During the workshop, you will be learning the basic movements of capoeira and getting physically ready to join the capoeira gathering right after.
This activity is for adults but no worries, if you have kids we have something prepared for them too! While you're doing the workshop, Fumaça will be offering a FREE capoeira class for your kid in the other shala.
11:30-12:30: Capoeira Gathering (adults + kids together)
Once the GingaFlex and the Capoeira class is over, we will all gather together in a capoeira roda.
Let's play together!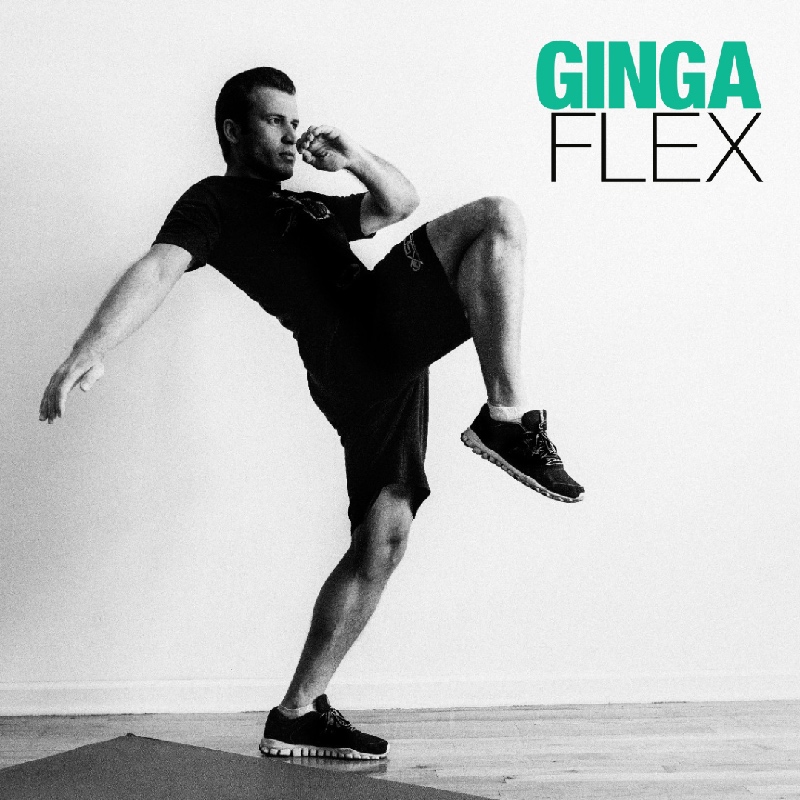 Venue Details
La Tribu - The Art of Movement
Jl. Buana Sari Gg. Pirta
Pecatu, Kuta Sel., Kabupaten Badung, Bali, 80361