IGNITE Fundraising Gala 2023
18+
05:00pm, Sat 23rd Sep 2023 - 11:00pm, Sat 23rd Sep
This event has already taken place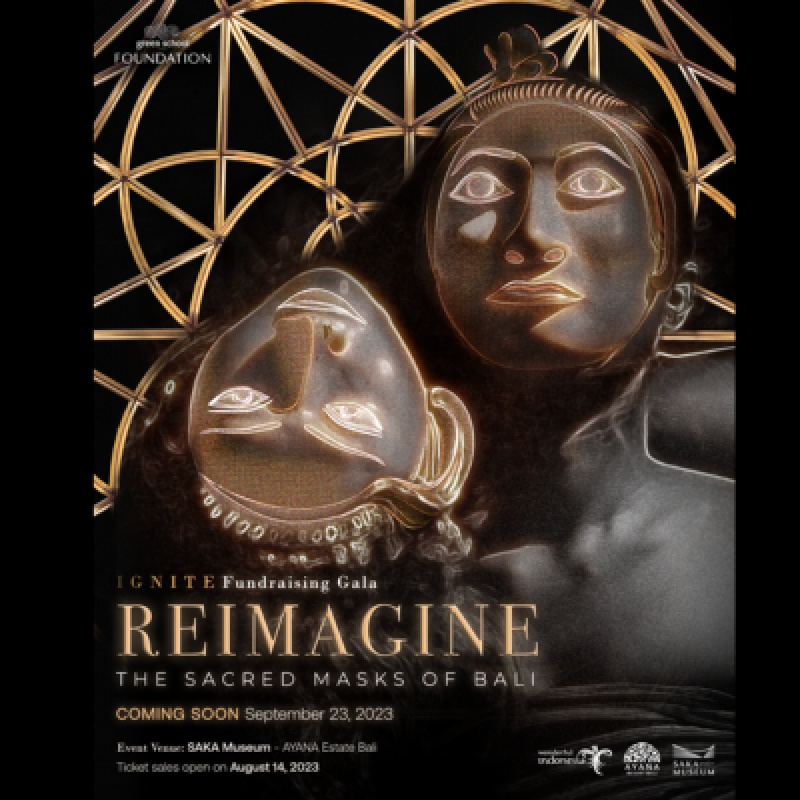 Venue Details
SAKA Museum - AYANA Estate
Jalan Karang Mas Sejahtera, Jimbaran
Badung, Bali, 80364
IGNITE Fundraising Gala 2023
18+
05:00pm, Sat 23rd Sep 2023 - 11:00pm, Sat 23rd Sep 2023
IGNITE, Green School Foundation's annual fundraising event to support education for sustainability, returns this year on September 23, 2023, at the newly opened SAKA Museum, situated within the beautiful Ayana Estate in Jimbaran, Bali. This year's theme, "Sacred Masks of Bali," explores the significance of Balinese masks as symbols for triumph over evil and represents IGNITE's mission to transform uncertainty about the future into action for positive change. 
Through the generous support of donors, partners, sponsors and attendees,  IGNITE 2023 will spearhead a new era of environmental and sustainability-focused education in classrooms across Indonesia, as well as nurture a new generation of regenerative farmers in Bali through agricultural scholarships. 
The IGNITE gala promises an evening of enchantment as guests are immersed in the sights, sounds, and flavors of Bali. From awe-inspiring traditional performances to exquisite Balinese cuisine, every aspect of the event will embody the essence of this remarkable island. It is a true celebration of Balinese artistry, craftsmanship, and the rich cultural heritage that permeates every aspect of life in Bali. 
INDIVIDUAL TICKETS are inclusive of the following:
A cocktail reception
Special Balinese dinner by AYANA Resort Bali, the Kampoeng Bali Restaurant
Free-flow cocktails and mocktails;
Live & silent auction;
Sensational traditional performances
Looking for ways to support our cause? We have special packages and offers available for family groups, companies, businesses, and organizations. By becoming a Gold or Silver Sponsor, you can take advantage of the following benefits: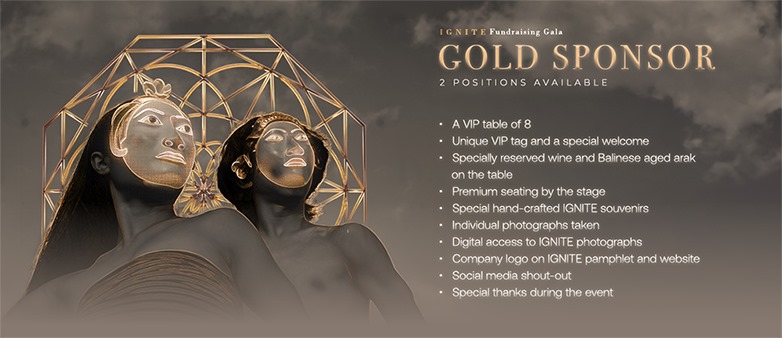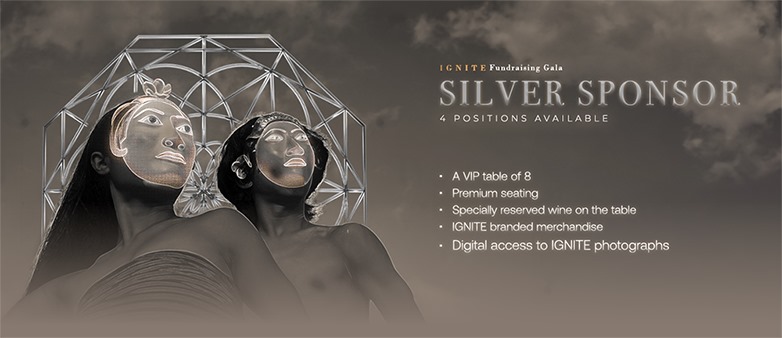 Please note that the sponsorship packages include multiple tickets and additional benefits depending on the package level. 
EXCLUSIVE OFFER
 to all guests attending the IGNITE Fundraising Gala 2023 -
special discount of up to 25% on your stay at AYANA Resort Bali, AYANA Segara and RIMBA by AYANA Bali.
Certain terms and conditions apply. Once we have confirmed your purchase of a ticket for the IGNITE Fundraising Gala 2023, we will send you the discount code to use for your reservation. 
Every ticket purchase will directly go towards supporting our initiatives that drive positive change in education and regenerative agriculture. 
Come join us on a transformational journey towards sustainability, education, and cultural celebration at IGNITE Fundraising Gala 2023.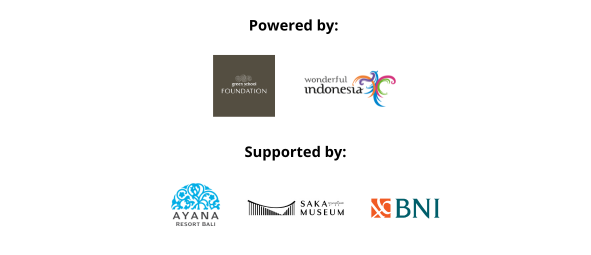 For more info: 
https://greenschoolfoundation.org/ignite/2023 
Instagram: @greenschoolfoundation 
WhatsApp: +62 878-6624-1841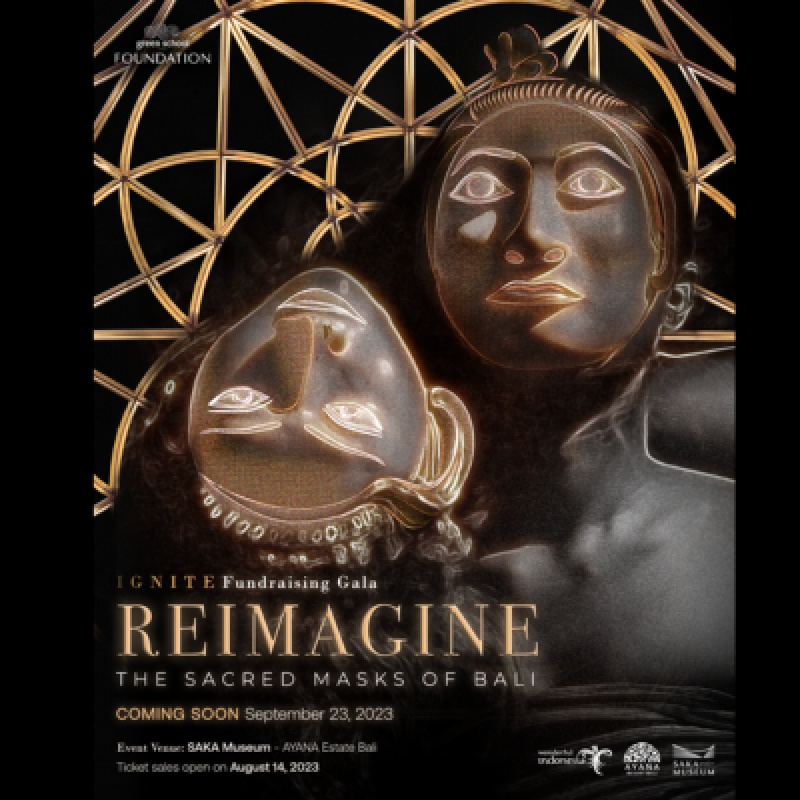 Venue Details
SAKA Museum - AYANA Estate
Jalan Karang Mas Sejahtera, Jimbaran
Badung, Bali, 80364