Inner Alchemy Kundalini Weekend Immersion
18+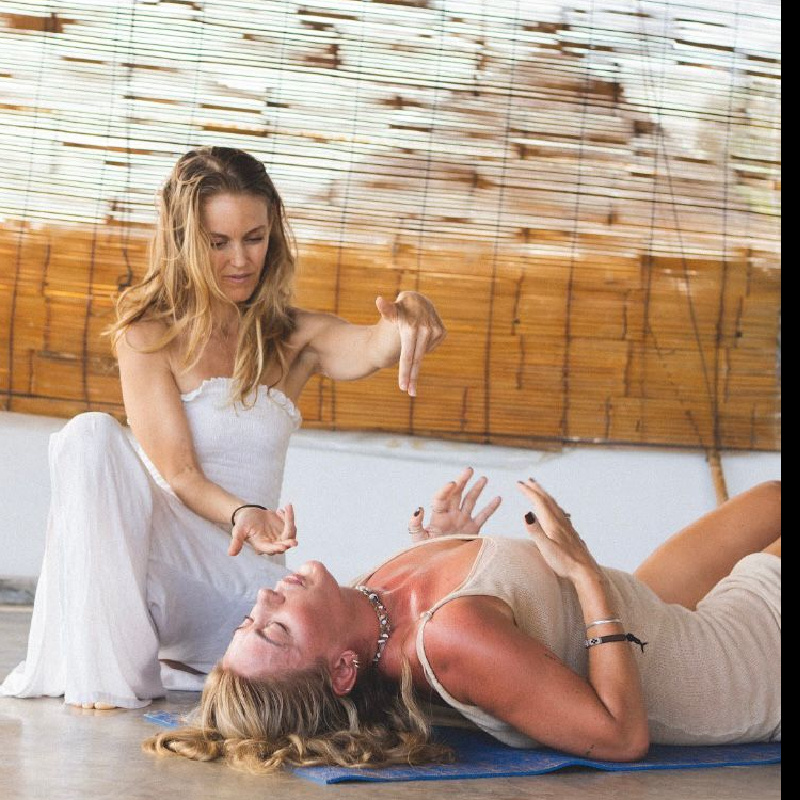 Venue Details
Subak Tabola Villa
Jl. Raya Tebola No.80864
Sidemen, Bali, 80864
Inner Alchemy Kundalini Weekend Immersion
18+
NEXT UPCOMING RETREATS WILL BE  AUGUST 29-31 / SEPT 18-20/ OCT 20-22 / NOV 10-12
Are you ready to dive deeper, peel of the layers and explore the essence of your truest Self? During this retreat we will focus on the actual embodiment of Kundalini Energy and non dual states of consciousness. You will receive 4 longer transmissions, plus other practices that support the opening of the energy channels, relaxation of the nervous sytem and integration of the new frequencies. The retreat will be held in a beautiful location in Sideman - in what used to be the summer house of the King. You'll be immersed in nature, where you'll have plenty of time to just BE outside of the program.
THIS RETREAT INCLUDES:
- 4 Kundalini Activations + integration
- 2 Yoga Sessions
- Meditation
- Sound Healing
- Morning Prayer Ritual
Start: DAY 1 Arrival between 12-3pm. Program will start at 3pm
End: DAY 3 at 4pm
Accomodation
- twin or double share: 6M IDR per person (shared)
- 9M for single occupancy
If you book your ticket for a twin share/ double share and you want to share your room with a friend/partner please let me know (Whatsapp +31642247246)
Food
To stay light and more receptive to the energy work we'll be doing - this retreat includes 2 meals per day (brunch and dinner). Meals will be vegan and gluten free.
Prerequisites:
It's asked to have had at least attended 1 Kundalini Activation transmission before, to know what this process is and brings about, so we can connect more deeply in the energy field. There are limited spaces available to keep the group small and intimate.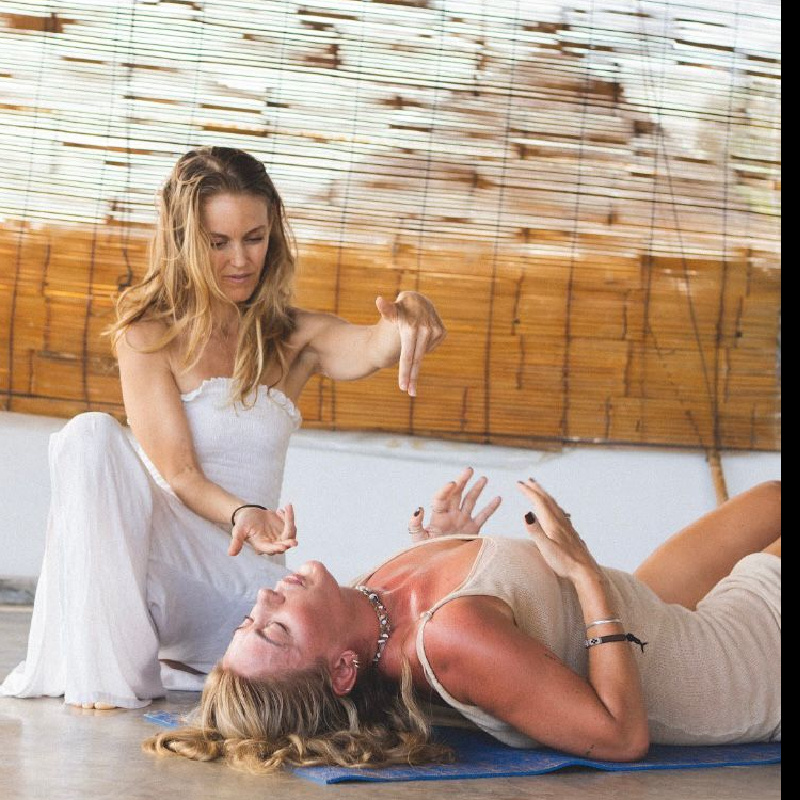 Venue Details
Subak Tabola Villa
Jl. Raya Tebola No.80864
Sidemen, Bali, 80864