05:00pm, Thu 14th Jul 2022
This event has already taken place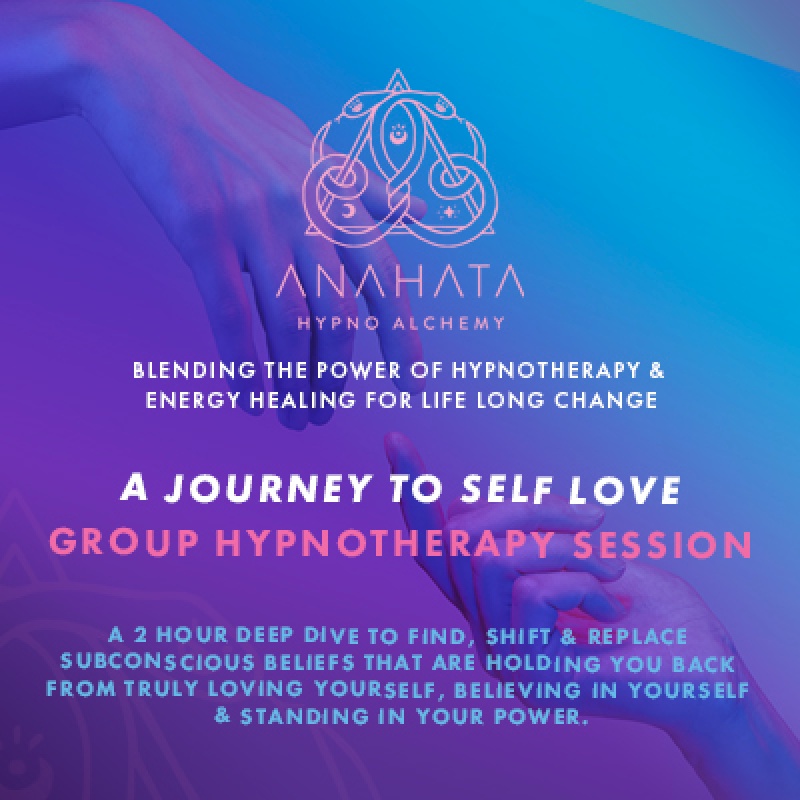 Venue Details
Karma House
F7V3+GF Sayan, Gianyar Regency, Bali, Indonesia
Ubud, Bali, 80571
05:00pm, Thu 14th Jul 2022
Do you ask yourself:
Why you just don't feel good enough?

Why you don't feel worthy of success, of love, of abundance, of fulfilling your dreams & your purpose?

Why you can't be happy, or wealthy, or successful like other people around you?
Or
Do you:
Ache to love and accept yourself?

Feel stuck, like something inside you is stopping you from loving yourself, believing in yourself, accepting yourself just as you are?
And are you ready to make change happen within yourself, for yourself?
If you answered yes to one or more of these questions then this session is designed for you.
Hypno Alchemy blends Hypnotherapy & Energy Work seamlessly to help you take a deep dive into your subconscious mind.
It's a journey into yourself, your past, your beliefs, designed to help you locate & release beliefs that are holding you back & the stagnant energy connected to them.
A beautiful, powerful journey of self discovery, reigniting within you the Self Love and Self Worth you deserve.
After the session you will receive a transformational recording to listen to daily for at least 3 weeks, or as long as you need to, to really ground yourself in self love, self respect and your own power, bringing you home to yourself.
For more information about Hypno Alchemy please visit www.hypnoalchemy.com OR send a WhatsApp to Fiona on +6287790060400.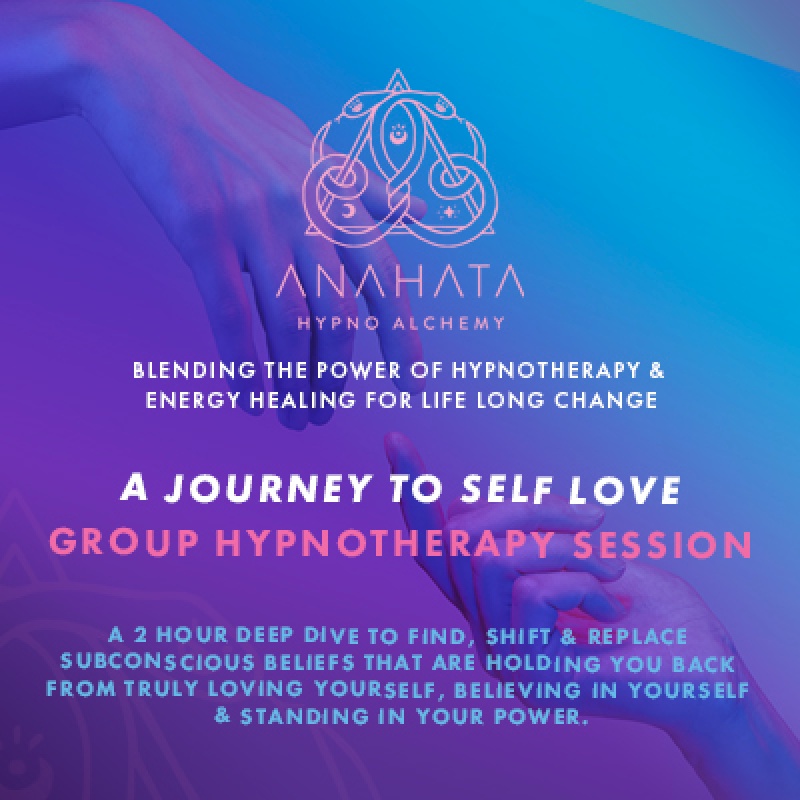 Venue Details
Karma House
F7V3+GF Sayan, Gianyar Regency, Bali, Indonesia
Ubud, Bali, 80571