KAP - kundalini activation process Canggu
18+
12:00pm, Fri 5th May 2023
This event has already taken place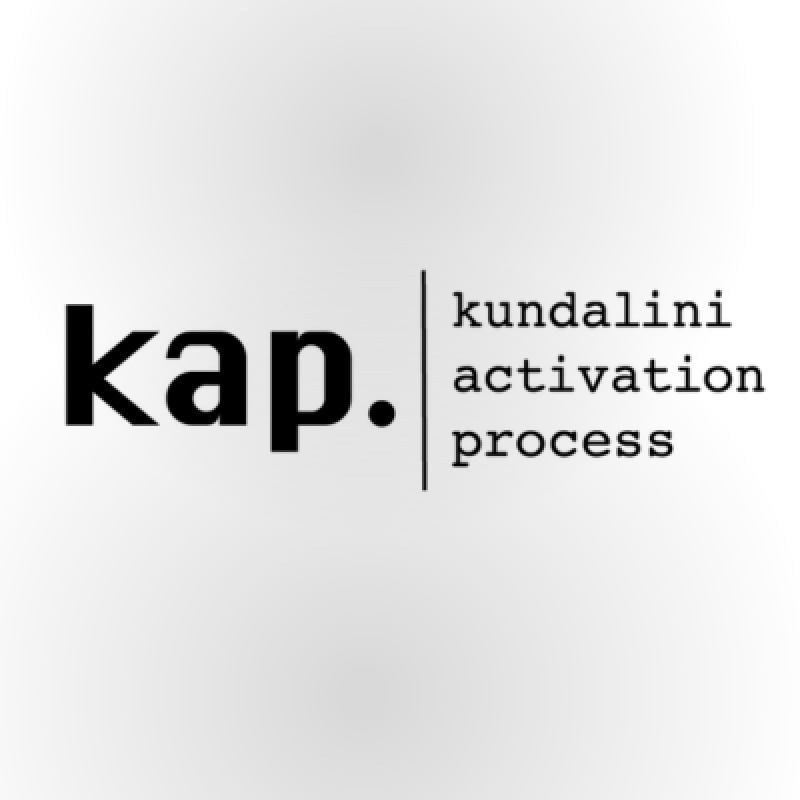 Venue Details
Ubuntu Bali Eco Yoga Retreat
Br. Kalibul Kawan, Gg. Mangga VIII
Kabupaten Badung, Bali, 80361
KAP - kundalini activation process Canggu
18+
12:00pm, Fri 5th May 2023
This session is different then most other KAP- sessions. In a KAP- Special edition there is more time and space to meet. To receive the energetic transmission through the path of opening/surrender into trust and faith. Which will lead into self-awareness and attunement. Sharing the importance integration and grounding. When we take space to integrate, the transformation can truly begin. The session is held with a small and intimate group.
From that awareness we slowly, softly and with ease go into the density of the feminine energy (lower three chakra's). Where we tend to hold trauma's and (negative) beliefs, as well as our creativity, power, authenticity and life force energy. This is a path of surrender and trust, not of the will and therefore different to other self-generating willful practices or kundalini experiences (such as kundalini yoga, tantra etc.). It's a natural energetic process that can bring you to the deepest layers of your being, the moment you fully trust and yield into the process. As the intelligence is guiding you into the parts of you that have been hidden, suppressed or, into states of deep bliss, remembrance and realizations.
Join a session and have your own unique experience
During the unique session you may have different experiences like physical, emotional, visual, outer body experiences, or states of bliss can arise. A profound rewiring of the brain structure and central nervous system happens with continued exposure. We all know how to work hard and run-in life, but can we also slow down? Allowing yourself to have multiple experiences and surrender into the safety of your own body. Join a session and have your own unique experience.
The Session
During the session you lie down on a yoga mat, while music is played and your eyes are closed. As the facilitator I may touch or press some of the chakra or meridian points on your body. This is what happens from the outside, yet doesn't fully grasp the deepening experience that happens inside of you. This is a unique experience for each individual. 
Follow for more information @kapbyjill_bali on Instagram or join the WhatsApp community to stay updated with my latest events - https://chat.whatsapp.com/IlfhEEvhlfx5GF46t0o7bK
Would love to see you soon!
Love, Jill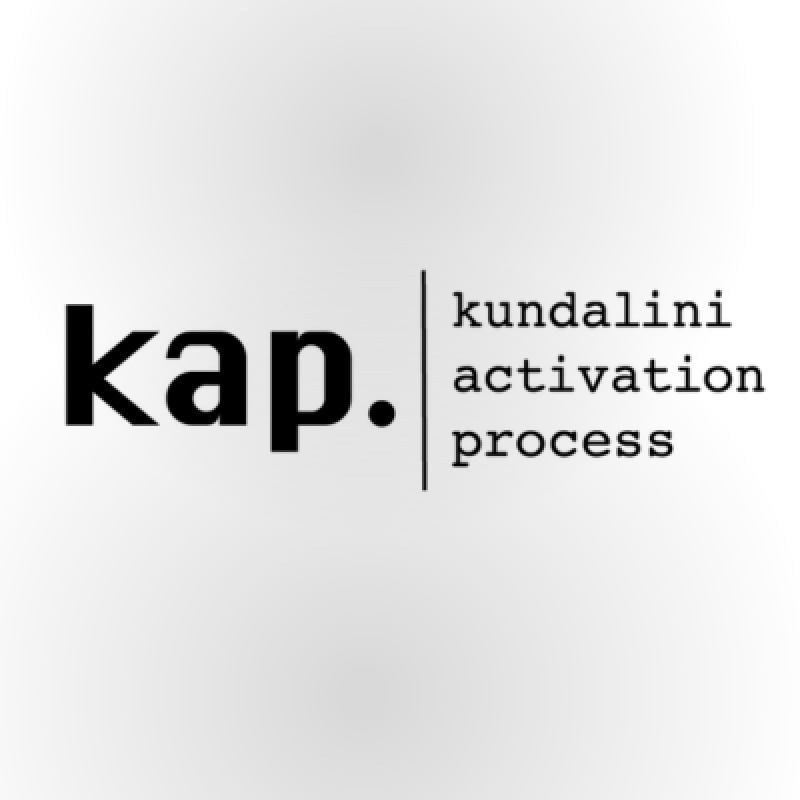 Venue Details
Ubuntu Bali Eco Yoga Retreat
Br. Kalibul Kawan, Gg. Mangga VIII
Kabupaten Badung, Bali, 80361