Kundalini Activation Process Ubud
This event has already taken place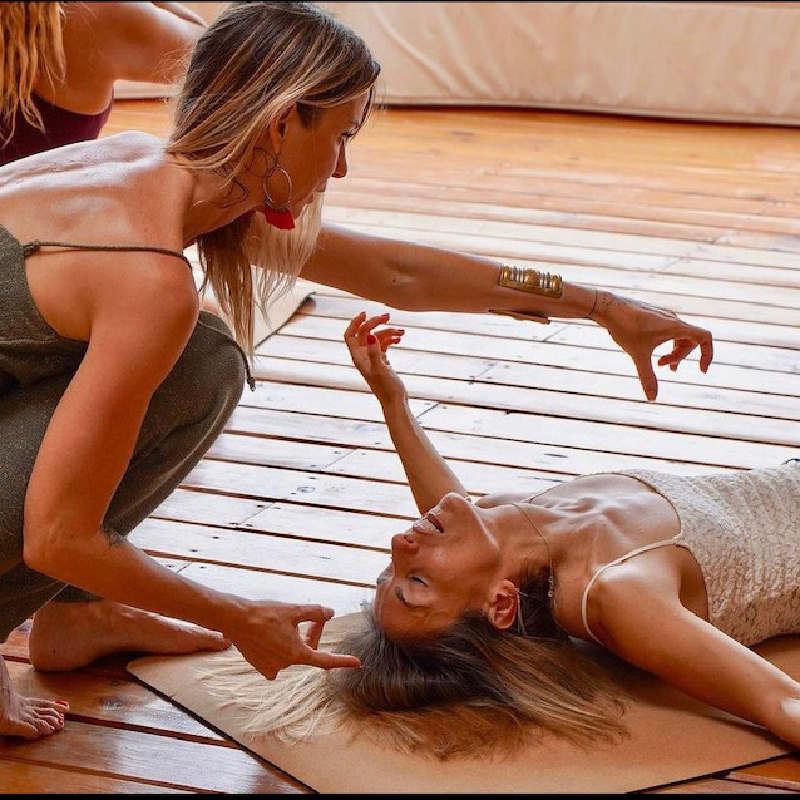 Venue Details
The Shala Bali
Jalan Sanggingan 90
Bali, Ubud, 80571
Kundalini Activation Process Ubud
* if you have issues booking your ticket on Megatix, send me a message on IG @kap_bali to book your spot *
KUNDALINI ACTIVATION PROCESS (KAP) – ENERGY TRANSMISSION
This is NOT Kundalini yoga! Come experience this remarkable energy transmission that is Kundalini Activation Process. Join International KAP facilitator Marieke Kouwenhoven (The Netherlands) for this beautiful, life-changing experience.
This will be an and energy transmission of raw Kundalini life-force energy meant to activate and further the awakening process inside you. No prior experience of any sort is necessary. All you need is an openness to receive and the will to surrender.
WHAT IS KAP?
KAP stands for Kundalini Activation Process. It is a direct energy transmission that activates the awakening of your Kundalini Shakti… the latent, divine, healing energy inside every human. Once awakened, a profound rewiring of the brain structure and central nervous system begins to happen, and will continue with repeated exposure. This rewiring enables a deep emotional and spiritual healing that is so often unattainable via other methods.
When raw Kundalini life force awakens within you and you feel it moving through your spine you are on a path to uncover your truest, your most powerful and divine version of yourself. The energy burns up the stored blockages within your energy system, it leads you to transcendence and moves you into in higher states of consciousness. It's a path of rebirth, love and surrender.
WHAT HAPPENS DURING A KAP SESSION?
You lie down on a mat and some music is played. At times the facilitator will touch or press some of the chakras or meridian points on your body and at other times she will simply hold or move her hands above you. That's what happens externally. Internally, a wide range of phenomenon can occur… from spontaneous movements, to emotional catharsis, lights and visuals or feelings of bliss. Some consider it a purifying experience or something that gives them deep insights or realizations, and release can happen physically, mentally, energetically, and emotionally. It's truly beyond anything words can explain – just come and experience the magic!
PREPARING FOR THE SESSION
- Please arrive a few minutes early to get settled.
- Wear loose, comfortable clothing. Try to avoid metal zippers or snaps down your front
- Eat lightly if at all before the session. An empty stomach is best, but a light snack such as fruit is fine.
- If you are a meat-eater, try to refrain from meat a few days ahead of time.
- No coffee, alcohol or use of other substances before class
IMPORTANT!!!
COME 10 MINUTES EARLY AS THE SHALA DOES NOT HAVE MOTORBIKE ACCES AND IT'S A 7 MIN WALK FROM THE STREET. Park your motorbike at Mumbai Station Cafe. Follow the small path at the back of the cafe into the ricefields. Keep left as you follow the signs and eventually pass The Shala Bali.
More info on Kundalini Activation Process: IG @kap_bali
To stay updated on future events in our WhatApp group:
https://chat.whatsapp.com/Jm5BnnkBLtA1ffBv2zGD12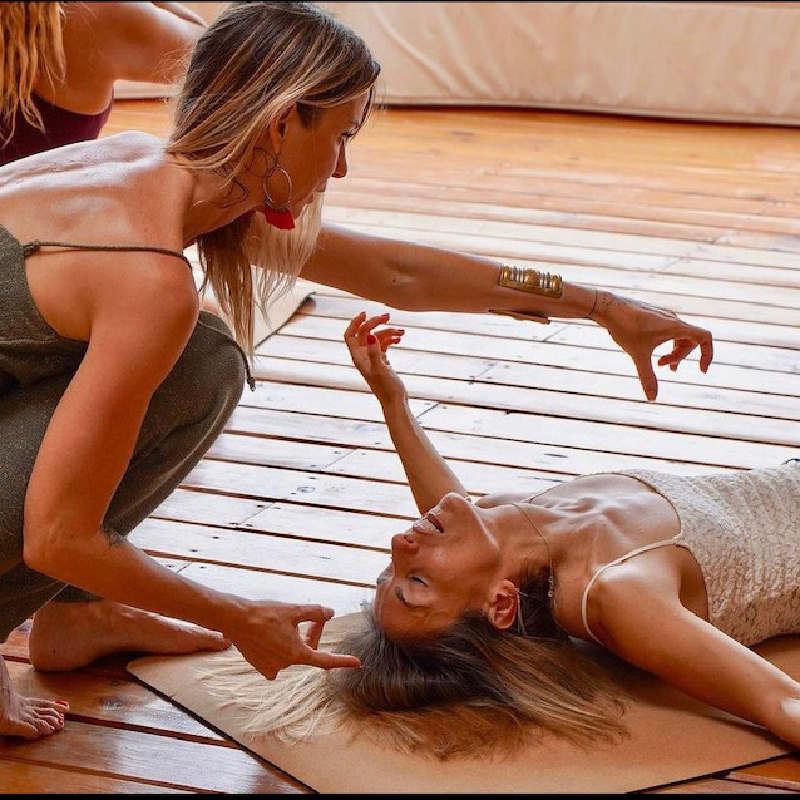 Venue Details
The Shala Bali
Jalan Sanggingan 90
Bali, Ubud, 80571