05:00pm, Fri 3rd Feb 2023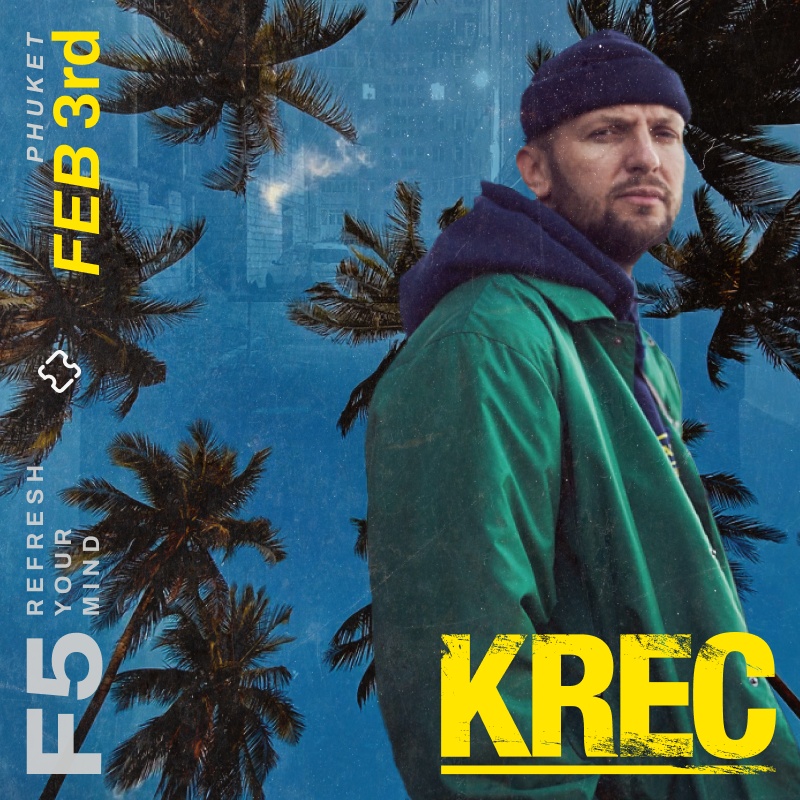 Venue Details
Wekata Luxury Rooftop
98, 196 Kata Rd
Amphoe Mueang,, Phuket, 83100
05:00pm, Fri 3rd Feb 2023
Больше информации здесь: https://t.me/Friend5hip_bot
Eng Below
KREC — это хип-хоп проект из Санкт-Петербурга, который начал свой путь в начале 2000х годов и быстро обрел популярность.
Фьюз исполнит известные хиты и познакомит вас с работами из нового альбома "Калейдоскоп".
KRЕС, в сочетании с уникальными вибрациями тропических островов, пробудят в вас мощные и незабываемые эмоции!
Будем ждать вас на нашем вечере! Количество билетов ограничено.
KREC is a hip-hop project from St. Petersburg that began in the early 2000s and quickly gained popularity. The group will perform their known hits and will introduce you to new songs from their album "Калейдоскоп".
KREC, in combination with the unique vibrations of tropical islands, will awaken powerful and unforgettable emotions in you!
We will be waiting for you at our event! Ticket availability is limited.
Wekata Luxury Rooftop https://goo.gl/maps/NDqYxSvQeX5qTtcm9
Place Scheme: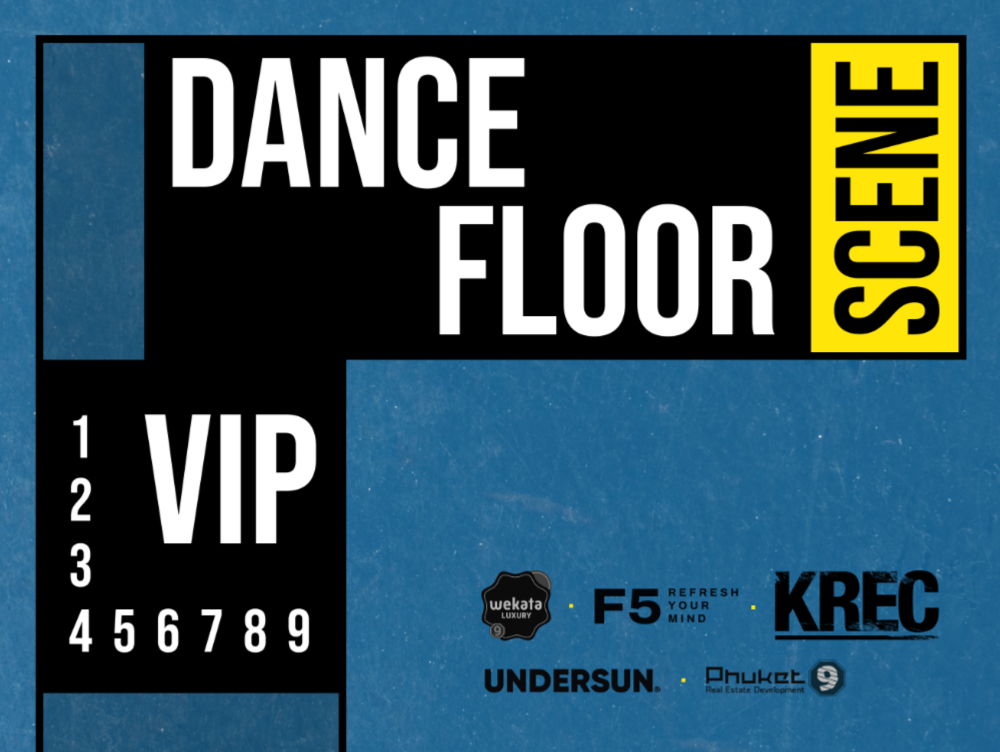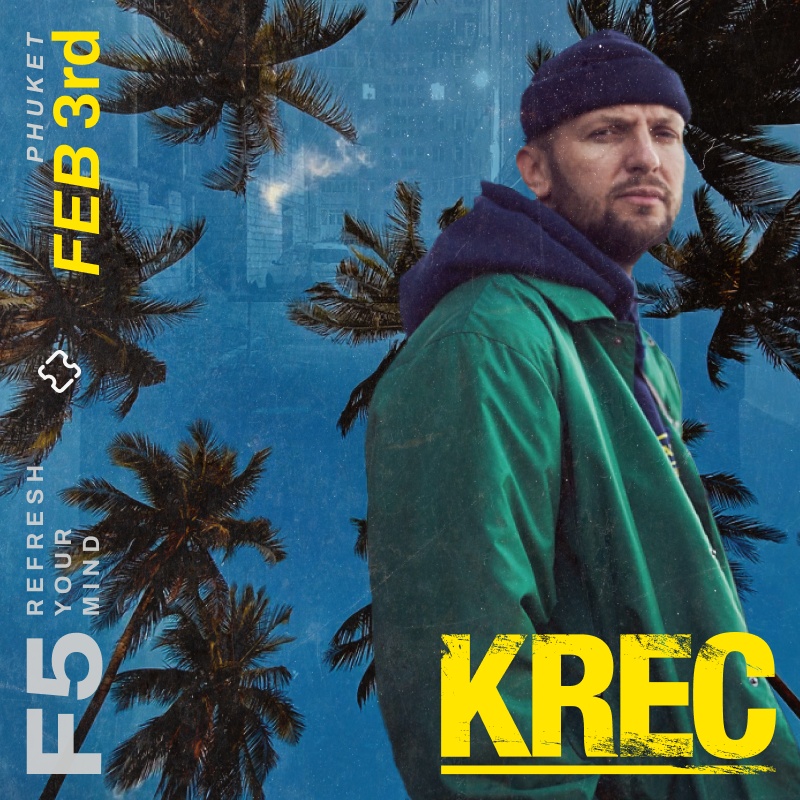 Venue Details
Wekata Luxury Rooftop
98, 196 Kata Rd
Amphoe Mueang,, Phuket, 83100