This event has already taken place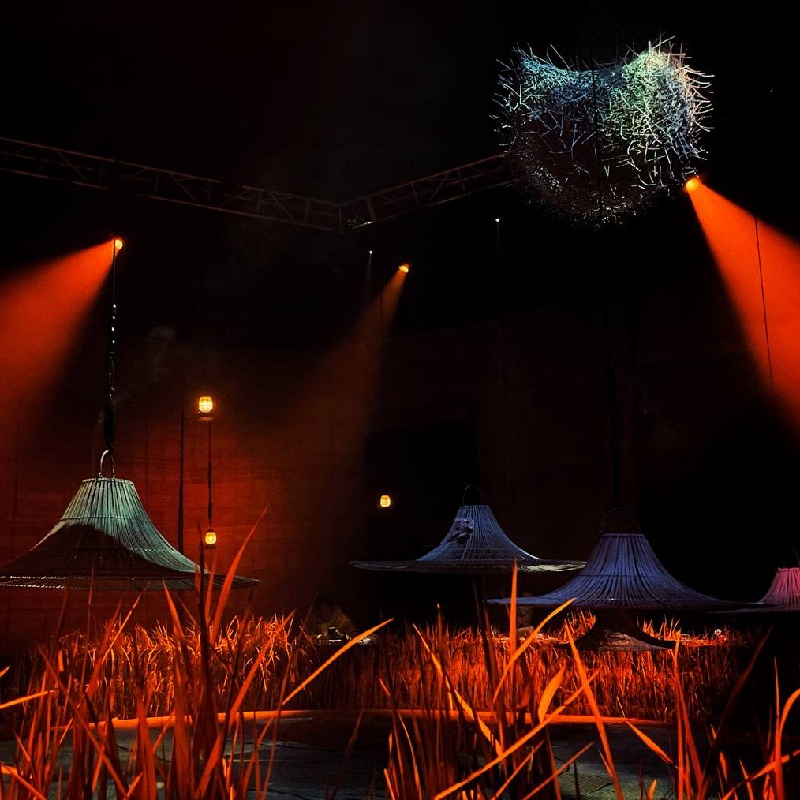 Venue Details
Gajah Putih
Jl. Raya Mawang No.88
Lodtunduh, Ubud, 80582
Gajah Putih boasts a one-of-a-kind dining concept in Bali, offering a meticulously crafted set menu, skillfully prepared by Chef Alexei Dokuchaev, accompanied by an enchanting theatre show. 
Each day, guests will embark on a culinary journey, savouring the finest ingredients sourced from local farms and suppliers, elegantly curated to perfection. 
We would like to advise you that, at present, we do not offer a dedicated vegan and gluten free set, but we may be able to accommodate some of the guests' dietary restrictions. As Gajah Putih is a fine dining degustation experience, only children over 14 years are permitted. We do not provide any children's menu.
We are pleased to inform you that the ticket price includes an 11-course set menu, which will be served during the theatre performance.
Furthermore, please be advised that beverages are not included in the set menu, and a full beverage menu will be provided upon arrival. Payments for drinks will be handled separately, either by cash or card, at the conclusion of the evening.
At our restaurant, our team adheres to the carefully scripted show. As a result, we regretfully cannot delay, reschedule, or repeat dinner courses. We kindly ask all guests to plan accordingly for potential traffic and arrive punctually.
In the event that you need to cancel your visit 48 hours or more in advance, you will have the option to reschedule your visit for another date. However, please be aware that tickets are non-refundable otherwise.
Thank you, and we eagerly await the opportunity to welcome you soon!
Gajah Putih Team
📞 +62 878-1440-3575
https://www.instagram.com/gajahputih.bali/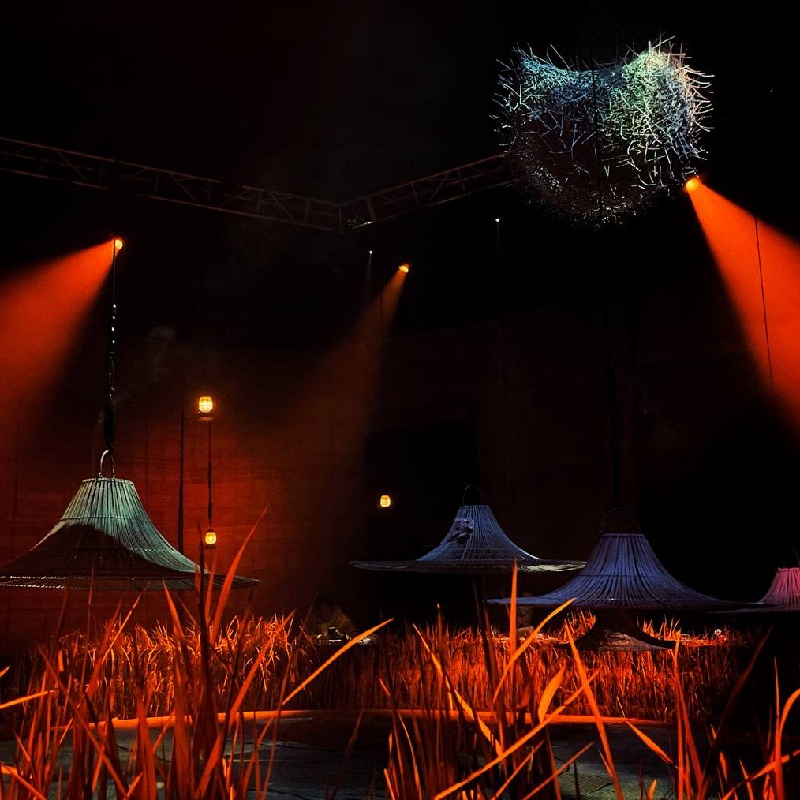 Venue Details
Gajah Putih
Jl. Raya Mawang No.88
Lodtunduh, Ubud, 80582