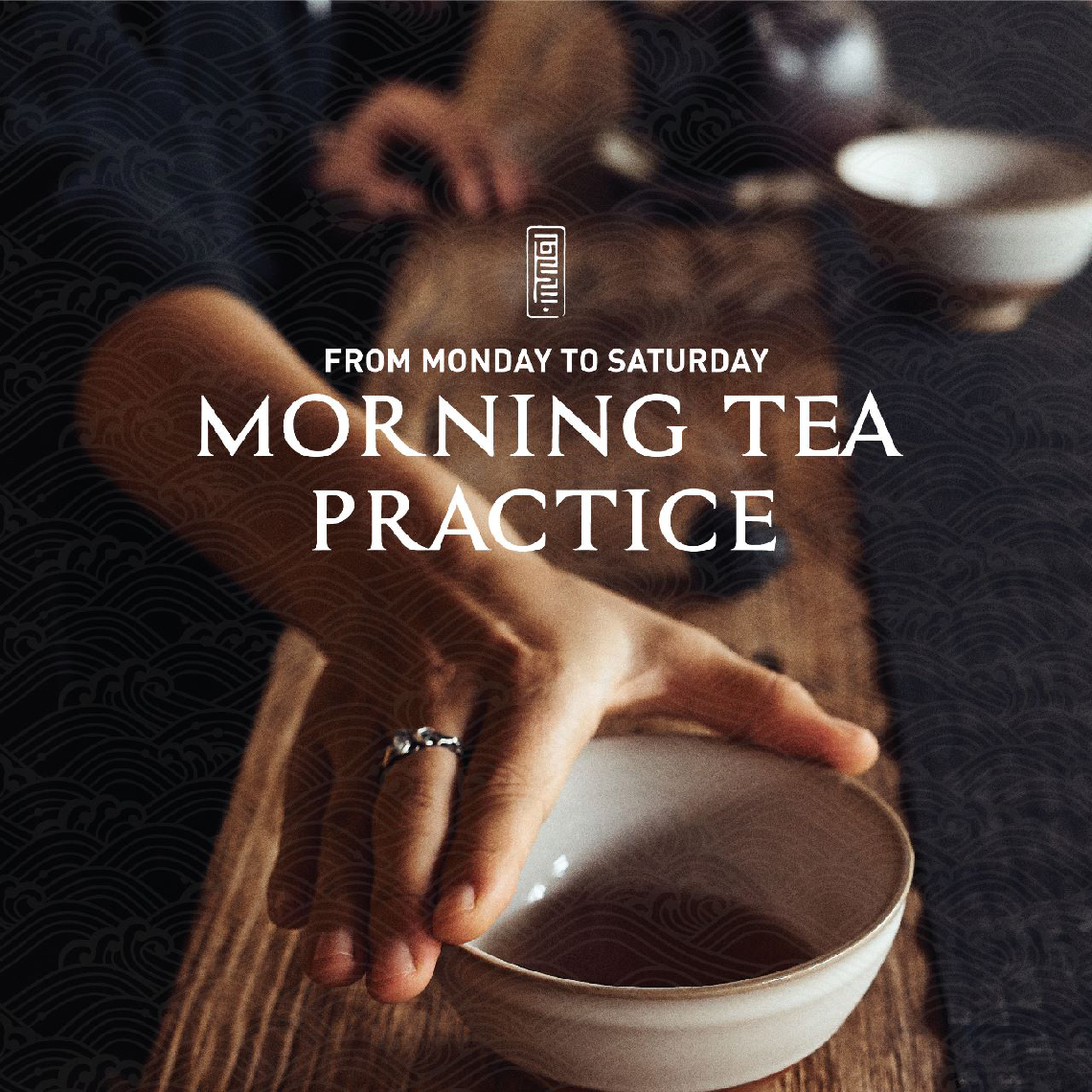 This event has already taken place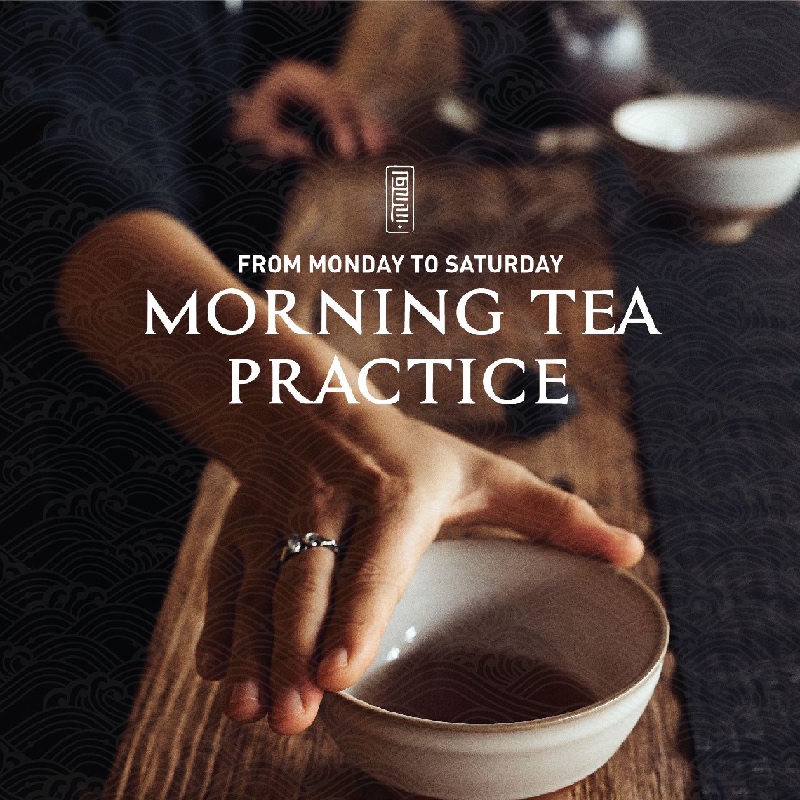 Venue Details
Zest Ubud
Jl Raya Penestanan Kelod no.77
Ubud, Bali, 80571
MORNING TEA PRACTICE AT DRAGON TEA TEMPLE 
We invite you to join us for our morning tea practice as we enjoy the calm of the morning and practice the art of tea ceremony. Together we will cultivate a deeper connection to ourselves, each other and nature as we sit in reverence for tea as Medicine. 
Dragon Tea Temple aims to be the heart of tea culture in Bali and a global hub for tea education and community. 

🙌🏻Please be aware: 
⛩Practice starts at 9:00 so please come just a little before 9:00 so you can get settled. No late entrance. This closed container is designed to create a ceremonial environment to allow a deep presence. 
The door will be closed at 9.05 am. 
⛩ Also there is air conditioning in the tea house and it can be a little chilly sometimes. You might want to dress warmly. 
⛩ Also we ask not to wear perfumes at the Tea House just because they can be a bit overwhelming for tea ambience. 
For more information about each practice please visit our Instagram highlights! 
DATE: Every Monday-Saturday | 9:00 AM to 10.30 AM
PLACE: 🐉Dragon Tea Temple🐉
FLOW:
✨ 9:00 AM: Tea Practice Begin

LIMITED SPACE TO 12 SOULS
Tickets available at Dragon Tea Temple & Megatix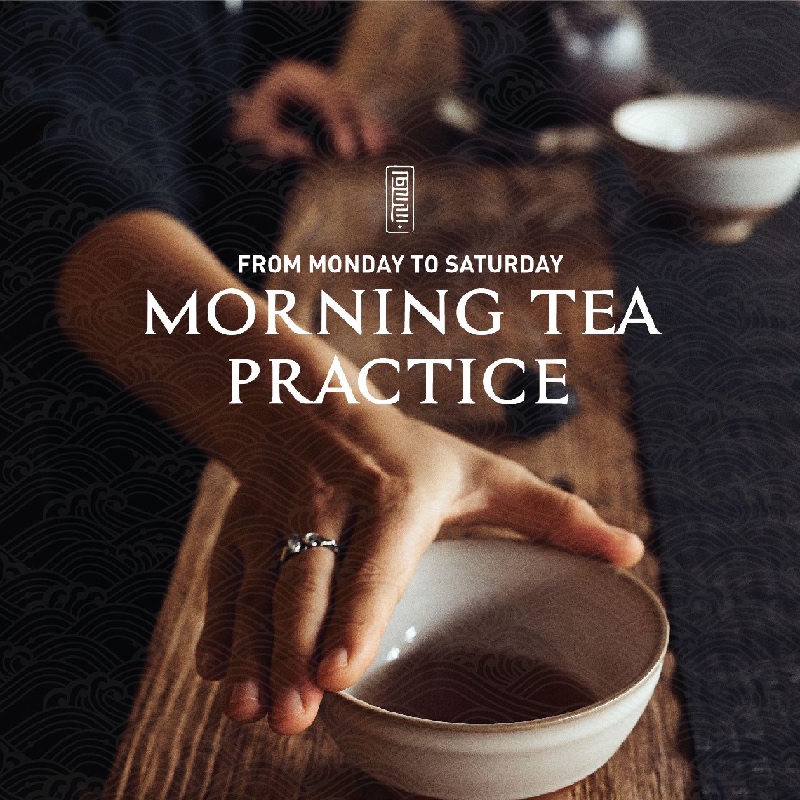 Venue Details
Zest Ubud
Jl Raya Penestanan Kelod no.77
Ubud, Bali, 80571