Myofascial Release & Yin
17+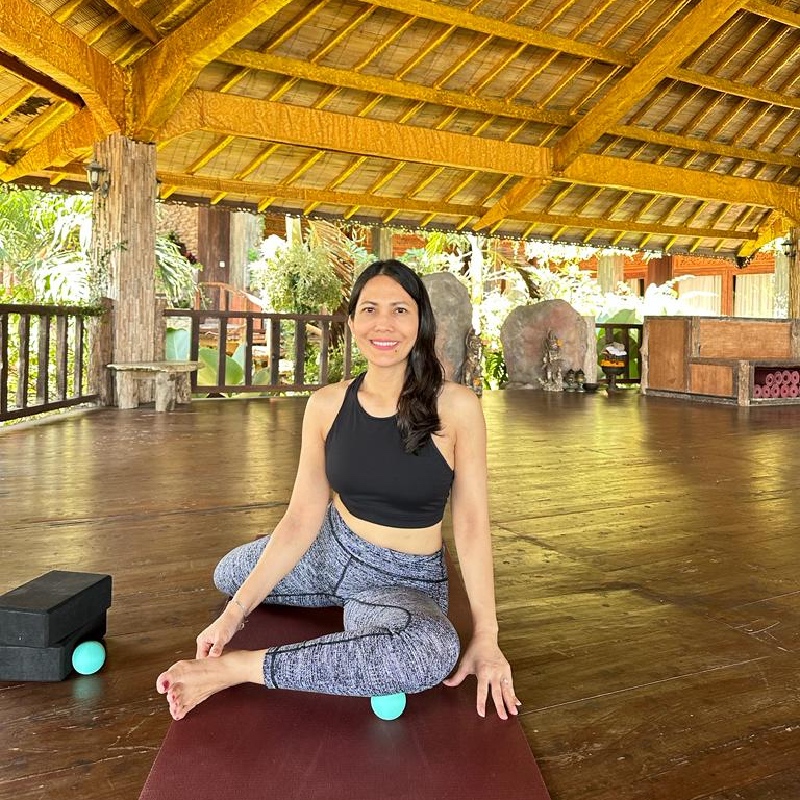 Venue Details
Udara Bali
Jalan Pura Kramat
Seseh, Bali, 60351
Myofascial Release & Yin
17+
with Gita Sianipar
In this 2 hours class we will work on some targeted fascia and connective tissues. Applying pressure to the targeted connective tissue using the fascia balls while coming into and/or holding our yin poses will help you to create more range of movement and flexibility within the targeted area. 
The opposite of active yoga, we will be giving passive and long held stretches in yin yoga while stimulating the meridian channels. It is an amazing way for the connective tissues to get  energized as we soften into the edge. As we soften and release the held poses, we will also release the blockages and encourage energy, Chi, Prana, life force to flow through your entire being.
Benefits of Myofascial Release & Yin:
Increasing circulation and blood flow
Increasing joint flexibility
Reducing adhesion and scar tissue
Aiding in preventing injury
Eliminating tension in muscles
Releasing endorphins to help reduce pain
Relieving mental stress
Rejuvenating and regenerating muscles
Rehabilitate and restore the health of soft tissue structures
Increasing range of motion / movement
Aiding recovery
Please note that the ticket cannot be cancelled, modified or refunded after purchase.
Please don't bring your dog to Udara.
in order to get the discounted price, participants have to show their KTP or valid KITAS upon check-in at Udara on the event date.
As an "adults-only resort" the minimum age for staying at Udara and visiting our facilities is 14 years.
For special events, doors close 15 minutes after start and latecomers will not be accepted. Tickets will not be refunded if you show up too late.
Limited Access for 25 persons.
Reservation required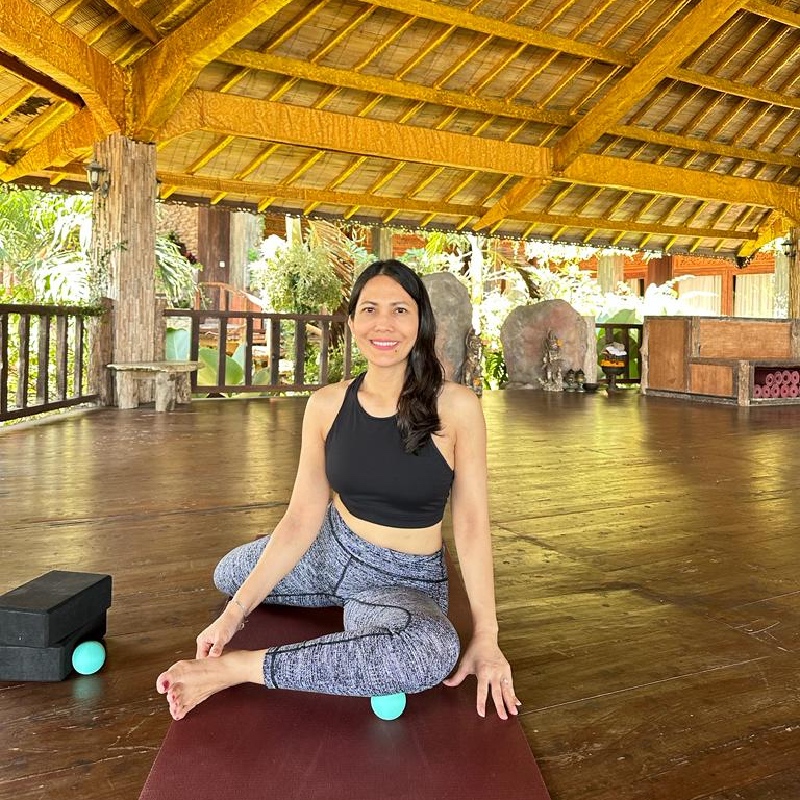 Venue Details
Udara Bali
Jalan Pura Kramat
Seseh, Bali, 60351