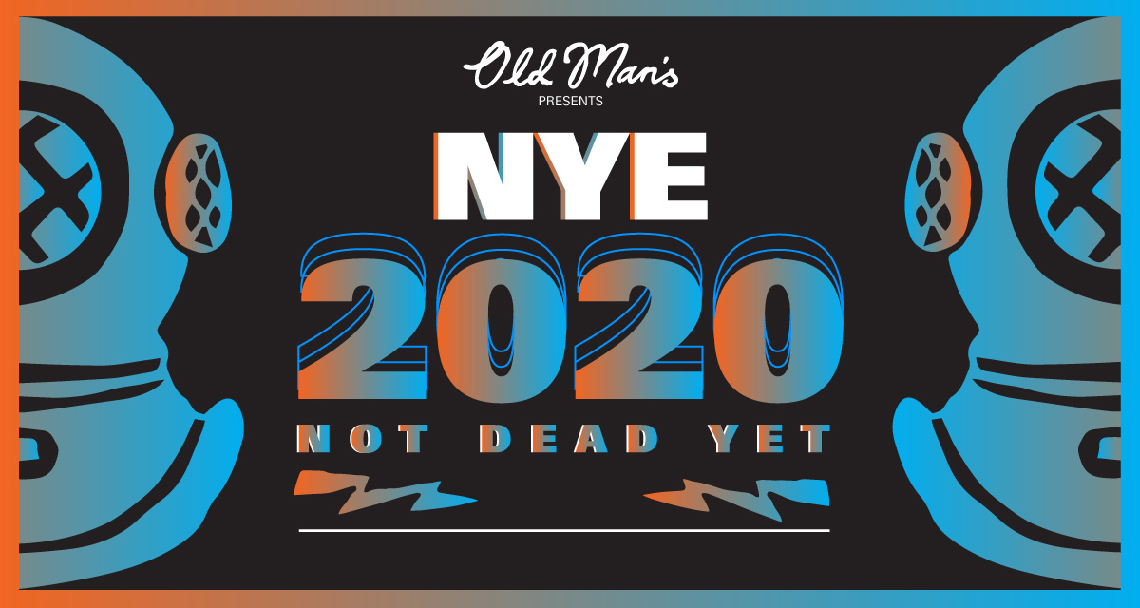 Bali's most EPIC NYE EVE at Old Man's (Canceled)
18+
04:00pm, Thu 31st Dec 2020
FREE ENTRY
incl. 100k idr credit for all food & all drinks
Sales Closed
Deluxe Booth up to 6 people
incl. 2 mil idr credit for all food & all drinks + free entry for up to 6 people
Sales Closed
Party Booth up to 20 people
incl. 6 mil idr credit for all food & all drinks + free entry for up to 20 people
Sales Closed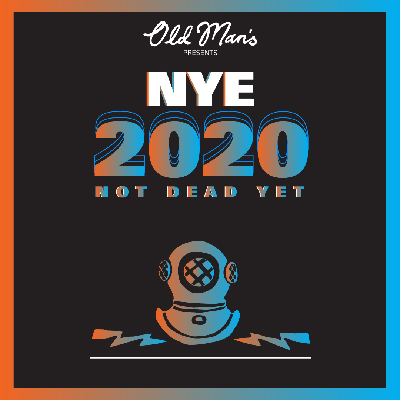 Venue Details
Old Man's Bali
Jl. Pantai Batu Bolong No.117X, Canggu, Kuta Utara, Kabupaten Badung, Bali 80351, Indonesia
Canggu, Kuta Utara,, Bali, 80351
Bali's most EPIC NYE EVE at Old Man's (Canceled)
18+
04:00pm, Thu 31st Dec 2020
Bali's most epic NEW Years EVE 2020 🚀
Yes we went trough a hard year but no ones takes away Bali's most epic New Years Eve!
Still we need to adjust for this "new normal". This year we will have 500 tickets for the most exciting New Years Eve in Bali!
To give everyone the chance to join this end of 2020 experience we spilt the ticket sales to  4 days.
>>> TUESDAY - 15 DEC 5pm - 150 tickets XXX SOLD OUT
>>> THURSDAY - 17 DEC 5pm - 150 tickets
>>> SUNDAY - 20 DEC 5pm - 100 tickets
>>> TUESDAY -  22 DEC 5pm - 100 tickets
It's FREE ENTRY with min. spend 100k idr.
Also, because we've had many inquiries for seating reservations we have decided to turn the terrace to a special magical zone for group bookings.
To gain exclusive to the terrace you need to book one of the booths.
Deluxe Booth up to 6 people - FREE with min. spent 2 mil idr
Party Booth up to 20 people - FREE with min. spent 6 mil idr
NYE Bottle Specials:
Premium Bottle @2 mil incl. mixers 🎉
This will be the only way to end 2020 👹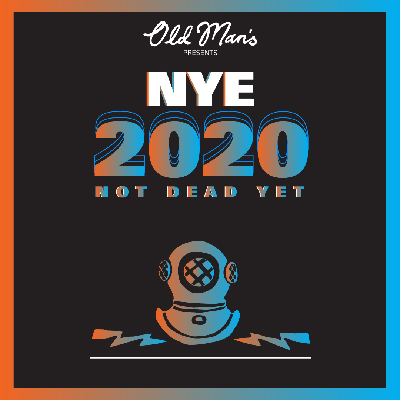 Venue Details
Old Man's Bali
Jl. Pantai Batu Bolong No.117X, Canggu, Kuta Utara, Kabupaten Badung, Bali 80351, Indonesia
Canggu, Kuta Utara,, Bali, 80351