This event has already taken place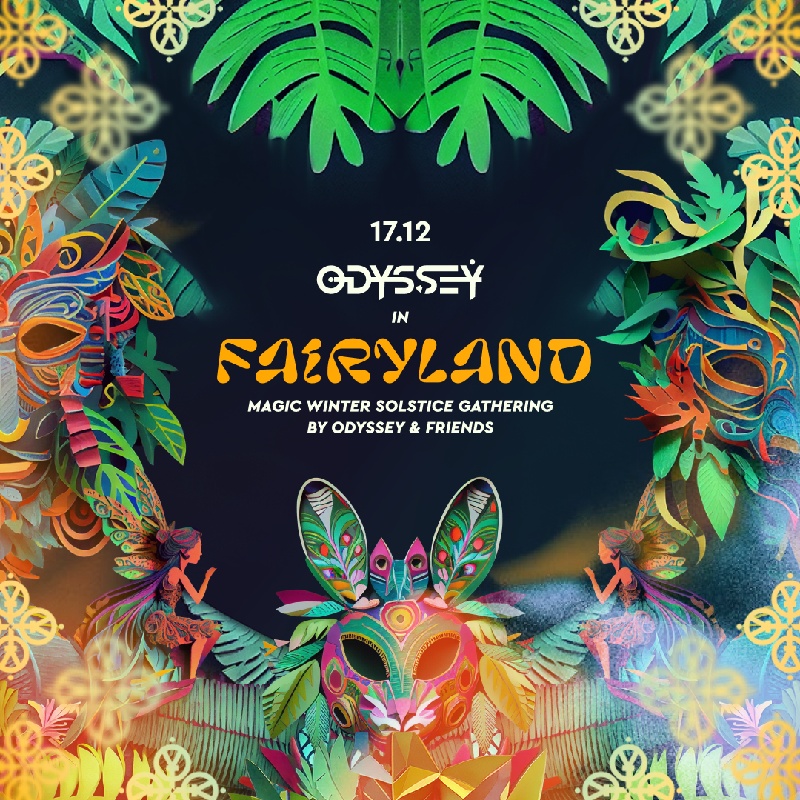 Venue Details
HATCH
Jl. Labuansait No.54, Pecatu, Kec. Kuta Sel., Kabupaten Badung, Bali 80361
Uluwatu, Bali, 80361
Welcome Hero!
Not every visitor to Uluwatu is able to appreciate it. They say that there's a magic land hidden beyond the steep cliffs – called FAIRYLAND. But the portal only opens once a year, on the Winter Solstice Eve.
Are you ready to trust the Odyssey and go through the portal? The bravest will be rewarded..
It is here, in the center of this spirit of magic and freedom, Odyssey will gather its friends to dive for one night into the marvelous world of Fairyland on the other side of reality.
Leave behind all that is old and unnecessary to make way for the new and the beautiful!...
📍LOCATION: HATCH, ULUWATU
TIME LINE: FROM 18:00 TO 01:30
🎵 Line-up:
Zuma Dionys, Jo.Ke (Feathered Sun)
Arshanitsa, Izhevski, Last Gentleman On Playa & Waxwood, Nikola Melnikov, Onna, Stan Tone, Soul of Void and more 
🧚🏻‍♂️ Don't forget, Hero, we appreciate dress-code: Neon Jungle, Beach Avantgarde
_____________________________________________________
Do you wanna be one of the Gods of our Olymp Table zone?
<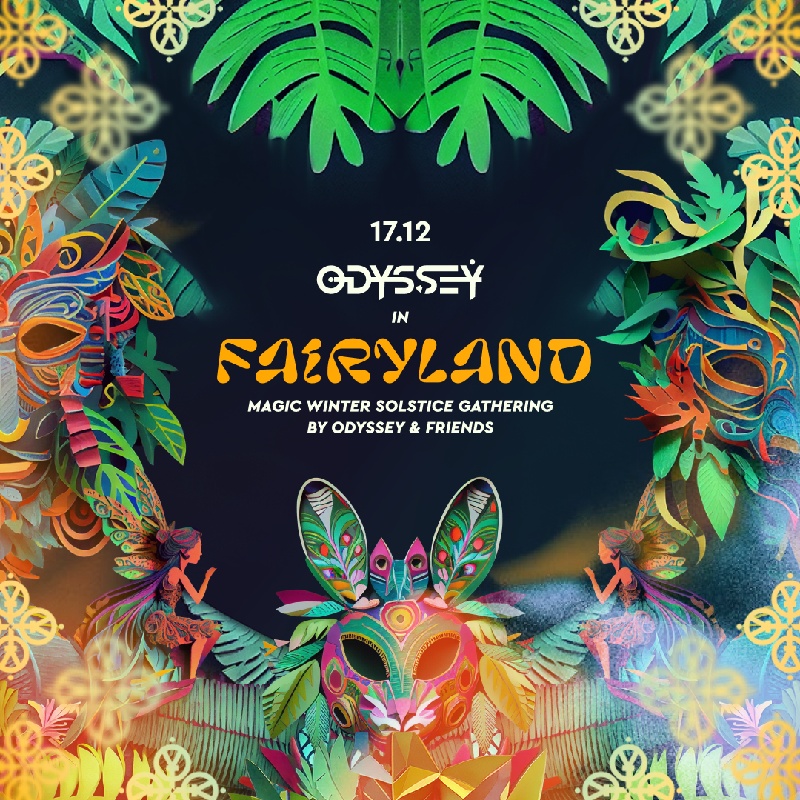 Venue Details
HATCH
Jl. Labuansait No.54, Pecatu, Kec. Kuta Sel., Kabupaten Badung, Bali 80361
Uluwatu, Bali, 80361