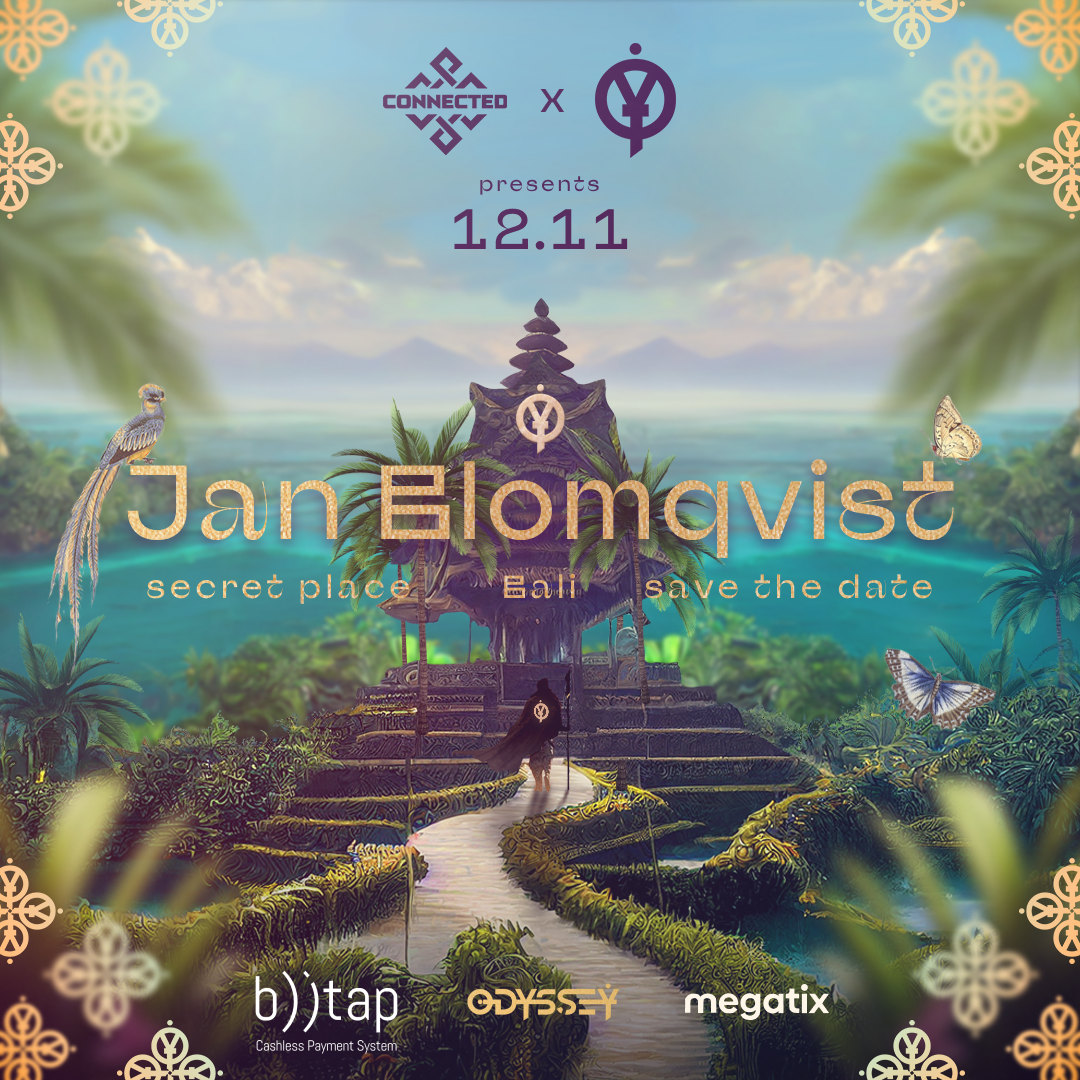 JAN BLOMQVIST @Odyssey: Chapter 1 x Connected
06:00pm, Sat 12th Nov 2022
This event has already taken place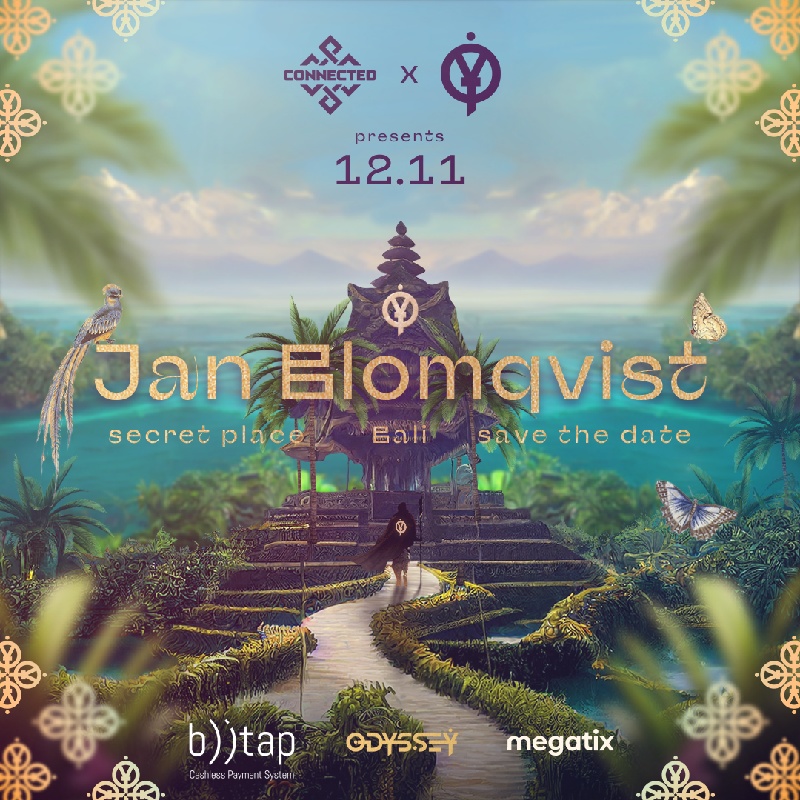 Venue Details
Morabito Art Villa
Morabito Art Villa, Jl. Pantai Brawa
Canggu, Bali, 80361
JAN BLOMQVIST @Odyssey: Chapter 1 x Connected
06:00pm, Sat 12th Nov 2022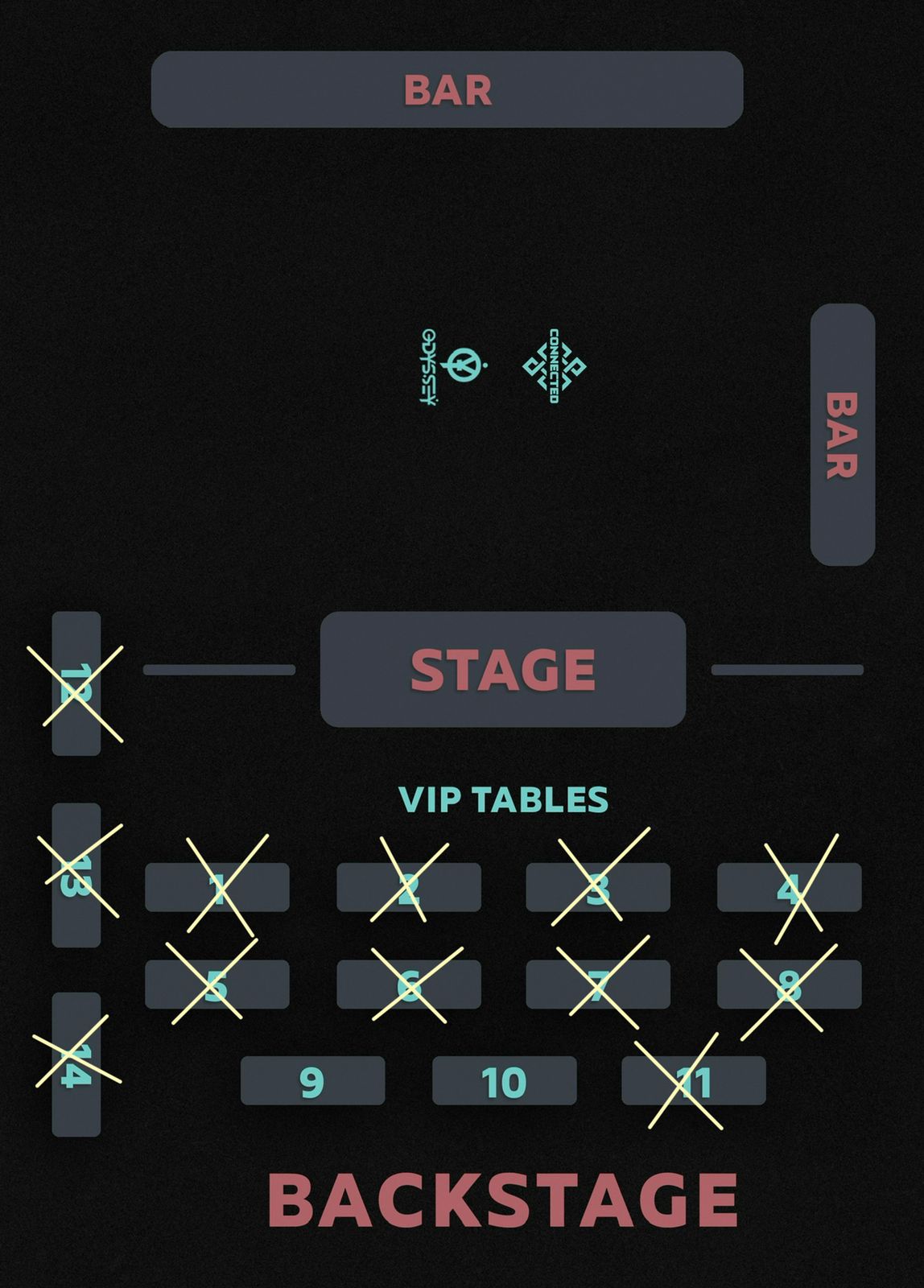 The sound of this voice is not only recognizable on all continents - it carries millions of people around the world into a magical trance.
On Saturday, November 12, Odyssey Festival will team up with the Connected show to bring the incredible Jan Blomqvist to the island as part of the opening of the new season at Odyssey: Chapter 1
Welcome to the celebration of colors, harmony, beauty and boundless all-conquering love!
Guests are waiting for a bright and eventful weekend, full of adventures, magical music and new wonderful acquaintances.
Hurry up, early birds already gone!
For tables: +7 916 386-38-68 (WhatsApp)
TICKETS:
​​Early Birds – 500k 
Release 1  – 774k  
Release 2 – 963k – ON SALE
Release 3 – 1200k – ON SALE
Release 4 – 1500k – ON GATE 
 
For more details:
📸: @odyssey_festival 
Venue: MORABITO ART VILLA, VELVET ROOM
Morabito Art Villa
Start: 17.00
Finish: 01.30
Velvet Room Afterhours
Start: 02.00
DRESS CODE: Antic chik, White & Gold
Line-up: Jan Blomqvist (live), Izhevski, Nikola Melnikov, Soul Of Void, Latex (live), DBRA and more TBA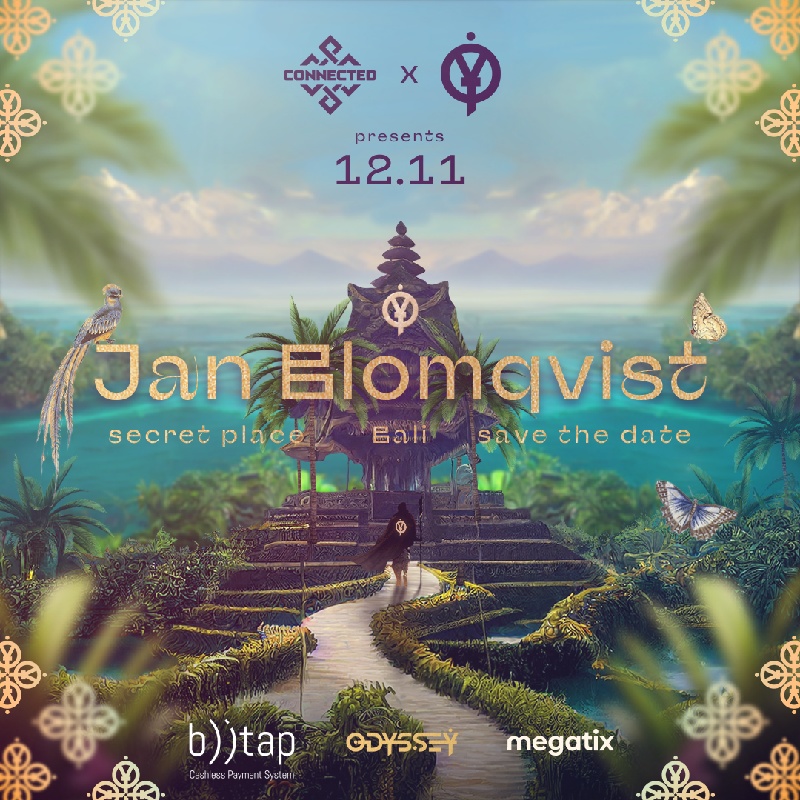 Venue Details
Morabito Art Villa
Morabito Art Villa, Jl. Pantai Brawa
Canggu, Bali, 80361