Old Man's 6th Birthday Feat. Client Liaison
18+
04:00pm, Sat 28th Sep 2019
Final Release
Sales Closed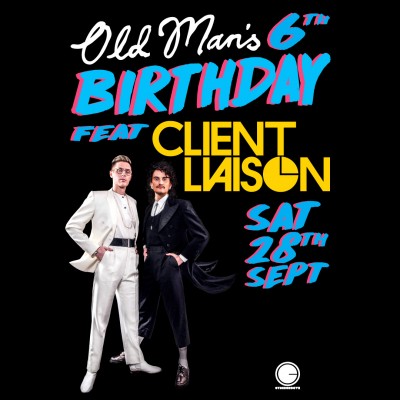 Venue Details
Old Man's Bali
Jl. Pantai Batu Bolong No.117X, Canggu, Kuta Utara, Kabupaten Badung, Bali 80351, Indonesia
Canggu, Kuta Utara,, Bali, 80351
Old Man's 6th Birthday Feat. Client Liaison
18+
04:00pm, Sat 28th Sep 2019
Come down and celebrate Old Man's 6th birthday with Client Liaison! 
 
Client Liaison are an Australian indie pop duo made up of vocalist Monte Morgan, and keyboardist and producer Harvey Miller. The pair first came to prominence in 2012 after the release of their first music video "End of the Earth", and have gone on to release a self-titled EP in 2014, and studio album Diplomatic Immunity in 2016.
So get your tickets and come down for one of the best parties of the year!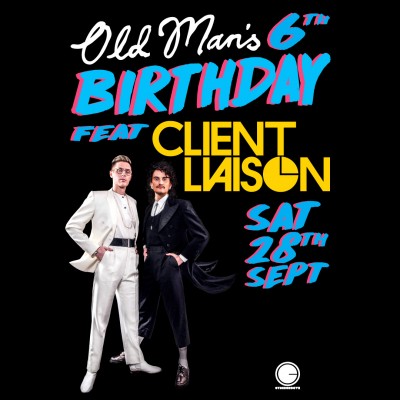 Venue Details
Old Man's Bali
Jl. Pantai Batu Bolong No.117X, Canggu, Kuta Utara, Kabupaten Badung, Bali 80351, Indonesia
Canggu, Kuta Utara,, Bali, 80351