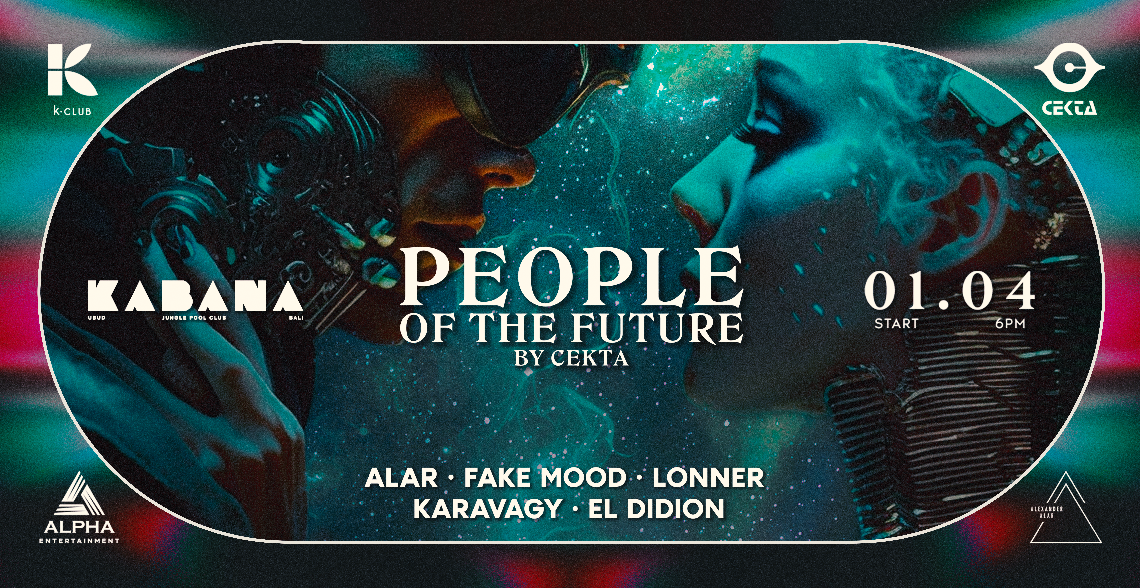 People Of The Future x Kabana
21+
06:00pm, Sat 1st Apr 2023
This event has already taken place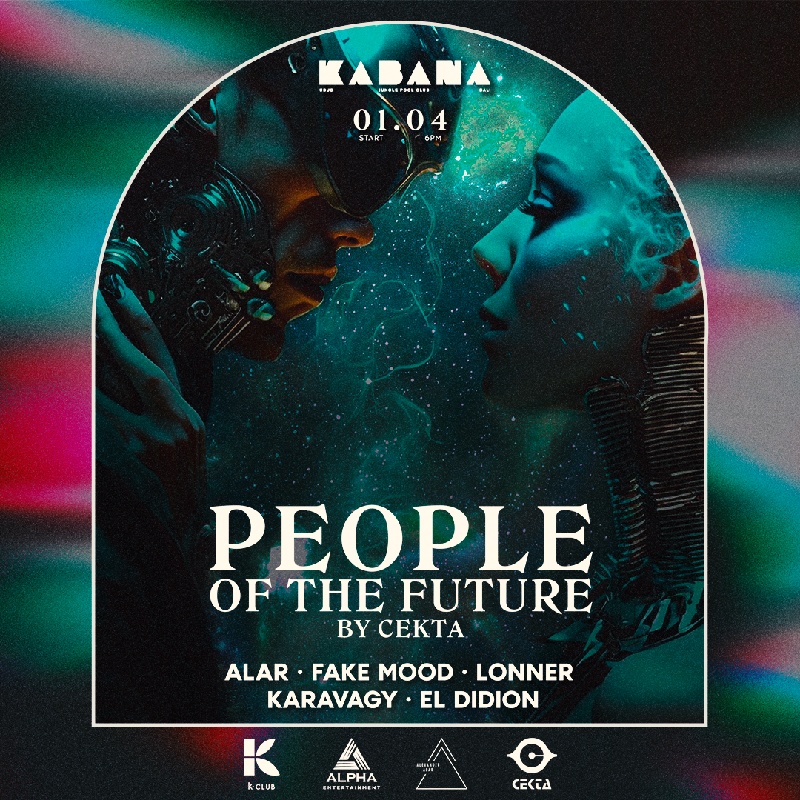 Venue Details
KABANA KCLUB UBUD
Jl. Raya Cebok, Kedisan, Kec. Tegallalang, Kabupaten Gianyar, Bali 80561
UBUD, BALI, 80561
People Of The Future x Kabana
21+
06:00pm, Sat 1st Apr 2023
People Of The Future x Kabana

April 1st • Saturday • From 6PM till late
 
People Of The Future :
In the future, people are unique,
With diverse thoughts and ways to speak.
Their skin glows with technology,
Innovation runs through their biology.
Their eyes reflect a world so bright,
Where love is the source of all their might.
They walk with pride, heads held high,
Their inner strength never to die.
The future holds great wonders for all,
With every soul standing tall.
They live in a world without fear,
Where every heart beats as one to hear.
The future has brought us all together,
A bond that lasts forever and ever.
We're grateful for this new world so bright,
Our future is filled with love and light…
Line Up:
- ALAR
- Fake Mood
- Lonner
- Karavagy
- El Didion
 
**Free entrance for people who follow the dress code: Fantasy, Cyberpunk, Steampunk, Metal, Plastic, Leather, Boho**
 
**Free access to Kabana Tribe Members**
Book your table:
IDR 3,000,000 – 2-4 PAX
IDR 10,000,000 – 4-8 PAX
IDR 15,000,000 – 8-12 PAX
BOOK YOUR TABLE: +62 817-9114-610

April 1st • Saturday • From 6PM till late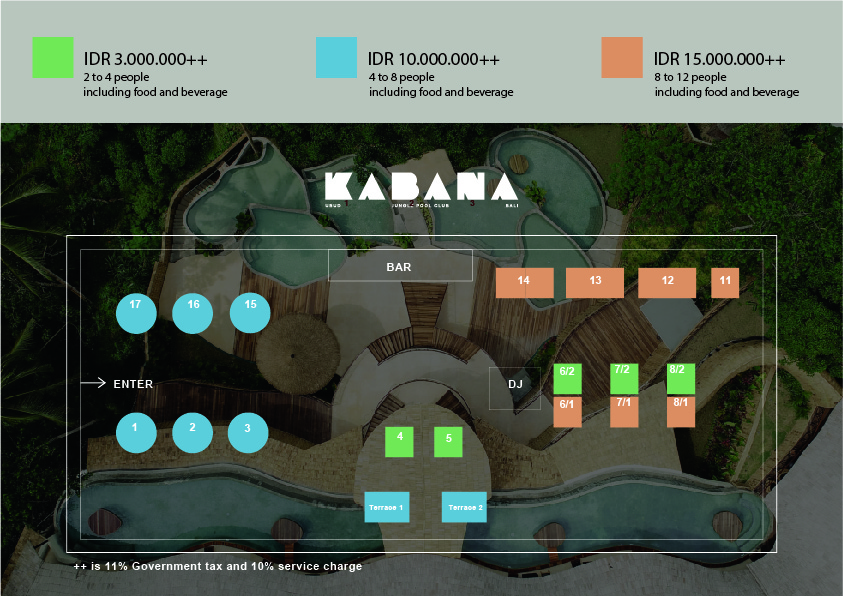 FAKE MOOD Live in Goa: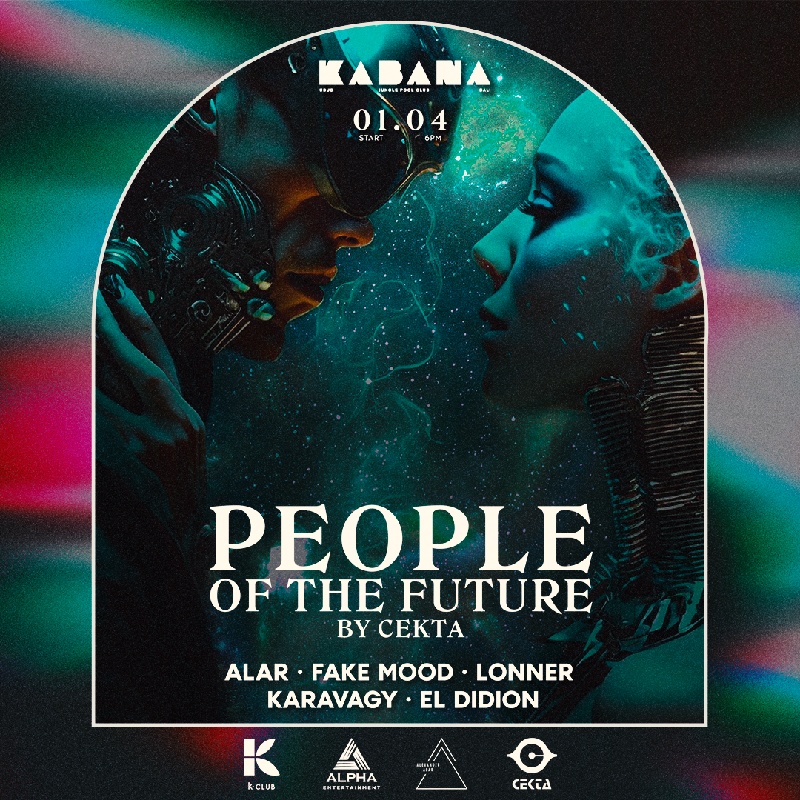 Venue Details
KABANA KCLUB UBUD
Jl. Raya Cebok, Kedisan, Kec. Tegallalang, Kabupaten Gianyar, Bali 80561
UBUD, BALI, 80561