Qi Gong Master Class Series
This event has already taken place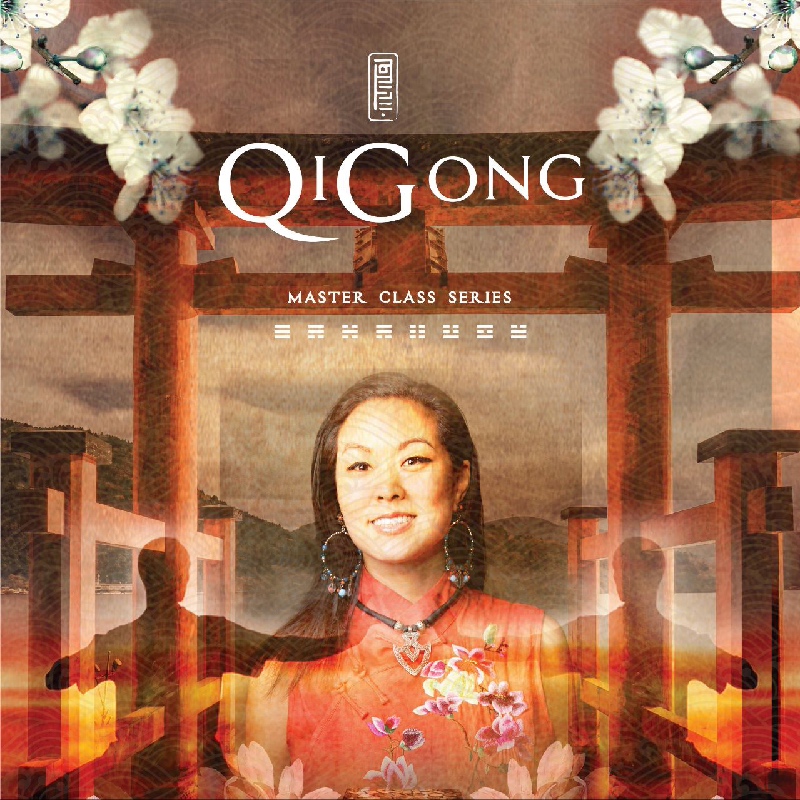 Venue Details
Zest Ubud
Jl Raya Penestanan Kelod no.77
Ubud, Bali, 80571
Qi Gong Master Class Series
Qi Gong Master Class Series ~
You're invited to experience 'qi gong,' or the martial art of cultivating vital energy. 
This is an ancient Chinese healing technique.
What to expect from attending this class:
* Learn the martial arts movements to activate the healing source from within.
* Understand the relationship between qi gong and traditional Chinese medicine.
* Identify acupressure points on the body; optimizing vital organ function.
* Align the body's natural rhythm to the traditional Chinese medicine wheel of organ time, season, and element.
FIRST Class Feb 1st: Qi Gong for Psychic Protection
ELEMENT: Metal. ORGAN: Lungs
* Learn how to fully your occupy your physical body with your soul body - blocking 🚫 entities from moving in 'rent free.' 
* Activate 'Wei qi' - your auric protective shield with lung 🫁 expanding exercises.
SECOND Class Feb 8th: Qi Gong Care for the Heart
ELEMENT: Fire. 
ORGAN: 6th of Fu - San Jiao - 'Triple Warmer'
* The Emperor of vital organs in Chinese Medicine, the heart distributes blood and vitality to the rest of the body. 
*The heart wins for most number of neurons in the body, embodying the highest form of intelligence. 
* Expanding and contracting the heart space through martial arts, helps us dissolve sorrow -
* And most importantly, widens our capacity to receive unconditional love.
THIRD Class Feb 15th: Qi Gong for Mental Clarity. 
ELEMENT: Earth. ORGAN: Stomach/Spleen
* Sharpen your memory by cleansing your Earth 🌎 element.
* When we overload our stomach with emotional trauma, or toxic foods, anxiety overwhelms our digestive network system.
DATE:
✨First Qi Gong Master Class - Wednesday, Feb 1st | 2023
✨Second Qi Gong Master Class - Wednesday, Feb 8th | 2023
✨Third Qi Gong Master Class - Wednesday, Feb 15st | 2023
PLACE: 🐉Dragon Tea Temple🐉
FLOW:
✨ 10:30 AM Open Doors
✨ 11:00 AM Qi Gong Master Class
Early Bird: 200K  | Presale 250K  |  At the door 300K  |
Tickets available at Zest & Megatix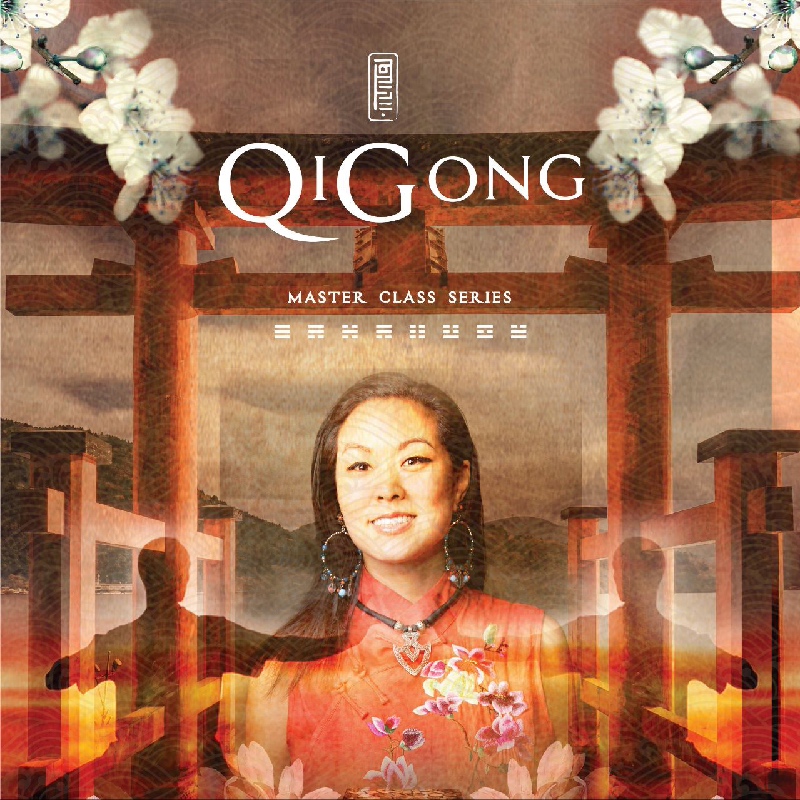 Venue Details
Zest Ubud
Jl Raya Penestanan Kelod no.77
Ubud, Bali, 80571