This event has already taken place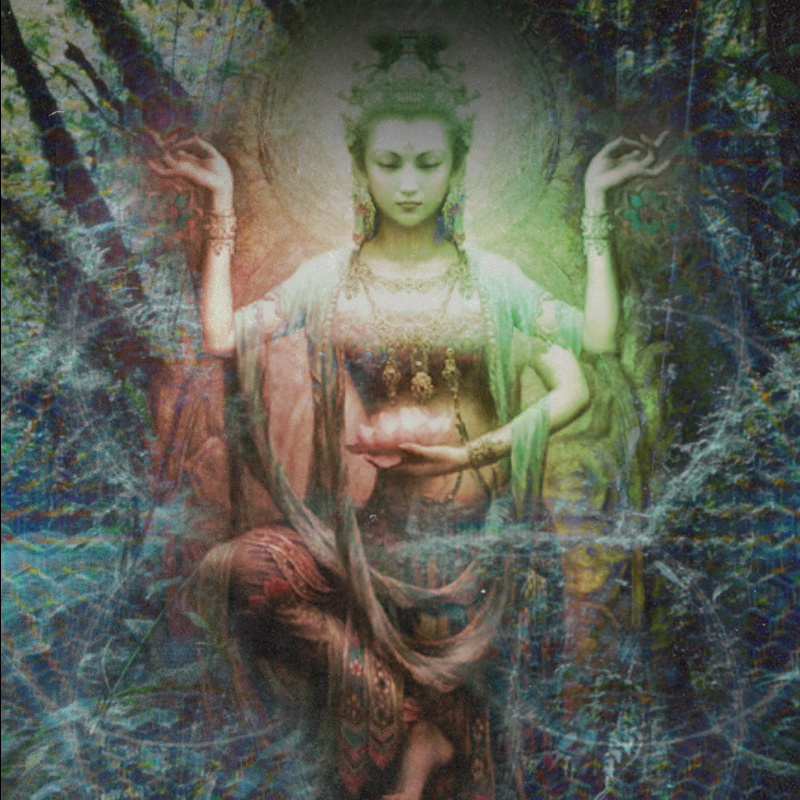 Venue Details
Paradiso Ubud
Jalan Gautama Seletan
Ubud, Bali, 80571
Bodies moving. Emotions felt. Energy resonating.  
Each week we come to connect in an infinite canvas of sonic textures, rhythms, and expressions. 
Where we are free to celebrate life, love, and ourselves. 
Resonanz is an immersive ecstatic dance experience inspired by club, rave, and electronic music culture. 
As we enter into a dance together with spirit and matter, we come into resonance. 
We co-create a powerful vessel for connection and ecstatic states of being. 
Frequency is the currency. This is an invitation to shine together. 
—--
:::::::::::
1815 - 1900 Contact Improv Jam
1900 - 2030  Ecstatic Dance
2030 - 2045  Savasana + closing
:::::::::::
Agreements to preserve a safe space for freedom of expression:
- No talking on the dance floor
- No phones, photos or videos
- Drug & Alcohol Free Space
- Respect the space of others. If you wish to engage in a dance with someone, make eye contact first and wait for a YES.
:::::::::::
TICKETS:
150k at the door / 100k Pre-Sale 
:::::::::::
GET YOUR TICKETS AT:
www.megatix.co.id/resonanz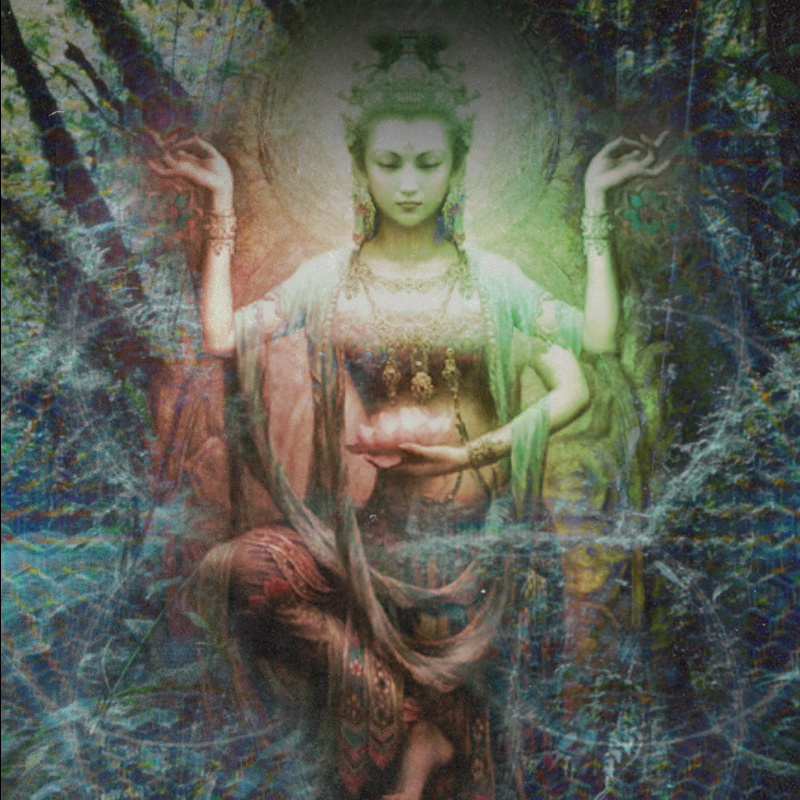 Venue Details
Paradiso Ubud
Jalan Gautama Seletan
Ubud, Bali, 80571