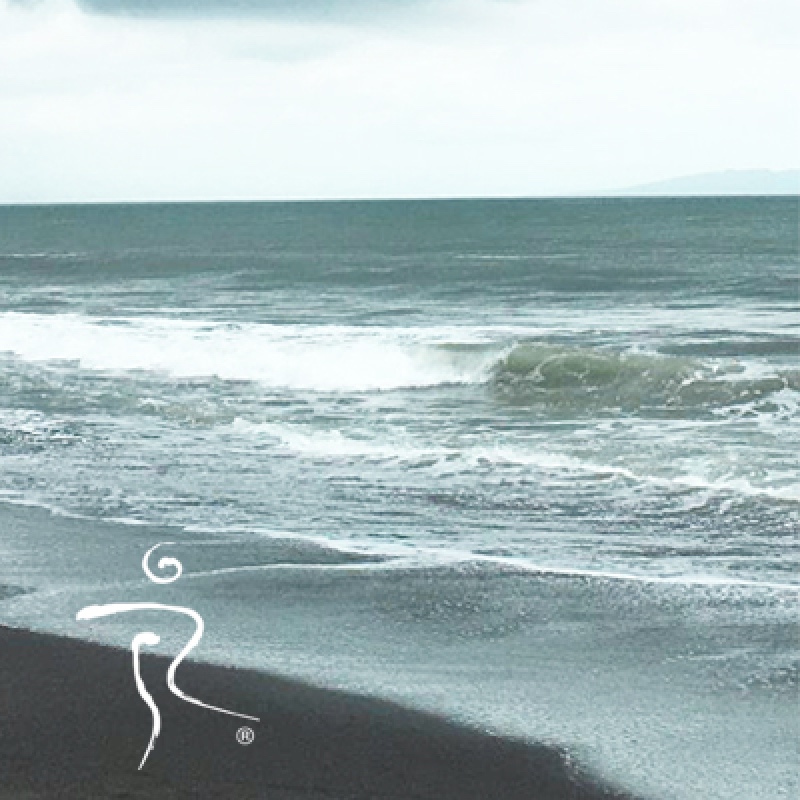 Venue Details
Udara Bali Yoga Detox & Spa
Jl. Pura Kramat, Cemagi, Kec. Mengwi, Seseh, Bali 80351
Seseh, Mengwi, 80351
5Rhythms

with Sophie / Jada Jane
3 & 17 November, 2021
17.00 – 19.00
5Rhythms is a conscious dance practice also called movement meditation. This class is an invitation to explore the fundamentals of the 5Rhythms coming back to the basics: connecting with the earth through our feet (FLOWING); drawing energy to our hips and our fire (STACCATO), extending to the big unknown of ourselves, letting go of any control and surrendering in the depth of the ocean (CHAOS), shapeshifting ourselves, sharing our gifts, and creativity, as light and free as the air (LYRICAL) and finally coming home to what IS, integrating all these rhythms inside and outside of us (STILLNESS).
This 1.5 hour journey making what we call a Wave will be preceded by a 30 minute warm up. 
No experience needed. Come as you are.
- with Sophie & Jada Jane

"The dance is not where we lose ourselves, but where we find ourselves." Gabrielle Roth - Founder of the 5Rhythms

Prices: 
150.000 IDR prepaid via megatix or at the front desk of Udara
170.000 IDR at the door on the event date 
110.000 IDR for KITAS holders, locals and in-house guests (pre-paid / at the door)

Stay Safe & Healthy:
Get your body temperature checked upon entry. A staff member will check it using a thermal scanner at the hotel lobby. If your temperature is higher than normal, or if you have flu-like symptoms, we ask you to rest at home. 
Always wash your hands and use hand sanitizer.
Please wear your mask when you come to Udara.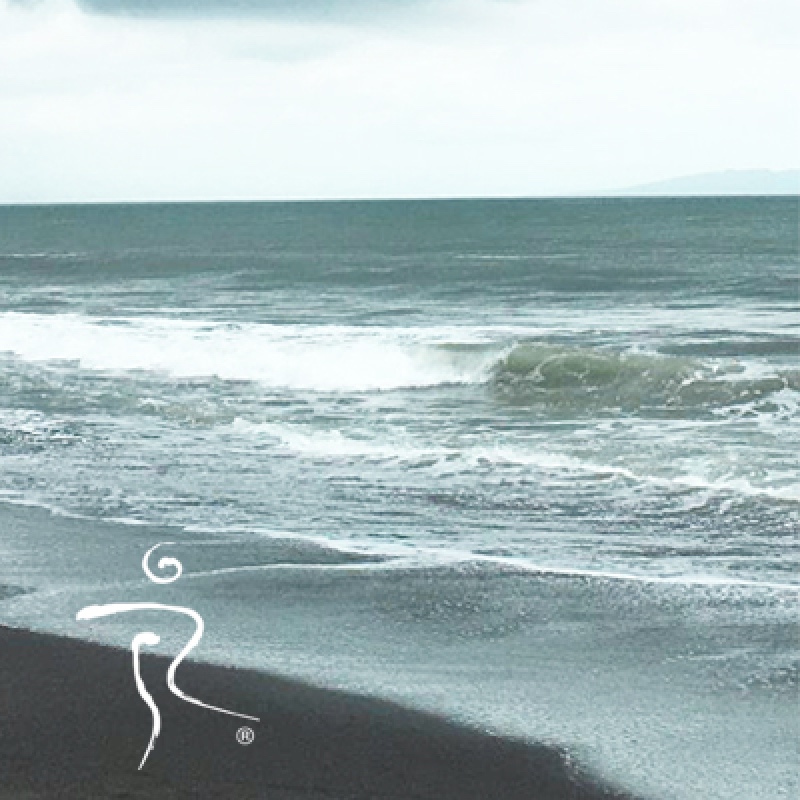 Venue Details
Udara Bali Yoga Detox & Spa
Jl. Pura Kramat, Cemagi, Kec. Mengwi, Seseh, Bali 80351
Seseh, Mengwi, 80351