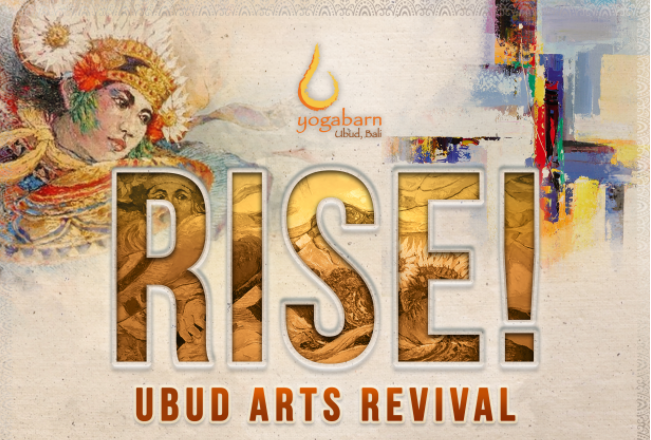 02:00pm, Sun 29th Nov 2020
Book Your Spot
Purchase on-site: IDR 100,000
Sales Closed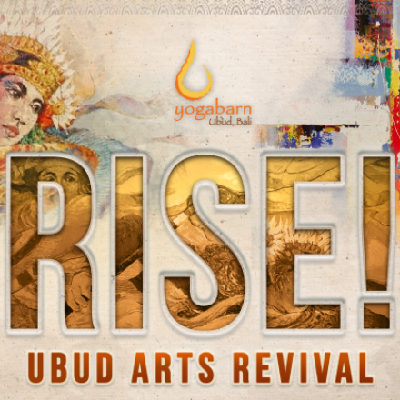 Venue Details
The Yoga Barn
Jln. Raya Pengosekan
Ubud, Bali, 80571
02:00pm, Sun 29th Nov 2020
Sunday, November 29th
2:00 - 8 PM

Ubud Arts Revival
Together, let's reunite the joyful heart of our Ubud community and revive the creativity of our arts, music and movement scene. 
*Book your spot for FREE online, and pay IDR 100,000 on-site to access all shows, exhibitions, talks and more!
2:00 pm - 2:30pm | Live Music 

2:30 - 4:00pm | Live Art exhibition & DJ
> Visual Artists: Fajar, Jake Korbin & ..others

3:30 - 4:30 pm - Dancehall Yoga with Nadine 

4:45 - 5:45pm: Ubud Arts Panel Discussion | Moderator: Kamau
> Guest Speakers: Jake Korbin...others to be confirmed

5:00 - 5:30pm: Open flow

6:00pm - 6:30pm: Dance Performance

6:30pm - 7:00pm: Live Performance | Arie Dixon 

7:00 - 8:00pm: Live Spin
In addition, our regular classes and other offerings are available during the day FOR ADDITIONAL FEE
10.00 am-4.00 pm | Pool + Towel | IDR 50,000
11.30 am-1.30 pm |  Ecstatic Dance | | IDR 130,000, You MUST sign-up online first!
1.00 pm-3.00 pm | Vegetarian Buffet | IDR 75,000
2.00 pm-3.30 pm | Acro Jam | BY DONATION
2.00 pm-4.00 pm | Painting Therapy with Marco | IDR 130,000 + materials fee
PLUS RISE! Exclusive -- Mini-healing treatments on offer all-day from our holistic healing faculty. 
Just 250,000 IDR for 30-45 min sessions. Advance Booking Required
*Classes are payable at reception.  See our full schedule of classes
***PLEASE NOTE COVID PROTOCOLS ARE IN PLACE AT THE YOGA BARN***
Given the current COVID-19 national regulations and recommendations for maintaining 'social distancing' and appropriate personal hygiene measures we have some rules to be respected and followed by our returning guests. Please adhere to these rules to ensure our staff, guests and facilities maintain the highest customer experience and health standards.
Please accept that the Yoga Barn Security will perform a temperature check on your wrist at the parking lot, appreciate them, they are doing their job.
Please wash your hands frequently, there are plenty of hand washing stations to choose from, and please bring a bottle of hand sanitizer.
Please keep a comfortable social distance from others.
Please wear your favorite mask for this event, get creative!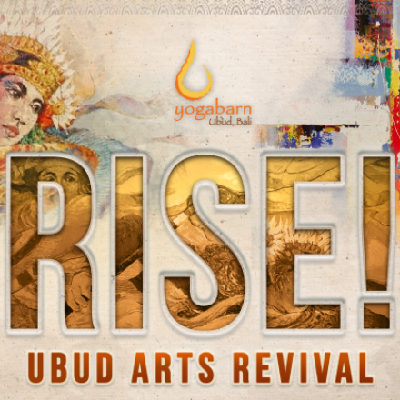 Venue Details
The Yoga Barn
Jln. Raya Pengosekan
Ubud, Bali, 80571